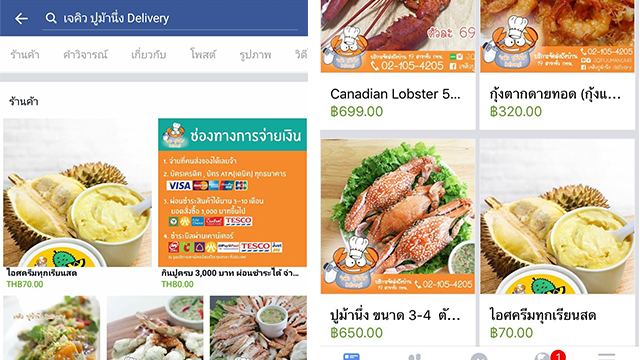 Facebook is determined to not let its users go.
Or in this case, let them go outside of the app, as the social media platform upgrades its Pages with services and shop sections.
"In Facebook's ongoing effort to make Pages a business' most valuable online presence around the world, we are excited to announce the roll out of two new Page sections created to help businesses drive the actions that matter to them," Facebook explained in an official statement.
ADVERTISEMENT - CONTINUE READING BELOW
The two sections enable businesses to display their products and services in a seamless fashion, with buttons and images on top of the page which details their offerings and costs. The idea is similar to what online marketplaces like Shopee and Takatack offer, only this time it's all embedded on the app.
Filipino pages rank seventh among those which use the Shop section in their pages across the globe, with 66 percent of users in the Philippines connected with a business. 
As of April 2016, there are close to 50 million Filipino users on Facebook, 44 million of whom access it through mobile.
The sections were quietly rolled out earlier this year and will soon be available worldwide.
*****
Elyssa Christine Lopez is Entrepreneur.com.ph's staff writer. Follow her on Twitter @elyssalopz.