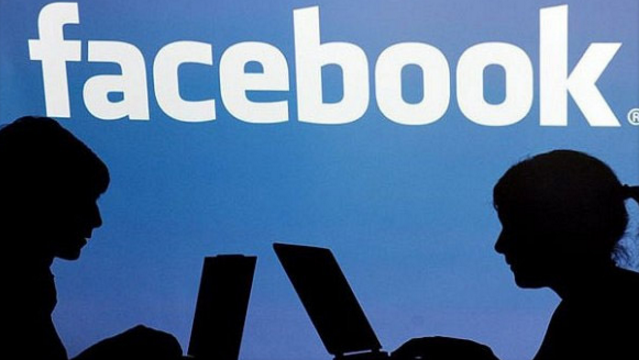 *This is an edited press release
Facebook has announced on March 2 that there are now over 3 million businesses—the vast majority of which are small and medium-sized businesses (SMBs)—actively advertising on Facebook, up 50% in one year. 
Seventy percent of these 3 million companies are from outside the US. Currently, more than 50 million small businesses use Facebook's free pages product to grow. 
ADVERTISEMENT - CONTINUE READING BELOW
And more than one billion people on Facebook are connected to at least one business. In the Philippines, over 66% of Facebook users are connected to a small business. 
'Your Business Story'
Each of these businesses has a unique story and mission. Whether it is fashion or fitness, confidence or creativity, each business offers something to its customers and communities that no one else does.
And to celebrate the businesses that use Facebook to grow, the social networking site created Your Business Story, a tool that makes it easy to create a video that shows what a business brings to the world. In a statement, the company said it aims to empower each business to share its own story to other users in the network.
"Small businesses are at the heart of local economies in Southeast Asia and we are committed to helping local businesses grow," said Nadia Tan, Facebook Southeast Asia's (SEA) head of SMB. "More than 3 million businesses are active advertisers with Facebook globally, and SEA is the fastest growing region as more local businesses turn to Facebook Pages for their mobile business solutions."
ADVERTISEMENT - CONTINUE READING BELOW
She added that "With more than 66% of people in the Philippines connected to a small business' page, we know people are actively connecting with the local businesses that matter to them."
In the Philippines, startup online job matching platform Kalibrr, has transformed the way candidates find jobs and companies that hire talent. Facebook enabled the recruitment company to showcase its unique features and encourage the right people to sign up for its service. Check out its Business Story here. 
*****
Photo from Flickr/ Master OSM