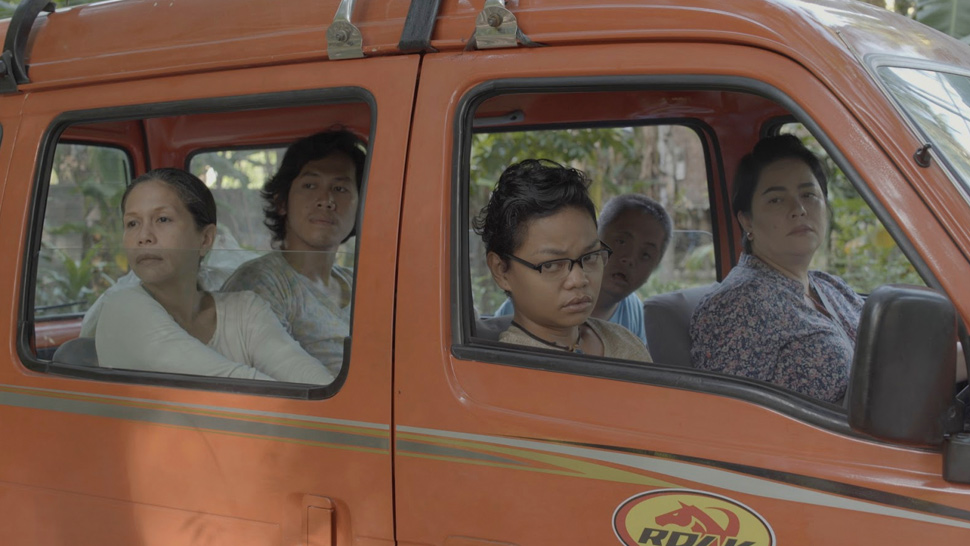 If there's anything the rest of the world should learn about us from movie-of-the-moment Crazy Rich Asians, it's that family means everything.
According to new research from online travel agent Agoda, this trait carries over to our travel habits: seven out of 10 families globally take at least two family vacations a year, with Asian travelers taking more than twice as many family trips as their Western peers—five trips a year versus two. We love going on trips with our families, no matter what the circumstances (if pop culture is any indication, think Patay na si Hesus vs. National Lampoon's Vacation).
ADVERTISEMENT - CONTINUE READING BELOW
The Agoda Family Travel Trends 2018 survey, conducted by YouGov, found that 34 percent of travelers have taken more than five family trips in the past year. Asia dominates this multi-holiday trend with an incredible 77 percent of travelers from Thailand and 62 percent from the Philippines claiming to have taken five or more family vacations in the past year. Compare that to the seven percent of British travelers took more than five family trips, or 20 percent of Americans.
ADVERTISEMENT - CONTINUE READING BELOW
Unsurprisingly, it wasn't just immediate family that we took on vacations. For Asians, extended and multi-generational families (i.e., including grandparents, cousins, aunts and uncles, etc.) are also more of a thing than for Westerners. Thais (66 percent) and Indonesians (54 percent) were most likely to have included grandparents and other family members in their holiday plans, while travelers from the UK (13 percent) and Australia (20 perent) are the least likely to have done so.
Filipinos are #1 in Barkada Trips 
Here's something we all know: Filipinos think there's nothing more natural than traveling with friends., with almost half (48 percent) of travelers from the Philippines saying that they've gone on trips with group of friends. In comparison, only 22 percent of Americans, 23% percent of Brits, 26 perent of Australians and 27 percent of Chinese traveled with friends in the past year.
Other things the survey reveals about Filipino family travelers:
- 75 percent of Filipino travelers have traveled with their core family in the past year, 37 percent with their extended family and 53 percent with their grandparents and/or grandchildren
ADVERTISEMENT - CONTINUE READING BELOW
- On average, Filipinos went on seven family trips in the past year
- four to seven nights is the most popular duration of Filipino family trips
- Filipino travelers look forward to quality time with family (78 percent), relaxing (69 percent) and trying new things (52 percent) the most while on family trips
- The top three concerns Filipinos have during family trips are falling sick (34 percent), the standard of accommodation (28 percent) and having disagreements with the family (17 percent)

ADVERTISEMENT - CONTINUE READING BELOW
This story originally appeared on Esquiremag.ph.
* Minor edits have been made by the Entrepreneur.com.ph editors.