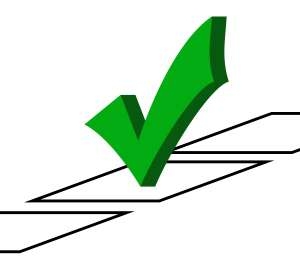 <>Restaurant Business Magazine and monkeydish.com have listed Jollibee as among the 50 fastest growing chains in the United States. The annual ranking is featured in the "Future 50" cover story of the magazine's July 2013 issue.In this year's Future 50 list, Jollibee joins the ranks of yogurt players' sweetFrog and Tutti Frutti, popular joints like Shake Shack as well as new restaurant concepts with offerings ranging from burritos, pizzas, pitas and cakes.
"We are very happy to be recognized as among the 50 emerging fast-food chains alongside other small concepts that have surfaced in the US in recent years. This shows that Jollibee's offerings are continuously being patronized by a growing number of locals and proves the universal appeal of our famous langhap-sarap products like Chickenjoy, Yumburger and Spaghetti," said JFC USA president Jose Minana, Jr.
The magazine's "Future 50" list identifies the fastest growing concepts between US$25-50 million in annual sales, a point at which a concept has proven itself and is poised to enter a new level of national awareness. Starting as a two-branch ice cream parlor in 1975, Jollibee grew into what is now the largest and most popular fast food chain with over 700 stores nationwide. In 1988, the fast food chain opened its first US store in Daly City, California.
ADVERTISEMENT - CONTINUE READING BELOW
 To date, Jollibee has 26 branches in California, Nevada, New York, Washington, Hawaii and New Jersey. Jollibee has become a household name in the Philippines and in Filipino communities around the world. In an episode of CNN's Parts Unknown, even world-renowned celebrity chef, author and host Anthony Bourdain was wowed when he sampled the Amazing Aloha Burger, Little Big Bite (a small sandwich made of fried spam) and Jollibee's version of Halo-Halo in one of its branches in Los Angeles.
Are you looking for a franchise concept? Check out our directory listings here .