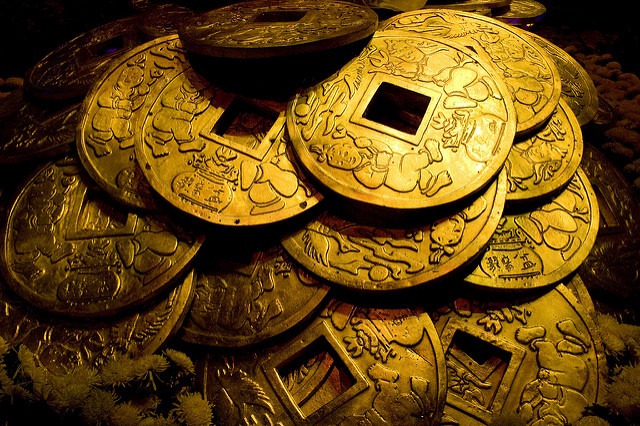 Managing your money like a monkey might seem like an unusual strategy.
However, according to HSBC Philippines CEO Wick Veloso, Chinese astrology shows us that this actually makes a lot of sense. Tradition holds that the monkey is both highly intelligent and curious about new things—both qualities that are useful for finding the best ways to manage one's wealth.
ADVERTISEMENT - CONTINUE READING BELOW
"In 2016, perhaps a good investor should be more like a monkey. Monkeys have a mischievous side, too, that make them somewhat unpredictable and risk-savvy, matching the twists and turns of financial markets," Veloso said.
As communities across Asia get ready to usher in the Year of the Monkey (Chinese New Year is on Monday, February 8), Veloso said that "it is worth taking some time to consider your financial plan and how you can achieve your wealth goals over the next 12 months."
"Reflecting on money matters during the Chinese New Year might help you live up to the Monkey's smart reputation, which could potentially increase the chances of a prosperous 2016." he added.
Here are some thoughts to consider.
1. Reassess your goals. 
A financial plan is not set in stone, and it is natural for a person's needs to evolve over time as their circumstances change. So start the year by reviewing your goals and make sure that your current investment plan is still the best way to achieve them. Key considerations include checking whether your risk appetite is in line with the assets in your portfolio and that the time horizon is realistic for reaching your long-term targets. Make an appointment with a trusted financial adviser to discuss what's best for you.
ADVERTISEMENT - CONTINUE READING BELOW
2. Diversify your investments.
Historical data show that no single asset class has consistently been a top performer as a result of different market cycles. Over concentration in an asset could also lead to losses particularly if that asset performs poorly. A balanced mix of assets, currencies, and geographies is therefore critical to your investment performance in the long run. Don't put all your eggs in one basket. By including assets of different risk-return profiles, some fluctuations in the portfolio may be cancelled out. If you are just starting to invest, managing a diversified portfolio doesn't have to be difficult. Allocating your money across a small number of mutual funds that invest in the key equity and fixed income markets can give you easy access to a diversified investment portfolio. Another option could be "multi-asset" mutual funds which allocate money across a range of asset classes and geographies.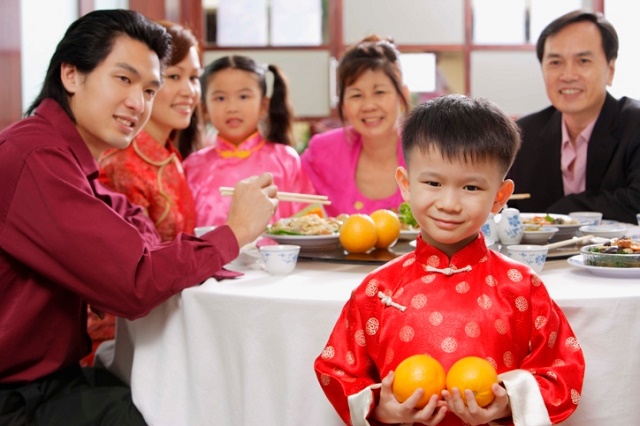 ADVERTISEMENT - CONTINUE READING BELOW
3. Protect your family and your assets.
An essential part of creating wealth is making sure you are prepared for unexpected events. A serious illness, for example, can require costly treatment that has to be paid for out of savings that were meant to cover emergency situations, contribute to a retirement plan or pay for a child's education. The impact can be reduced by an insurance policy, which can cover lump sum medical expenses, but only requires regular payments from one's income instead of a single large payment from your savings. Spend some time in the New Year to review your current insurance coverage. 
4. Think long term.
For a young professional, retirement might feel like the distant future. And for the young couple just getting used to parenthood, the cost of a child's university education is easy to dismiss as a faraway concern. In fact, these are exactly the kind of events that need to be planned for well in advance. "Save early" may sound cliché but with compounded interest, even little amounts set aside on a regular basis could go a long way. A longer term horizon also means you can calibrate your risk appetite over the course of your investments, taking advantage of opportunities in assets such as equities, bonds, and mutual funds which may need a longer time to fully realize gains and benefit from dollar cost averaging. Regularly check to ensure that you're keeping up with your goals, aiming to review your financial plans at least twice a year.
ADVERTISEMENT - CONTINUE READING BELOW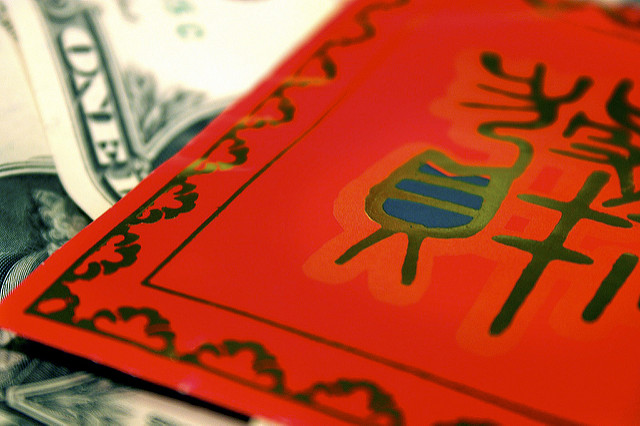 5. Know the effect of foreign exchange.
Foreign exchange has become part of our everyday life. Think about your next holiday destination, payments you need to make for your child's US school or a new property abroad. A basic understanding of the foreign exchange market can therefore help bring about value for money on select short-term purchases, while over the long term it can help us achieve some life goals that require spending large sums of money overseas. Investing in various currency-denominated assets also supports the aims of portfolio diversification.
ADVERTISEMENT - CONTINUE READING BELOW
6. Go online.
Technology has pervaded our lifestyles, including banking, and it is important to get the most out of it especially as new digital banking features aim to make it easier, faster, and simpler to manage your finances. Many banks have online and mobile platforms that allow investors to access a full range of banking services and the most up-to-date market information 24/7. Exclusive online discounts for cards, personal loans, mortgages, stocks, and unit trusts might be even available. If a branch visit is necessary, some banks offer an e-ticketing system which allows customers to book a counter-service in advance, making it easier to manage schedules.
"The opportunity to create, manage, and grow wealth in 2016 may be a bit more challenging in the current backdrop of economic uncertainty and volatility, but with planning, information and the help of a trusted financial partner, the Year of the Monkey may prove to be an auspicious one." Veloso concluded.
ADVERTISEMENT - CONTINUE READING BELOW
*****
Photos from Xuan Xu / Flickr, Thinkstock, and No MSG / Flickr