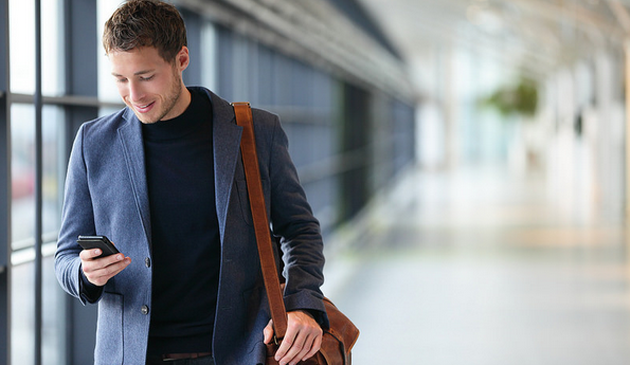 More people are getting interested in freelance work. This is quite logical amid the worsening traffic congestion in urban centers across the country. Freelancing is also quite practical and convenient, especially for individuals who prefer to work on their own, spared from supervision. 

Thus, Raket.ph, a local directory for freelance services, in partnership with The One School, launches 'RaketOne,' the Philippines' first ever school for freelancers. It is a project that aims to further improve a freelancer's skills and at the same time give an avenue for newbies who want to venture into freelancing. Aside from workshops, RaketOne also caters to shadowing or immersion exercises e.g. Events Management, which allows students to learn things hands-on.

The One School is an entrepreneurial college that is accredited by the Commission on Higher Education (CHED), located in Makati City. It aims to introduce and teach entrepreneurship to students, as well as to develop their skills in communication.

RaketOne is a joint venture established to cater the provision of a learning environment for freelancers to gain more from what they already know in their chosen crafts or professions, and to develop the passion of continual learning. Both parties have agreed on the common goal—to help freelancers do more in their careers. 

The project is going to be launched in the first week of August with the following workshops:  

1. Photography 101
2. Stocks 101
3. Social Media Management & Marketing 101
4. Voice Acting 101
5. Marketing 101
6. Writing 101
7. Creating a Business Plan
8. How to Start your Own Business
9. Graphic Design 101
10. Mobile Development
11. Events Management 101

Experienced professionals are also invited to share what they have gone through in the past years and to present how they get things done in their own way. Peer sessions with these professionals are intended to be both constructive and collaborative to help urge freelancers to be more zealous in what they do best. 
ADVERTISEMENT - CONTINUE READING BELOW
Photo from Flickr (Spanish Virtually)