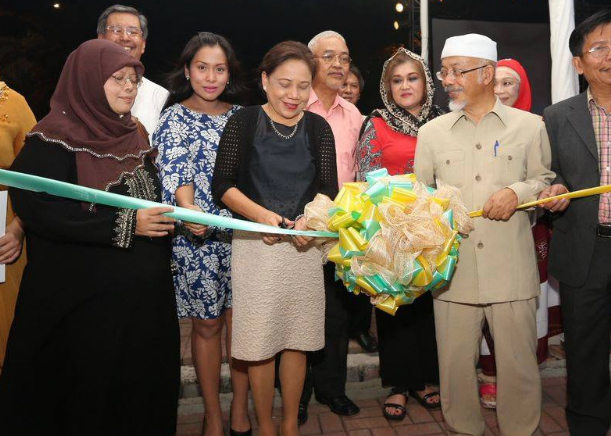 Muslims and non-Muslims within Metro Manila are invited to experience this one-of-a-kind event in celebration of the Ramadhan fasting month.

The first Ramadhan International Bazaar is a 38-day dusk-to-midnight food and culture showcase of the East-Mid-West that started on June 27 and would last until August 3, 2014 at Mercato Centrale in Bonifacio Global City (BGC).

Seize the chance to taste authentic halal international cuisines that are cooked on-site with the first ever 'butlerized' halal buffet as Muslim-Filipinos and foreign Muslims break their 12-hour fasting daily. Imported halal food and non-food products are also featured in the unique exhibits.

The buffet includes various halal dishes like the Beef Bulgogi, Lam Leg, and Thai Sweet and Sour Fish, to name a few. The bazaar also features an air-conditioned prayer area for Muslims, where Maghrib, Aisha, and Taraweeh prayers are facilitated.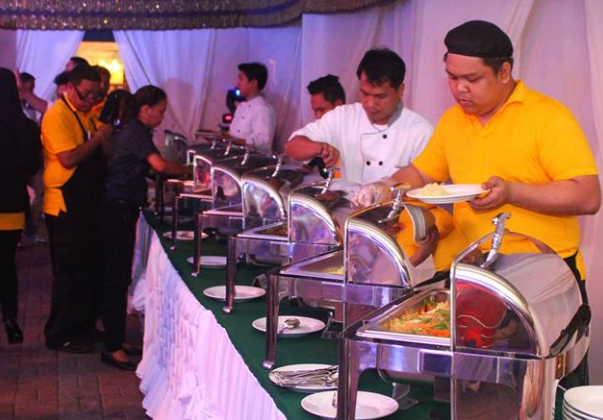 Senator Cynthia Villar, along with former Senator Heherson Alvarez, formally launched the bazaar last June 28. Villar is the author of the Philippine Halal Act, which aims to standardize national guidelines on halal food and non-food products for Muslim consumers. It also aims for the inclusion of the Philippines into the booming global halal world economy. On the other hand, Alvarez was the proponent of the special proclamation that declared Eid'l Fitr and Eid'l Adha as national holidays.

The Ramadhan International Bazaar, to be held annually henceforth, is spearheaded by Halal & Toyyiba Holdings, Inc., a venture of a group of Filipino and Malaysian entrepreneurs, in collaboration with L'Opera Group, owner of the top Italian restaurants in the country that are now going halal, and Mercato Centrale Group, the premiere organizer of night and day food market in the metro. This activity is also supported by the National Commission on Muslim Filipinos (NCMF) and the National Commission for Culture and the Arts (NCCA).

About 5% of the sales of food and non-food special selections will proceed to the less privileged and orphans through the feeding and charity programs of the organizers in partnership with the Islamic Embassies.

ADVERTISEMENT - CONTINUE READING BELOW