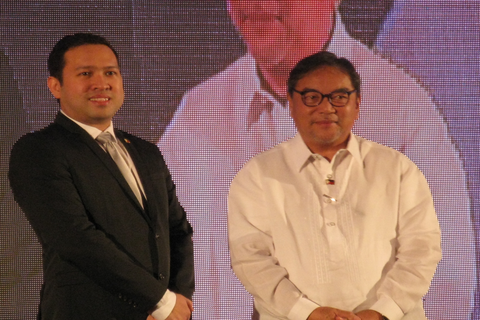 Food Asia Corporation marked its first decade of existence through a festive and jubilant 10th anniversary celebration. The event, which was capped by a program dubbed as 'The Perfect Ten' was held last March 26 (Wednesday) at the main lounge of the Manila Polo Club.

The company's president, Richard V. Sanz, spearheaded the celebration, which was attended not just by Food Asia Corp's employees, suppliers, and partners but also by several member organizations of the Philippine Franchise Association (PFA), Department of Tourism secretary Ramon Jimenez Jr., and other invited guests. (Food Asia Corp is a proud member of PFA.)

The program highlighted the 10 biggest milestones of the company. Philippine Food Asia Corp also gave honor to its trusted employees, suppliers, and other partner businesses by giving out awards. Summit Media, publisher of Entrepreneur Philippines, was among the 10 recipients of Partners' Award.  

Food Asia Corporation owns and operates the multi-awarded and popular franchises, which include Tea Square, Bibingkinitan, Bar-B-King, and OVN. With over 300 stores nationwide, the company is all set to achieve its goal of being among the top food manufacturers in Southeast Asia.


Photo above shows Food Asia Corporation president Richard V. Sanz and Department of Tourism secretary Ramon Jimenez Jr.

ADVERTISEMENT - CONTINUE READING BELOW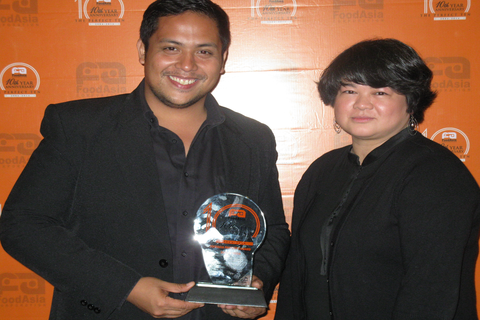 Photo shows Summit Publishing associate publisher for Entrepreneur magazine Dave Khodr and Entrepreneur magazine managing editor Maricris Carlos. The two accepted the Partners Award on behalf of Summit Media.