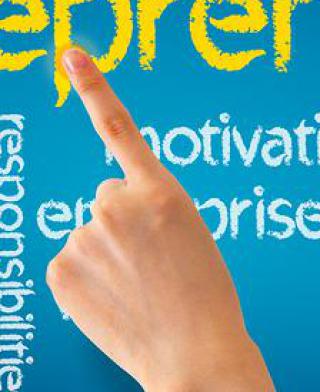 If you are interested in franchising or even just business trends in general, Franchise Asia was the event to be. The annual trade show was held in SMX Convention Center at the SM Mall of Asia last July. Before heading to SM, I made sure to wear comfortable shoes and a dressy top. I also packed pens, notepads and calling cards in my handbag for when I get to talk to entrepreneurs. Remember to use a bag that lets you move your hands freely because there will be a lot of handshaking, eating, chatting and grabbing of flyers and brochures. The event felt like one big networking party. This is not the time to act like a wallflower. I was chatting with a food stall owner when the stranger right beside me introduced herself, asked me what I did for a living then handed me her business card. People are friendly and willing to talk shop. Most were even honest. One entrepreneur admitted that this was their first time to franchise their restaurant in Manila after success in the provinces.
ADVERTISEMENT - CONTINUE READING BELOW
The brands that caught my attention were the ones that took pains to make their stall eye-catching. You get extra brownie points in my book if your flyers are unique. Take for example, Beauty & Butter Nail Salon, which printed their franchise packages on cardboard shaped like nail polish bottles. Cute. Some spas offered free 10 minutes massages  while other franchise brands brought in samples of their food for guests to try. The best thing about attending trade shows like these is you get to talk to the owners themselves. You can judge firsthand if not only do you like the brand but if you like the people who run it. Ask yourself: Is this a person I can trust?; do I respect the franchisor?; do I believe in the product?; and can I afford the franchise? These are crucial questions to ask since franchising is about marketing a brand's product or service. You will be working closely with a franchisor to make sure the business is successful.
ADVERTISEMENT - CONTINUE READING BELOW
It was easy to get excited when I did the rounds at the fair. The prospects for the industry remain rosy. People were excited to open businesses and earn. But of course, like all businesses, just because you got a franchise doesn't mean you can skip the hard work. You still have to find a great location for it and do your share of studying. If you are interested in looking for your own franchise business, check out our listings here. Goodluck!