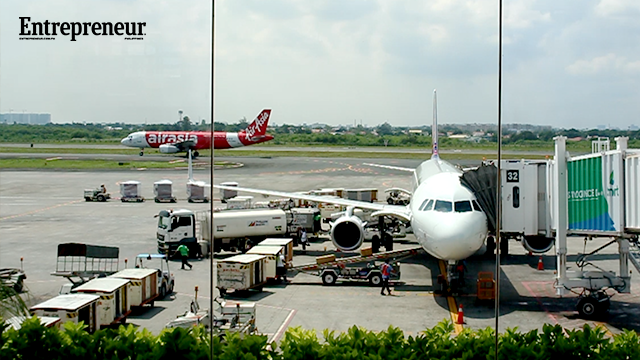 Since its entrance in the local market in 2011, AirAsia Philippines continues to be a strong contender for travelers with its low-cost fares. The Manila base of the largest budget carrier in Asia currently offers direct flights to 21 countries.
"As the youngest local carrier in the Philippines, we don't only focus on affordable fares but also on excellent passenger service. We are a company that values a strong, innovative service culture," AirAsia Philippines Marketing officer Clarie Aguilar told Entrepreneur Philippines.
ADVERTISEMENT - CONTINUE READING BELOW
AirAsia has been recently pushing for its mobile app, which lets customers book flights, save e-boarding passes and score exclusive promo fares. This adoption to digital is nothing but inevitable with the fast-paced changes in consumer traits and preferences.
In fact, Air Asia has seen the rise of younger travelers, not only in domestic destinations but international as well.
"Filipino travelers these days are in their mid-20s to 40s, and they're getting younger. They are becoming more demanding and expectations are high especially because of social media," Aguilar said. "We embrace these challenges as they allow us to innovate."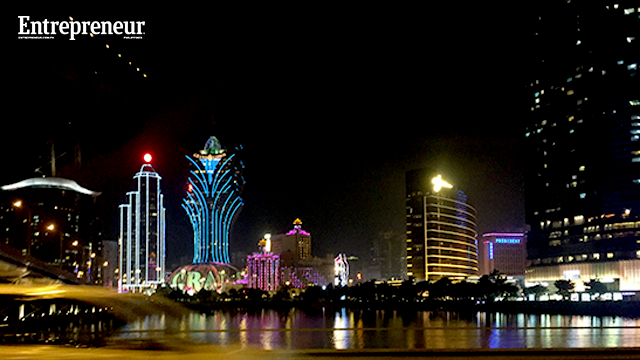 ADVERTISEMENT - CONTINUE READING BELOW

More than gambling
One destination that AirAsia has seen a steady increase of flights to is Macau. The previously colonized British state has been experiencing slowdown due to the stricter rules and regulations of mainland China for its casino players. But the airline believes there is still great potential in the area, especially with the opening of more casinos in the next two years.
"We see a lot of potential for growth and has recently returned our Manila to Shanghai route aside from Manila to Hong Kong and Manila to Macau," Aguilar added. "AirAsia also supports the OFW and business communities in Macau and Hong Kong by offering them competitive packages."
As of September, AirAsia has exceeded its target passenger load for its flights to Macau in 2016 at 85 percent, which is four percent higher than the expected 81.
The budget carrier offers three direct flights to Macau weekly.
***** 
Elyssa Christine Lopez is Entrepreneur.com.ph's staff writer. Follow her on Twitter @elyssalopz.
ADVERTISEMENT - CONTINUE READING BELOW