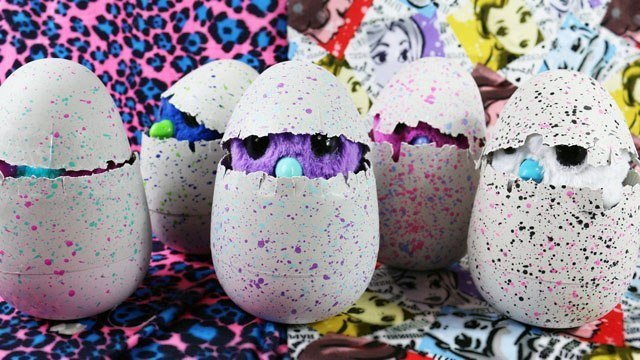 A Philippine company developed the material used in the bestselling Hatchimals toy
A key material for one of the world's most popular gift items for children last Christmas, Hatchimals - eggs that hatch to reveal a stuffed toy bird inside - was developed by a unit of D&L Industries, a listed Philippine company that makes food additives, polymers and oleochemicals.
ADVERTISEMENT - CONTINUE READING BELOW
In a disclosure to the Philippine Stock Exchange (PSE), D&L revealed Tuesday that a subsidiary, D&L Polymer and Colours (DLPC), developed the key component used in making the plastic egg that surrounds the furry toy.
"Essentially, we were trying to replicate the structure and texture of an eggshell. That's where our special material comes in," said DLPC Managing Director Lester Lao in the statement. "It makes the egg strong enough to withstand shipping and handling but also fragile and breakable enough to hatch open."
As a toy for kids, D&L also made safety as one of its main concerns in making the material. "Not only did it need to be non-toxic, but the egg had to break without leaving sharp edges. It also needed to be designed so that it would hatch within a specified time frame," Lao said.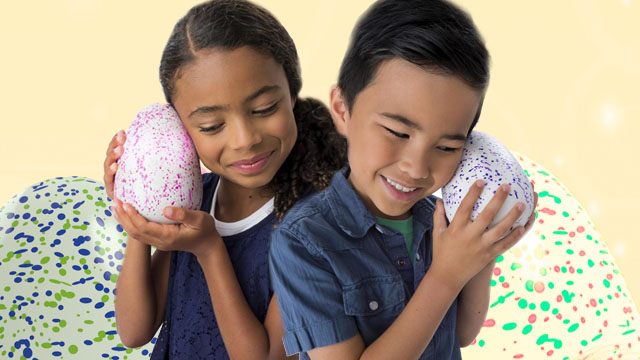 ADVERTISEMENT - CONTINUE READING BELOW
The Hatchimals toy is strong enough to withstand shipping but is fragile enough to break and hatch when ready  
D&L has partnered with Trade Walker Ltd., a Hong Kong-based company that describes itself as a solutions provider to the toy manufacturing industry. The finished products are distributed by Canadian global toymaker Spin Master Corp.
Since its launch last year, Hatchimals has gained international popularity among consumers and was considered one of the "it" toys of the 2016 holiday season. It has been featured in the New York Times, Time, Forbes and others.
"We launched Hatchimals globally on October 7th as one of our successful product launches Spin Master has ever had, " said Ronnen Harary, co-chief executive officer of Spin Master during their third quarter results conference call. "For a time in October, Hatchimals was the single biggest-selling toy at Amazon and Walmart in any category."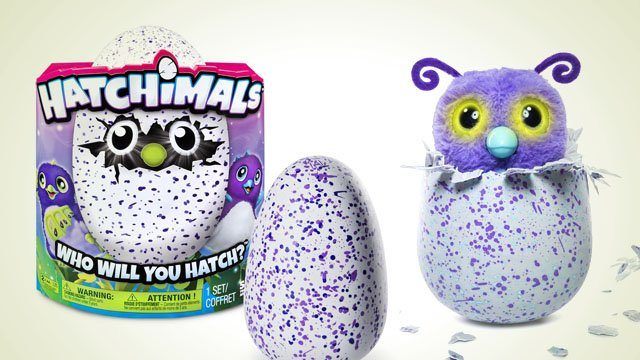 ADVERTISEMENT - CONTINUE READING BELOW
Hatchimals are distributed by Canadian toymaker Spin Master Corp.
The success of Hatchimals is a demonstration of D&L's zeal to put innovation at the top of their strategies, Lao said. "Our R&D work is an important reason why clients continue to rely on us to come up with solutions, just like what we did for the Hatchimals toy."
D&L, which was incorporated in 1971 and listed in 2012, reported a net income after tax of Php1.9 billion in the first nine months of 2016, up 20 percent from the same period the year before.
*****
Pauline Macaraeg is Entrepreneur PH's data journalist. Follow her on Twitter @paulinemacaraeg