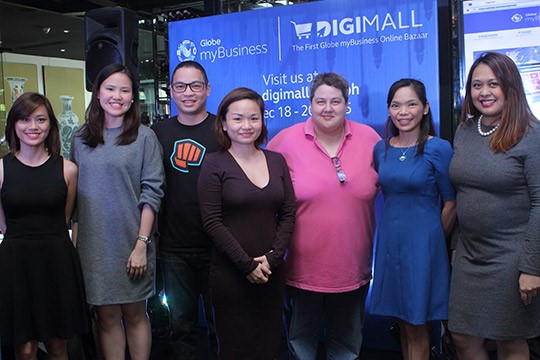 You could say there's a science to being a bazaarista. Entrepreneurs should know how to pick bazaars with a good track record, promise heavy foot traffic, and advertise the event well. The thing, though, is that it calls for long hours and careful planning—a tall order when you're a solo entrepreneur running a small business.

The recent DigiMall, a three-day online bazaar (which was rolled out on December 18 to 20)—the first of its kind from Globe myBusiness, together with e-commerce platform Shopify— proved that bazaars can be convenient for small businesses as well.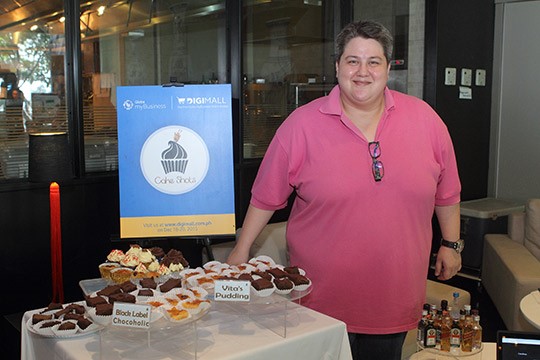 The cyber event brought together more than 25 Shopify-powered merchants that offered their wares through DigiMall's "virtual booths," which lead directly to the pages of their individual Shopify Websites.

Globe myBusiness also collaborated with World Bazaar Festival and St. James Bazaar to find their diverse collection of online bazaaristas. "These are some of the most credible bazaars in the country and they have the biggest merchant communities there," says Stephanie Chua, business solution marketing head for Globe myBusiness."We're looking for something that will really attract shoppers and you can't find anywhere else. That's what people go to bazaars for—unique finds, and custom-made or handmade items."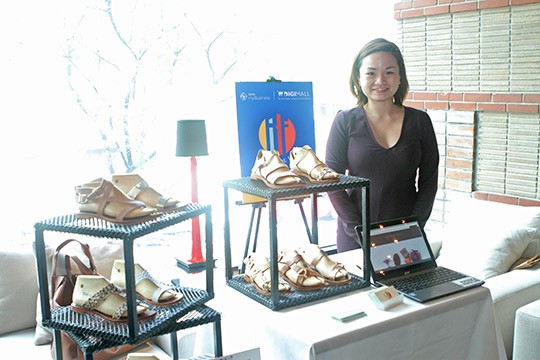 That's where DigiMall came in: to push traffic and to lend newbie entrepreneurs a hand with some much-needed advertising. "We want to make it easier for them to start their own business—not only set it up and make it available online, but also make sure there's people coming to their online stores," she adds.

While Shopify empowers small business owners with their own cyber storefront—the cloud-based platform allows entrepreneurs to manage their business across multiple sales channels—DigiMall was built as an initiative to showcase these fledgling brands.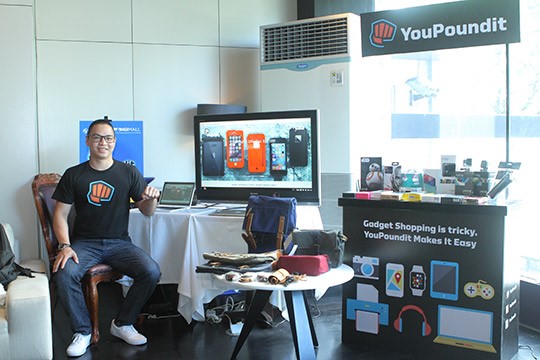 During DigiMall, customers were able to sidestep the Christmas crowd and do some hassle-free last-minute shopping online, while participating merchants likewise were able to track and organize sales from home.

To find out more about Globe myBusiness and its range of products and services, visit www.mybusiness.globe.com.ph.