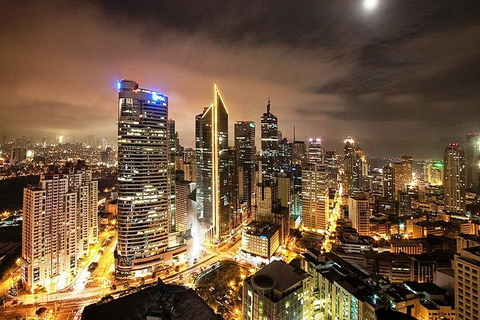 <>Just recently, the Philippines' has earned its highest rating upgrade ever. This was after the Standard & Poor's (S&P) Ratings Services, an international credit ratings agency on global competitiveness survey, recognized the Philippines' stronger economic presence. S&P has recently increased the country's credit rating two notches above investment grade.
This credit rating evaluates the creditworthiness of a debtor that in turn secures its ability to pay back the money it owes to creditors. Moreover, the country's high credit rating indicates not only a happy economy for the Philippines but also a more competitive environment for businesses. With greater credit-rating upgrade, more jobs and livelihood projects will eventually be available for Filipinos. Additionally, there will be more social projects and infrastructures to be established soon. This, too, will foster more government economic reforms. So far, policy implementation has marked stable consumer prices and greater income to the country.
In a statement, Budget Secretary Florencio Abad said he believes that the high credit rating from international investment analysts secures more investments. This gives an edge for the Philippines as a competitive market to attract more foreign investors.
Besides S&P, other credit rating agencies are Fitch Ratings and Moody's Investors Service. The Big Three, as they are collectively called, have significantly set high credit rating statuses for the Philippines, which results to more opportunities for the country.
ADVERTISEMENT - CONTINUE READING BELOW