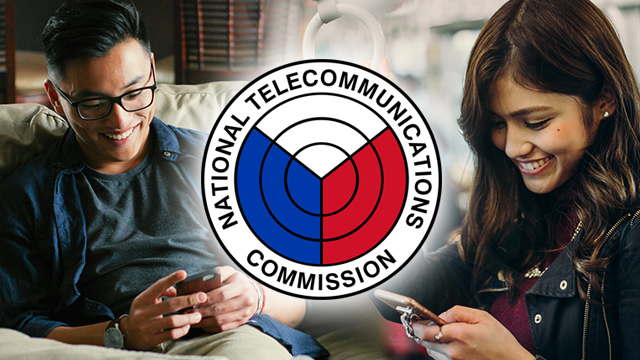 The National Telecommunications Commission (NTC) is publishing an order instructing telecommunication companies to lower interconnection rates on calls and texts on Friday, July 20. The order takes effect 15 days after, or in early August. The order is seen to benefit the millions of customers of the country's two biggest telcos, PLDT Inc. and Globe Telecom.
ADVERTISEMENT - CONTINUE READING BELOW
In a text message to Entrepreneur Philippines, NTC Commissioner Edgardo Caballos said the memorandum circular will cut interconnection rates on calls from one network to another from Php2.50 to Php0.50 per minute, a reduction of 80 percent. Similarly, rates on SMS or text messages from one network to another will drop from Php0.15 to Php0.05 per message, a decrease of 66.7 percent.
The circular is in line with Department of Information and Communications Technology (DICT) Order No. 002, which directed the commission to formulate guidelines that will ensure lower rates on texts and calls made between different telecommunication networks. It is consistent with the agency's policy changes before the government selects the new telco player in the industry.
"Affordable interconnection charges would encourage competition and would attract new major telecommunication players by creating a healthy environment conducive for competition and fairer level playing field," the DICT order read.
The contribution of SMS and voice services in the country's leading telecoms' total business revenues have consistently dropped ever since Filipinos relied more heavily on alternative text and call messaging platforms.
ADVERTISEMENT - CONTINUE READING BELOW
According to the latest Deloitte Southeast Asia Mobile Consumer Survey, Filipinos have used Voice over Internet Protocol (VoIP) more frequently in the past two years. In the survey, Deloitte found that the number of Filipinos who have used alternative voice call services in a week went up at 33 percent in 2016 from 29 percent in 2015.
Still, data from the country's leading telecommunication networks show that most still use traditional voice and text. In the first quarter of 2018, both Globe Telecom and PLDT Inc. reported that SMS and voice services still account for more than half of their mobile service revenues.
The last time the NTC told telcos to reduce interconnection rates on SMS was in October 2011, when the rates were cut from Php0.35 to Php0.15 per message. Meanwhile, charges on calls made between two networks were last reduced in November 2016 from Php4 per minute to Php2.50 per minute.
*****
Elyssa Christine Lopez is a staff writer of Entrepreneur PH. Follow her on Twitter @elyssalopz
ADVERTISEMENT - CONTINUE READING BELOW