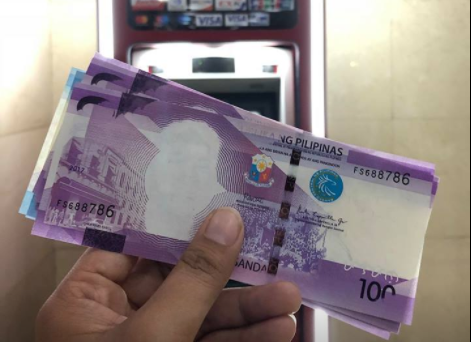 On December 25, a photo of a faceless Php100 bill went viral on Facebook after its owner, call center agent Earla Anne Yehey, posted a photo of the bills that she got when she withdrew money from a Bank of the Philippine Islands (BPI) ATM.
Yehey received four pieces of Php100 bills without the facial image of the late President Manuel Roxas, a standard feature of Php100 banknotes. 
Three days after, the Bangko Sentral ng Pilipinas (BSP) issued a statement admitting that glitches at its security plant caused the printing errors. It added that the bills were legal tender despite the obvious error.
This incident may be troublesome for someone who badly needs cash. But for others, Philippine peso bills with printing errors can actually mean more money. A quick search on online marketplaces such as eBay and OLX shows a handful of peso bills with errors that are being offered for sale for much more than the bills' face values.
ADVERTISEMENT - CONTINUE READING BELOW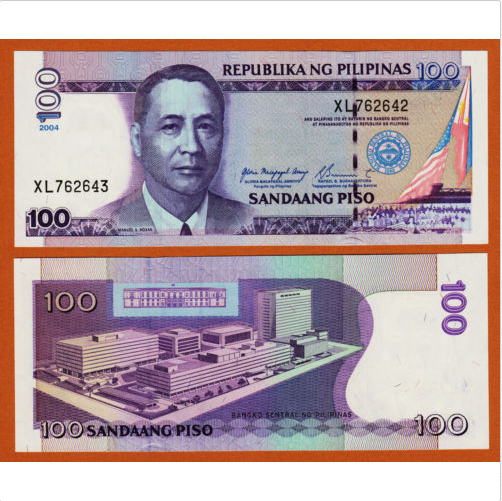 On eBay, around nine kinds of peso bills, each with a corresponding printing error, are being sold from $13 (Php650) to as much as $119 (Php5,950). The prices don't seem to follow any discernable logic and reflect mainly the sellers' idea of their worth.
Three pieces from the lot have errors in their serial numbers, one of which is the most expensive from the whole bunch—a Php100 bill issued in 2004 which has a mismatched pair of serial numbers on its front side. The bill is being sold for $119, or more than Php5,000. Meanwhile, the cheapest in the lot is a Php100 bill issued during the World War II which has an off-center back side, sold only for Php650.
On eBay Philippines, four kinds of peso bills are being sold. Some were either printed in 2005, when the BSP mistakenly printed a series of Php100 bills with an "Arrovo" sign instead of "Arroyo," the name of former President Gloria Macapagal Arroyo. Others were released in 2014, when the BSP completely changed the design of the Philippine denominations and initially misprinted some peso banknotes.
ADVERTISEMENT - CONTINUE READING BELOW
The most expensive among those being sold on eBay Philippines is a Php100 bill with an incomplete design at the back. It does not show a map of the Philippines or the image of Mount Mayon. The seller is selling it for Php3,199.
 Screenshot of a Philippine bank note with a printing error being sold online
The two bills with the "Arrovo" misprint are priced rather widely. One is being sold for Php1,000 while the other is priced at only Php350. But the most expensive bill of this kind is priced at Php8,000 and can be found on OLX.
So, the next time you get a misprinted peso bill, think of how much coin and currency bill collectors may be willing to pay for it. But, first, verify that your banknotes are genuine and not fake.
*****
Elyssa Christine Lopez is a staff writer of Entrepreneur PH. Follow her on Twitter @elyssalopz
ADVERTISEMENT - CONTINUE READING BELOW