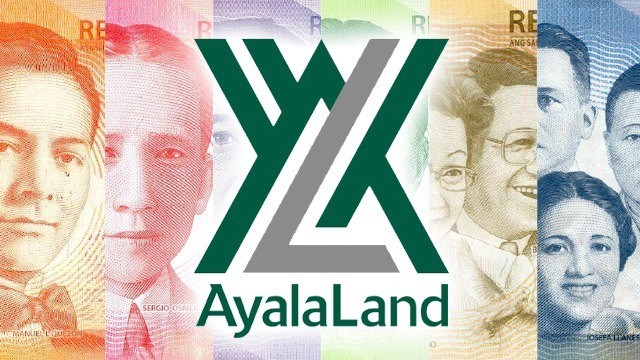 Ayala Land Inc., the country's second most valuable listed property company, is selling 10-year bonds to raise up to Php7 billion to fund capital expenditure projects and other corporate purposes. The real estate company is part of the Zobel family-controlled Ayala Corp., the country's oldest operating business house.
ADVERTISEMENT - CONTINUE READING BELOW
The bonds, which will mature in April 2027, will pay a fixed interest rate of 5.2624 percent per annum. It received a rating of PRS Aaa from the Philippine Rating Services Corp. The rating means the bond is "of the highest quality with minimal credit risk."
The bond offers a higher coupon rate compared to savings and time deposits. According to Bangko Sentral ng Pilipinas, banks' time deposit rates only have an average of 3.108 percent on placements over two years. Bank deposits, however, enjoy limited government insurance protection while corporate bonds do not. The state-owned Philippine Deposit Insurance Corp. insures deposits of up to half a million pesos.
Interested investors can buy Ayala Land's retails bonds at a minimum of Php50,000, and additional placements can be made in increments of Php10,000. The offering period began April 10, 2017 and lasts until April 21, 2017. The bonds will be issued on April 28, 2017.
Ayala Land's Fixed-rate Bonds Series' underwriters are China Bank Capital Corporation, PNB Capital and Investment Corporation and SB Capital Investment Corporation. A copy of Ayala Land's fourth-tranche prospectus can be found on the company's website. Investors are advised to read the prospectus to check the detailed terms and conditions of the offering.
ADVERTISEMENT - CONTINUE READING BELOW
The Fixed-rate Bonds Series is part of Ayala Land's three-part Debt Securities Program with an aggregate amount of Php50 billion, along with Homestarter Bonds Series and Commercial Paper Series. The proceeds from this program will be used for capital expenditure and other general corporate requirements.
Ayala Land reported revenues of Php118 billion for the whole year of 2016, a 17-percent increase from the year before. Similarly, its net income grew 17 percent from Php21 billion in 2015 to Php24 billion last year.
*****
Pauline Macaraeg is Entrepreneur PH's data journalist. Follow her on Twitter @paulinemacaraeg