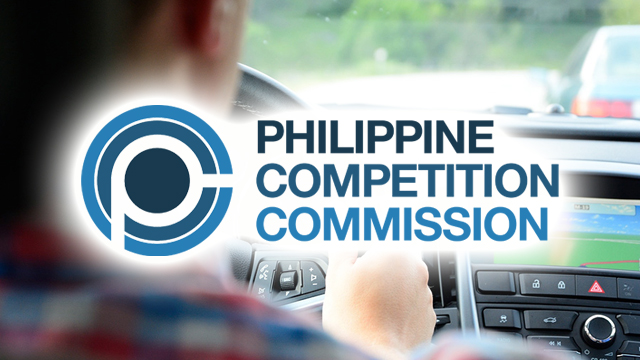 Arsenio Balisacan, chairman of the Philippine Competition Commission (PCC), the country's regulatory agency that ensures a competitive playing field in key industries,  revealed that the agency can prevent the deal between ride-hailing operators Grab and Uber if it deems the sale anti-competitive.
In a report by ABS-CBN News Channel (ANC) on March 27, Balisacan noted that even if Grab's acquisition of Uber's Philippine operations does not meet the PCC's notification thresholds—the transaction value exceeding Php2 billion and the value of either company exceeding Php5 billion—the anti-trust body will still review the deal closely in order to determine if it has anti-competitive effects.
"We have to establish an analysis [if] that transaction could lead to lessening of competition," Balisacan told ANC. "If they don't address concerns to our satisfaction, we will disallow the transaction."
ANC reported that officials from the Philippine units of both Grab and Uber have set a meeting with the PCC on April 2, 2018 to discuss the transaction, according to Balisacan. He added that both companies must be able to propose solutions to the PCC's concerns "to avoid this costly process of undoing a consummated transaction."
In an email to Entrepreneur Philippines, a spokesperson at Grab Philippines confirmed that the company is in touch with the PCC and will be discussing the merger with them next week.
"We have already reached out to the PCC and we have a scheduled meeting next week," said the spokesperson. "We will cooperate with them to discuss more details."
ADVERTISEMENT - CONTINUE READING BELOW
Last March 26, Grab announced that it will be acquiring Uber's operations in eight Southeast Asian countries, including the Philippines. In exchange, Uber will own a 27.5-percent equity stake in Grab worth "several billion dollars".
Both companies are in the process of integrating Uber's services onto the Grab app, which includes allowing Uber's drivers to join Grab's platform. Grab aims to finish transitioning Uber's services into its app by April 8, and by then the Uber app can no longer be used to book rides in the Philippines.
Related story: Grab, Uber Confirm Merger of Ride-Hailing Operations in Southeast Asia (Update) 
Related story: Grab Vs Uber in PH: Who's Getting the Riders and Making Money?
This story was updated to add Grab's statement.
*****
Lorenzo Kyle Subido is a staff writer of Entrepreneur PH