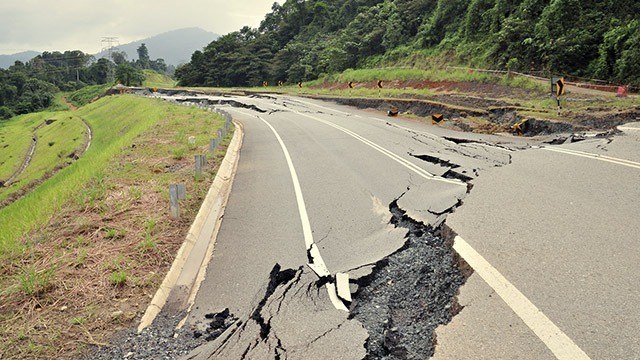 After a 6.0-magnitude earthquake hit Mabini town in Batangas last April 8, a third of the over 70 resorts in what is considered the country's diving capital suffered damages, said the town mayor. Majority of them didn't have earthquake insurance, according to the president of the resort owners' association.
The Mabini resort owners are not alone. Despite the prevalence of fires, typhoons, earthquakes and other natural disasters in the Philippines, many Filipino homeowners and business owners do not bother to buy disaster insurance for their property.
ADVERTISEMENT - CONTINUE READING BELOW
Related story: How Resorts in Batangas' Quake-Hit Town Are Recovering
This is shown more starkly by the country's very low ratio of non-life insurance premiums to GDP, a common measure of how adequately a country's population is financially protected against disasters.
"We are the lowest in the region," said Ramon Y. Dimacali, president of the Insurance Institute for Asia and the Pacific and CEO of FPG Insurance Co. Inc. "We're running at only about 2.2 percent of GDP spent." Other Southeast Asian countries have a ratio of non-life insurance premiums to GDP of 6.5-7.0 percent, he added.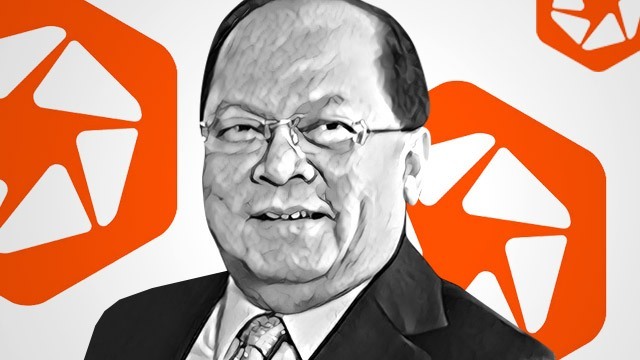 ADVERTISEMENT - CONTINUE READING BELOW
Dimacali was one of the speakers at the conference "Building a Disaster Resilient Philippines" held last April 25 to 26 at the Manila Polo Club. The event was organized by several private organizations promoting risk reduction and disaster preparedness, including the Carlos P. Romulo Foundation and Philippine Disaster Resilience Foundation.
While the low level of non-life insurance penetration rate in the Philippines is surprising in itself, what makes it even odder is that it costs actually very little to buy insurance protection against disasters.
According to Dimacali, the standard rate charged by Philippine insurance companies for insuring buildings against damages is only 0.17 percent of the total worth of the building.
This means if you own a house worth Php1 million (excluding the value of the land) your premium only amounts to Php1,700 a year. A Php500,000-property costs only Php850 a year. Spread out over 365 days a year, those premium payments translate to only Php2.32-Php4.64 per day, which are less than a cigarette stick that are sold for at least Php5.
ADVERTISEMENT - CONTINUE READING BELOW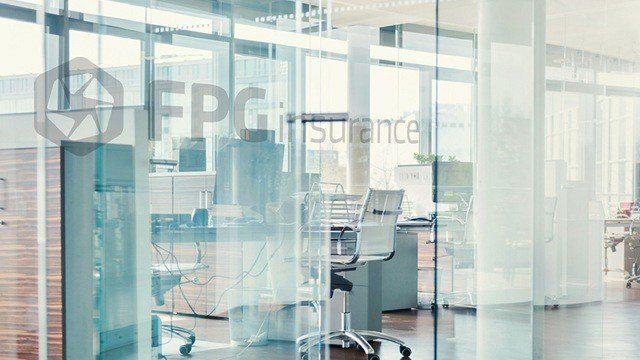 "There are a lot of people who don't understand that insurance is important. They think it's expensive because they don't know anyone who can explain it to them, and it's not taught in schools," Dimacali said.
Among the insurance institute's plans is to work with higher education institutions on the introduction of insurance-related courses in colleges and universities to promote more awareness about the value of preparing for and managing risks from natural disasters.
ADVERTISEMENT - CONTINUE READING BELOW
The Philippines is the third most prone to disasters out of 173 countries in the world, according to the World Risk Report by the United Nations University's Institute for Environment and Human Security (UNU-EHS), the German Alliance for Development Works, and The Nature Conservancy.
*****
Pauline Macaraeg is Entrepreneur PH's data journalist. Follow her on Twitter @paulinemacaraeg