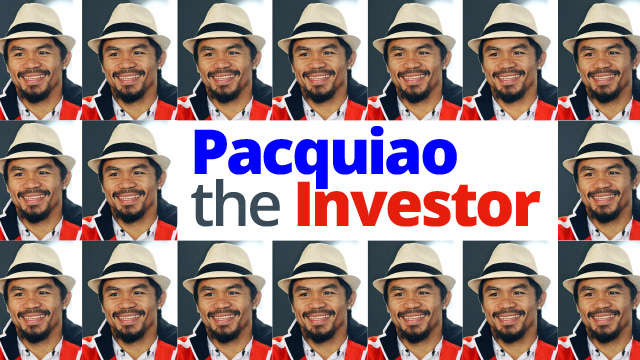 Aside from being a professional boxer, a Philippine senator and a TV personality, Emmanuel "Manny" Pacquiao is also a businessman. And not just any businessman but a startup investor, judging by his latest entrepreneurial ventures.
Around seven percent of Pacquiao's assets, estimated at Php3.4 billion in 2016, are allocated to various business investments, based on his statement of assets, liabilities and net worth (SALN) that year. His net worth (assets less liabilities) that year stood at Php3.1 billion, falling slightly to Php2.9 billion in 2017.
ADVERTISEMENT - CONTINUE READING BELOW
Related story: How Rich is Manny Pacquiao
Earlier this year, Pacquiao made business headlines twice for investing in two tech startups, one based in Singapore and the other in the Philippines. However, Pacquiao has maintained an investment portfolio for several years, and it consists of companies based around the world.
Here's a quick look at five of the businesses that Pac-Man has invested in:
1. Waterotor Energy Technologies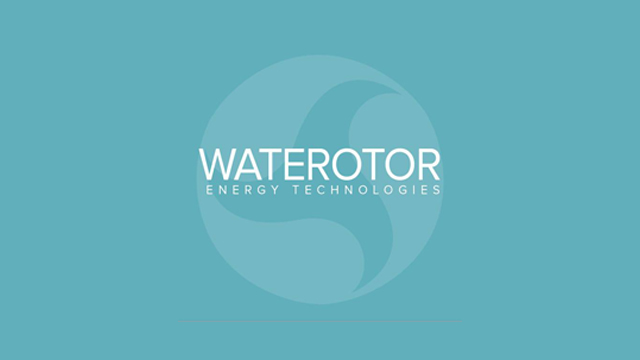 ADVERTISEMENT - CONTINUE READING BELOW
Established in 2011, the Ottawa, Canada-based firm is making innovations in the hydroelectric energy space, claiming that its engine is able to produce high energy from slow water flows. It aims to provide electricity to the over one billion people in the world cut off from the power grid, as well as to replace non-renewable and expensive power sources with a renewable and cheap alternative.
Pacquiao was reported to have invested in the company in August 2013, with an Ottawa Citizen news article claiming that he was in talks with Waterotor CEO Fred Ferguson to bring the technology to the Philippines. However, manufacturing of the device is still under way, and in a video posted in January 2018, the company claims "it will be available for the market soon."
Related story: Manny Pacquiao Has 103 Real Estate Properties: Is There One Near You?
2. ONE Championship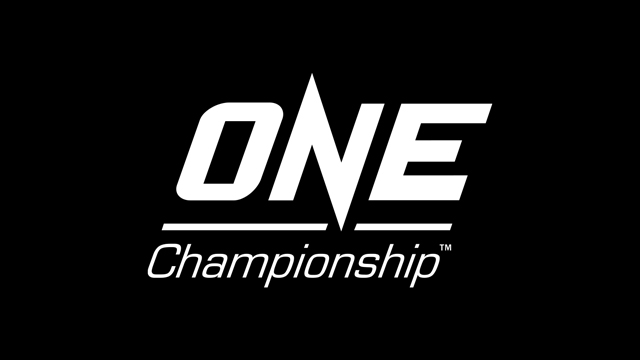 ADVERTISEMENT - CONTINUE READING BELOW
Formerly known as ONE FC, the Singapore-based company claims to be Asia's largest sports media firm. ONE Championship focuses on promoting mixed martial arts (MMA) fighters and events. Its fights are broadcast in over 100 countries.
In August 2014, Pacquiao was reported to have bought a stake in the company, though the size of his stake was not disclosed. Victor Cui, ONE Championship's CEO, was quoted by many news articles as saying that Pacquiao was a "relatively new MMA fan" back then.
3. GToken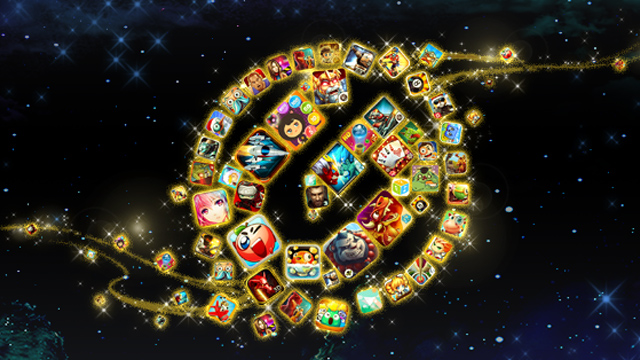 ADVERTISEMENT - CONTINUE READING BELOW
GToken is a Singaporean mobile gaming company that helps game developers and publishers promote and advertise their games through crowdsourcing. According to its website, it has 500,000 registered users across Southeast Asia and Taiwan.
Pacquiao was reported to have acquired a "small stake" in the company in June 2016. GToken's executives were reported to have formally closed the deal with Pacquiao in the boxer's home in General Santos City.
4. Global Crypto Offering Exchange (GCOX)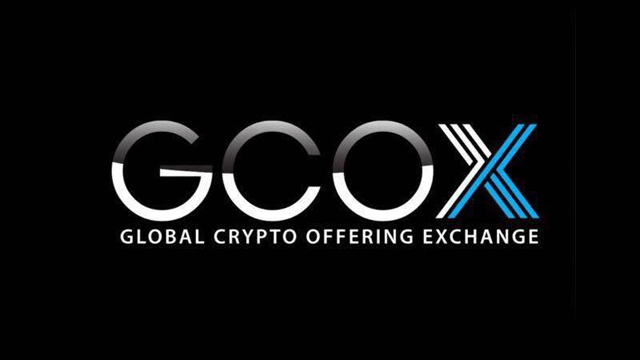 ADVERTISEMENT - CONTINUE READING BELOW
Dubbing itself as "the world's first global celebrity cryptocurrency exchange," GCOX is a Singapore-based virtual currency startup that allows celebrities to sell personalized digital tokens to their fans. These tokens will enable fans to purchase exclusive merchandise, stream video content in a pay-per-view model and donate to charities selected by their celebrity.
Last March, the startup announced that it has partnered with Pacquiao as its first celebrity to use its services, where Pacquiao will be selling his own virtual token called PAC Coin. As well, Pacquiao is listed in GCOX's website as among the startup's "notable private investors."
"Pacquiao's presence on GCOX's social interaction platforms…promises more avenues for closer interaction with the renowned boxing champion, as well as access to exclusive content and merchandise," said GCOX in a statement.
Related story: Manny Pacquiao Investing in Cryptocurrency Startup, Will Release His Own Virtual Token Soon
ADVERTISEMENT - CONTINUE READING BELOW
5. Graventure
Founded in 2017, Filipino startup Graventure is developing a car rental platform that will easily connect car owners and car rental agencies with customers who need to rent vehicles. The platform will have both a web-based and mobile platform, and it is expected to launch by the third quarter of 2018.
ADVERTISEMENT - CONTINUE READING BELOW
Last April, the startup announced that Pacquiao had joined the company both as an investor and its endorser. In a phone interview with Entrepreneur Philippines, lawyer Brando Viernesto, the senator's legal counsel, said that Pacquiao's investment in Graventure is his first for a Philippine tech startup.
"I like that Graventure will solve a problem that will help many Filipinos in Manila and across the country," said Pacquiao in a statement. "They will be able to find and rent a car much more easily, and that's important."
Related story: Manny Pacquiao Invests in PH Startup That's Building Platform for Renting Cars
*****
Lorenzo Kyle Subido is a staff writer of Entrepreneur PH