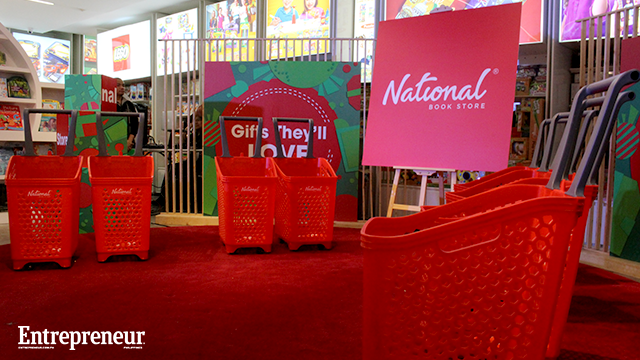 More than 70-year-old National Book Store is no exception to the rule of reinvention. From sporting a savvy persona in Instagram through a highly effective image-driven campaign, the bookstore retail legend finally brings the transformation to its branches as well, launching the new look of one of its flagship stores last Tuesday, November 8, in SM North Edsa.
ADVERTISEMENT - CONTINUE READING BELOW
"All over the world, bookstores are evolving. We're stretching the limits to what bookstores can carry. What complements books? So we're adding more products to the mix with a new shopping experience," National Book Store (NBS) managing director Sandra Ramos-Padilla told Entrepreneur Philippines.
NBS tapped renowned French designer Malherbe to lead the store's 1500 sqm space redesign. The result is a brighter and more spacious bookstore, thanks to the strategic locations of different shopping sections and the distinct indoor spotlights.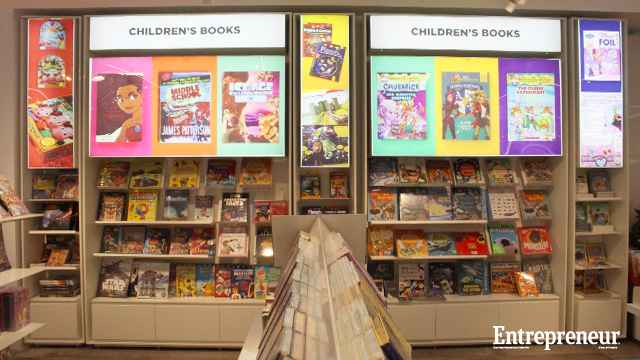 ADVERTISEMENT - CONTINUE READING BELOW
"We wanted to make the store more 'shoppable' so we shifted the layout. This way, the shopper can seamlessly transfer from one section to another," Padilla said. "We also now have [an] arts and crafts zone and [an] office zone, which features stationeries, gifts and workplace needs."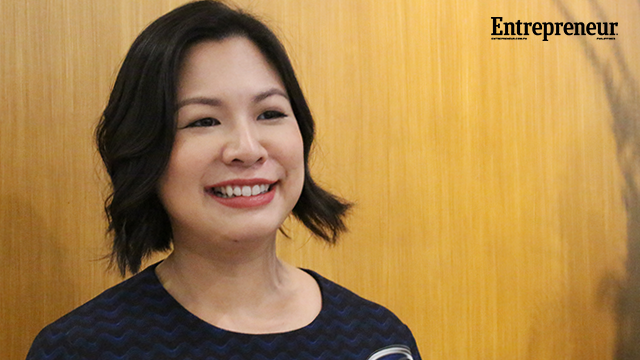 Unlike other branches, the store no longer features floor-to-ceiling built-in wall shelves, which usually creates a cramped feel. Instead, shelves are all reachable by an average shopper with backlighted-signages of different products and brands installed. This way, any shopper that steps inside the premises get a bird's eye-view of where each section is located.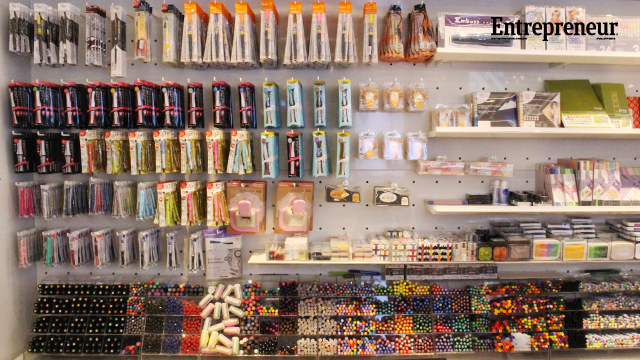 ADVERTISEMENT - CONTINUE READING BELOW
Pens and art supplies can now also be tried and tested by a shopper, unlike in other branches where a customer would still need staff assistance. Only upscale and high-end pens are inside guarded counters.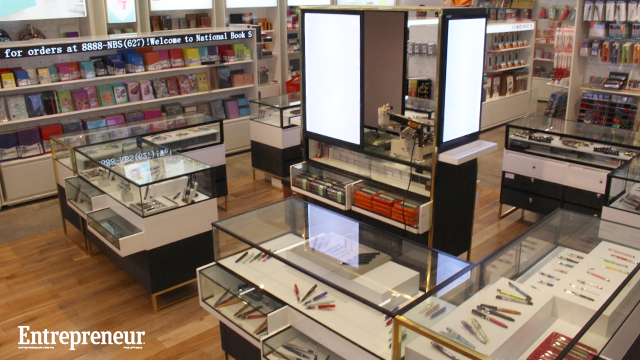 The Kids Zone also now features toys, bags and school needs, on top of a bigger collection of children's books.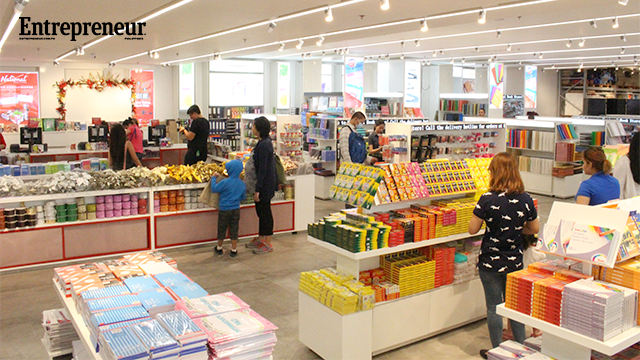 ADVERTISEMENT - CONTINUE READING BELOW
Padilla said SM Seaside Cebu now also sports the new look, while SM Megamall and Powerplant Mall branches are set to be the next in line for renovations.
*****
Elyssa Christine Lopez is Entrepreneur.com.ph's staff writer. Follow her on Twitter @elyssalopz.