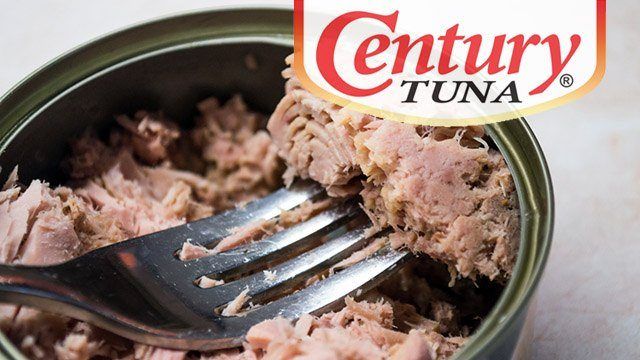 Rising consumer preference for fitness and wellness has encouraged companies to offer healthier products in a bid to remain viable and relevant. Market research firm Euromonitor International noted last year that eight of 10 products in the market cited "general well-being" as their prime position.
Century Pacific Food Inc. (CPFI), the company behind the leading canned tuna brand in the Philippines, Century Tuna, was one of the first consumer food producers to catch this trend, and it is benefitting from its pioneering position.
ADVERTISEMENT - CONTINUE READING BELOW
Last year, the company's net income rose by 38 percent to Php2.7 billion on revenue of Php28.3 billion, which is up 21 percent from the year before. In 2015, Century Pacific's net income also went up by 21 percent to Php1.9 billion after revenues climbed 14 percent to Php23.3 billion.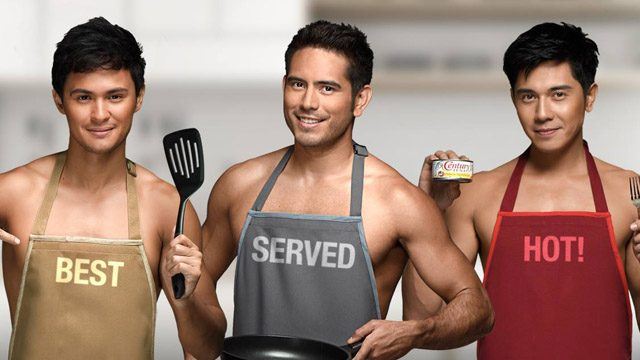 ADVERTISEMENT - CONTINUE READING BELOW
Celebrities Matteo Guidecelli, Gerald Anderson and Paulo Avelino are the latest brand ambassadors of Century Tuna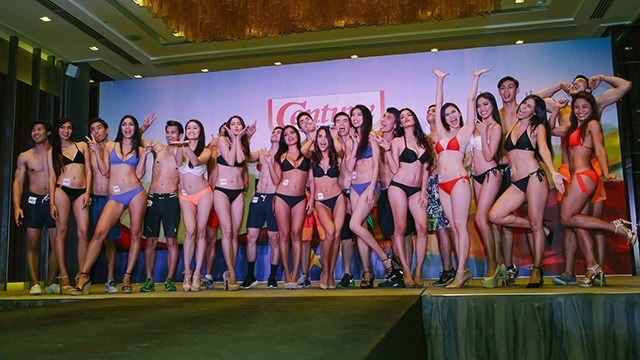 The Century Tuna Superbods is an annual modeling competition that promotes fitness and healthy lifestyle
"We continue to benefit from consumers' increasing demand for affordable, convenient and healthy products," said Century Pacific CFO Oscar Pobre in a statement.
ADVERTISEMENT - CONTINUE READING BELOW
Century Pacific is reaping the benefits of positioning its canned tuna and fish products as a health food as they contain Omega-3 fatty acids that help lower harmful fats in the blood. It developed a "lite" variant of its processed fish products with less fat and salt to cater to consumers who are trying to reduce their salt and sodium intake.
The company also launched an annual marketing drive to promote consumer awareness not only of its products but also information that could encourage more people to exercise and eat healthy. In 2006, it started a yearly fitness competition called Century Tuna Superbods to gain a foothold among fitness buffs. Its website showcases recipes to help consumers shift to a healthier diet, and videos of their latest endorser's story of transformation.
Century Tuna also often partners with celebrities to promote a fitness and a healthy lifestyle. Its latest campaign involves events host and media personality Raymond Gutierrez, who says he lost a total 65 pounds in 90 days through intensive training and a change in lifestyle and diet.
ADVERTISEMENT - CONTINUE READING BELOW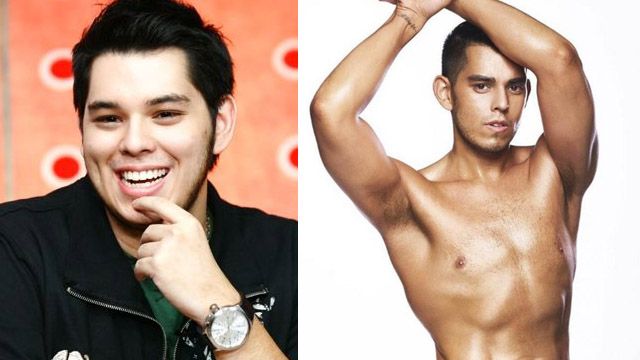 Raymond Gutierrez before (left) and after an intensive 90-day training regimen
The company has a wide range of processed products from corned beef (Argentina) to canned milk (Angel), totaling 15 brands. But it is best known for its canned fish brands: Century Tuna, 555 and Blue Bay. Processed fish, which makes up around a third of gross revenues, rose 15.8 percent to Php11.2 billion last year. Canned meat went up by only 4.4 percent to Php7.5 billion.
ADVERTISEMENT - CONTINUE READING BELOW
The company is also expanding its visibility abroad, as it also acquired distribution companies in China last year. It is currently available in select locations in the US and the Middle East.
As it expands abroad, Century Pacific is keen to improve profitability.  "Through brand and pricing management, efficiency gains and cost reduction initiatives, we should be able to strike a balance between growing demand and improving profitability," Pobre added.
*****
Elyssa Christine Lopez is a staff writer of Entrepreneur PH. Follow her on Twitter @elyssalopz