About 1% of the current Philippine population of over 100 million have been victimized by prevalent investment scams so far. This is according to the Securities and Exchange Commission (SEC) assistant director in charge of investigations and prosecution Lalaine Monserate.
In a recent media forum sponsored by Sun Life Asset Management Co. Inc (SLAMCI), a fund manager and subsidiary of Sun Life Financial Philippines Inc, Monserate clarified that this estimate only covers incidences that were reported to the investment watchdog. She hinted that the actual number of victims could probably be much greater.
ADVERTISEMENT - CONTINUE READING BELOW
"People don't complain when they are happy," Monserati said. According to her, many victims are initially convinced that they have made the right investment decisions especially when the first few payouts are provided to them. However, in the long run, the people and the companies behind such scams eventually disappear, carrying with them millions of pesos worth of investments.
"That is why we encourage people to immediately come and file complaints before the SEC," she appealed. Monserate cited as an example the recent fiasco involving investment firm One Dream in Lipa City, Batangas, wherein out of the thousands of victims, only three came out and even refused to be identified in public.
Monserate even warned that many scammers are now more tech-savvy and use the Internet, particularly the social media, to roll out schemes to deceive and defraud unsuspecting victims. "The Internet and social media have become a nightmare for us," she declared.
ADVERTISEMENT - CONTINUE READING BELOW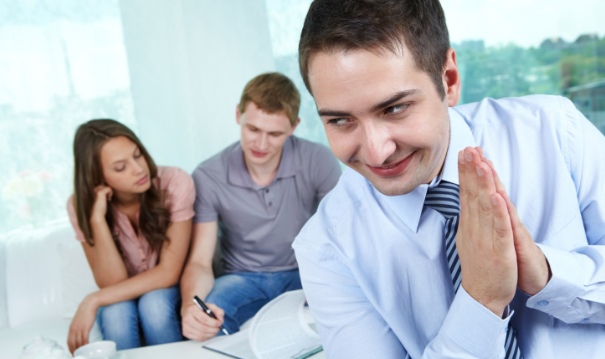 Monserate shared some helpful tips that will help keep consumers from falling as prey to investment scam vultures:
Don't be easily deceived.
According to Monserate, most investment scams have a common modus: they promise very high financial returns for a short time. For instance, dividends equivalent to about 30% or higher each month can easily deceive potential investors because it is just impossible to have such yields from banks or other legit investment venues.
ADVERTISEMENT - CONTINUE READING BELOW
Don't easily believe instant success stories.
There is a rising trend: many young people are recruiting and somehow victimizing other (usually older) victims when they testify to becoming new millionaires in no time just by recruiting more people to their downlines. Those recruiters also usually show off their new cars or properties, which they claim to have been acquired through the money they collect from the pyramid schemes. Surprisingly, many victims come from the A,B, or C income class segments, which include well-educated people.
Avoid schemes that require selling of overpriced products.
Monserate revealed that some scams are hidden in schemes that require its members to sell products that have no real world value or are logically 'priced in an inflated manner.' "SEC encourages entrepreneurship, that's why those businesses are allowed to sell and their registration applications are approved," she disclosed. "But what's actually happening in the grassroots is not what's allowed by the regulator."
ADVERTISEMENT - CONTINUE READING BELOW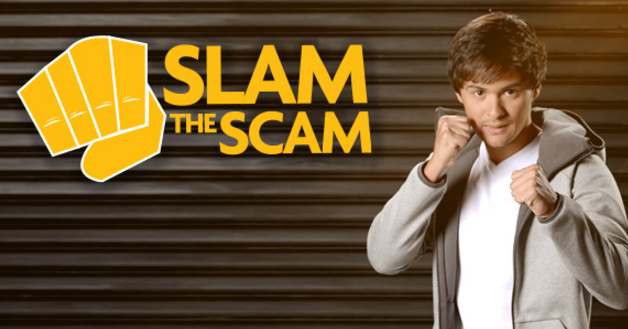 Learn the BRIGHT way to invest.
SLAMCI and SEC have formed a partnership and launched a multi-media campaign that is aimed at educating the public against investment scams. Through the campiagn dubbed as 'Slam the Scam,' the two bodies have jointly introduced the B.R.I.G.H.T. way of choosing the right investment. Before investing in any scheme, a consumer should refer to this checklist:
ADVERTISEMENT - CONTINUE READING BELOW
B – Brick and mortar. Be sure the investment firm has a verified physical address.
R – Registered with proper authorities. It would help if you would make sure the firm is duly registered in the SEC and other government institutions.
I – The firm has exhibited integrity. Check out the reputation of the investment firm.
G – Grounded in reality. The firm does not make fancy and almost impossible promises that are obviously too good to be true.
H – Honest on its dealings. The investment firm should be known for delivering its commitments in a timely manner.
T – Trustworthy enough. The firm should practice prudence for it to earn public trust.
 If you get victimized by an investment scam, it is advisable to immediately report the incident to the SEC, which can be reached through its hotlines: (02) 584 6337 and (02) 584 7652. 
*****
Main photos from Thinkstock