ADVERTISEMENT - CONTINUE READING BELOW
MANILA, Philippines – China's Huawei Technologies continues to be aggressive in the local market, as it introduced three new gadgets on March 2, Wednesday at Solaire Hotel in Pasay City.
"This year is about premiumization of the gadgets we offer in all categories we compete in. We want to be a well-loved brand in the market, and part of our strategy is to introduce more products in competitive prices," Jojo Vega, Huawei Philippines director of the consumer business group told Entrepreneur.com.ph.
Vega said Huawei experienced a 440% increase in retail market share locally last year, with 28 standalone brand shops and 25 kiosks nationwide. The brand plans to open 20 more this year.
"In an industry with at least 800 active models, we want to be the best of course. We aim to have a double-digit market share in the country by this year," Vega added.
New offerings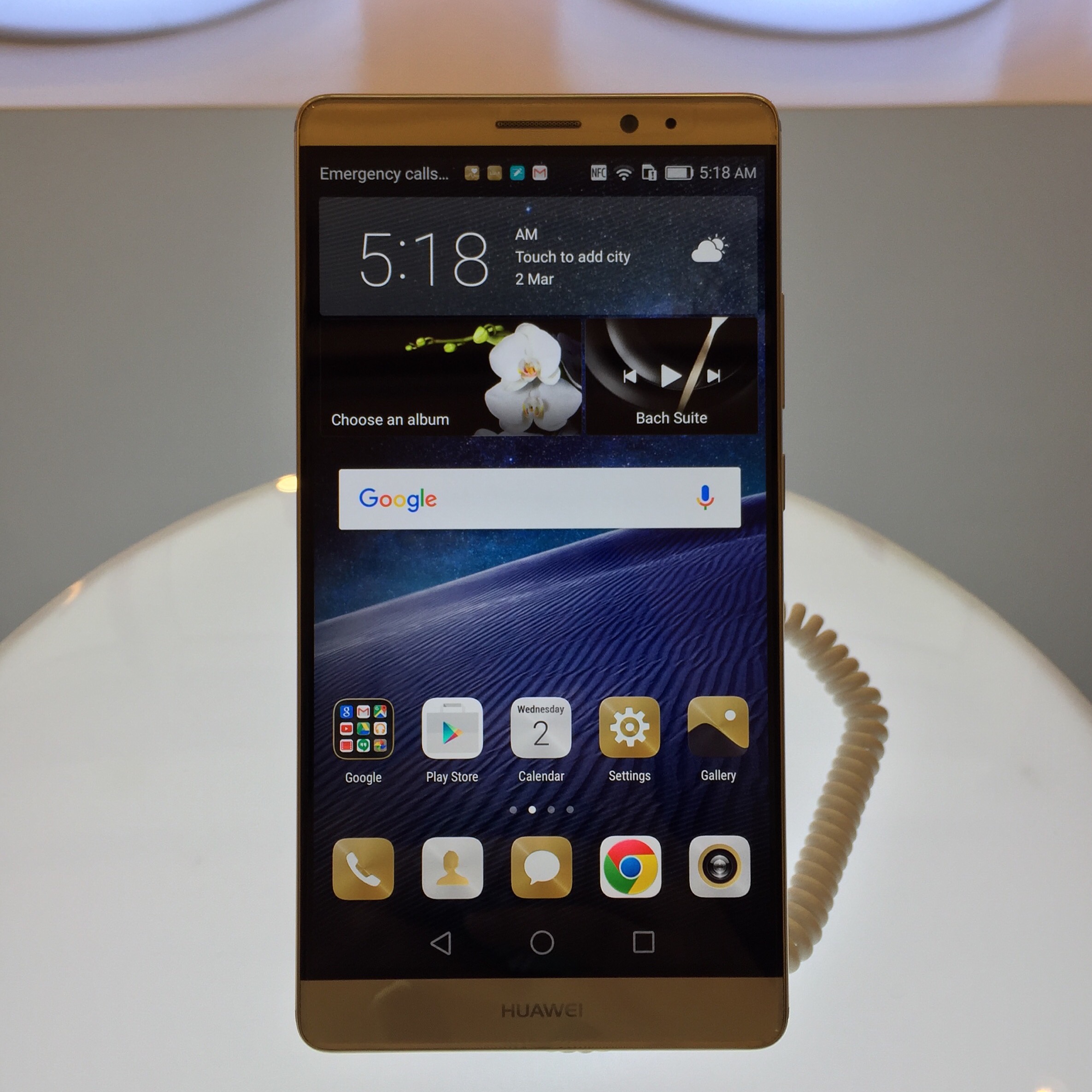 ADVERTISEMENT - CONTINUE READING BELOW
Its flagship product this year, Mate 8 is the Chinese tech giant's answer to Apple's iPhones and Samsung's Galaxy series. The 6-inch phablet (phone/tablet) has a metal finish which comes in silver, gold, grey and brown. It boasts 4000 mAH battery capacity, which can last up to two full days depending on use. It also has a dual LTE sim feature, with a micro-SD slot for up to 128 GB.
"For the premium brand, consumers in this segment tend to become demanding. We want to give consumers the product they want by paying less," Vega said.
Huawei Philippines also tapped eight personalities from different industries as its brand ambassadors for "The New Business Style" campaign. The smartphone will be available in stores by March 5, 2016 and sells for P32,000 ($676.47).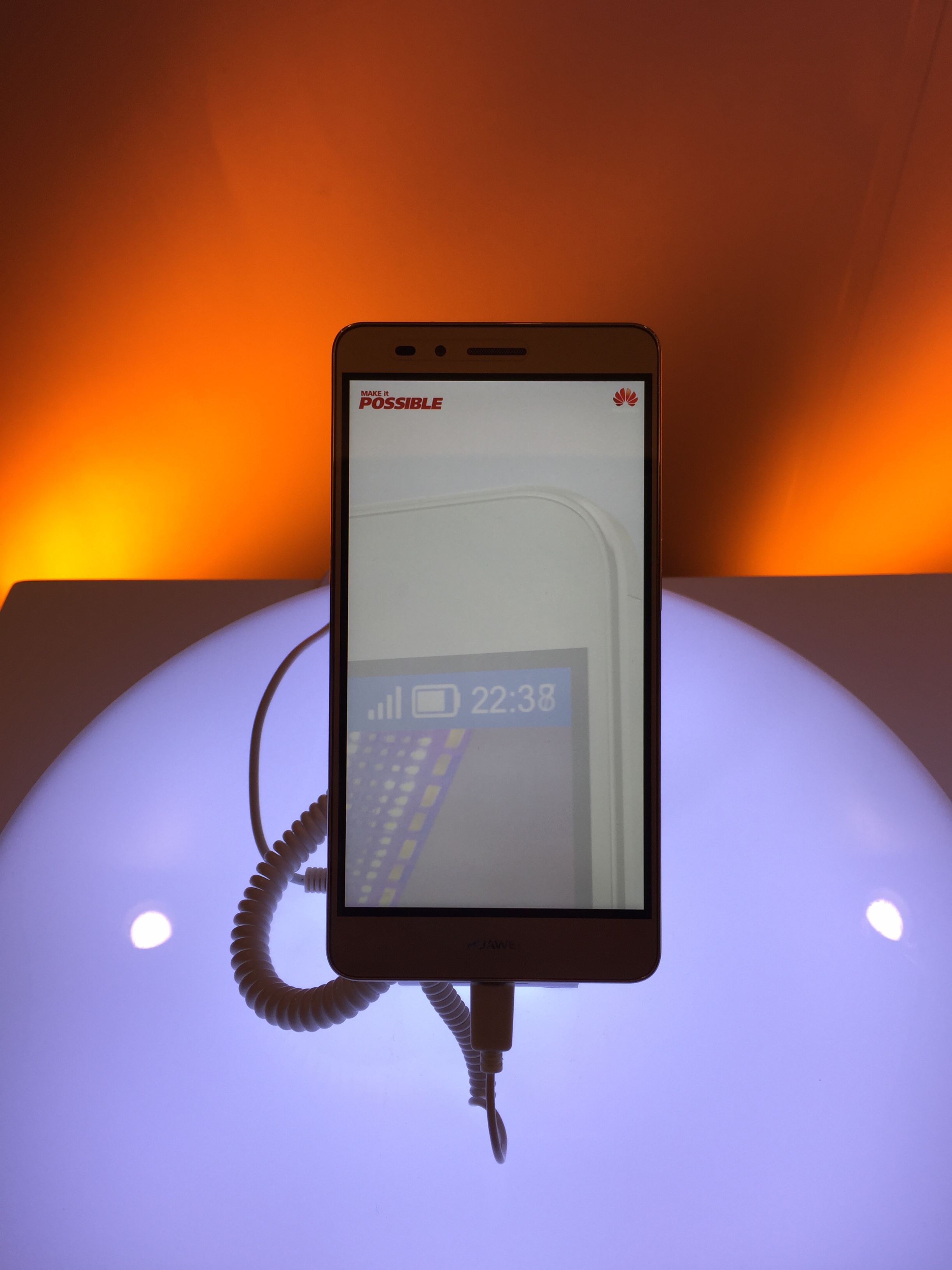 ADVERTISEMENT - CONTINUE READING BELOW
For the mid-range segment, Huawei introduced the GR5 with a 13-megapixel camera and 3-slot feature for dual sim option and SD card slot. The smartphone also has a commendable battery life span with 3000 mAH which can last for one full day. The 5.5 inch phone has a metal finish which comes in gold, silver, and grey. It sells for P11, 999 ($253.71).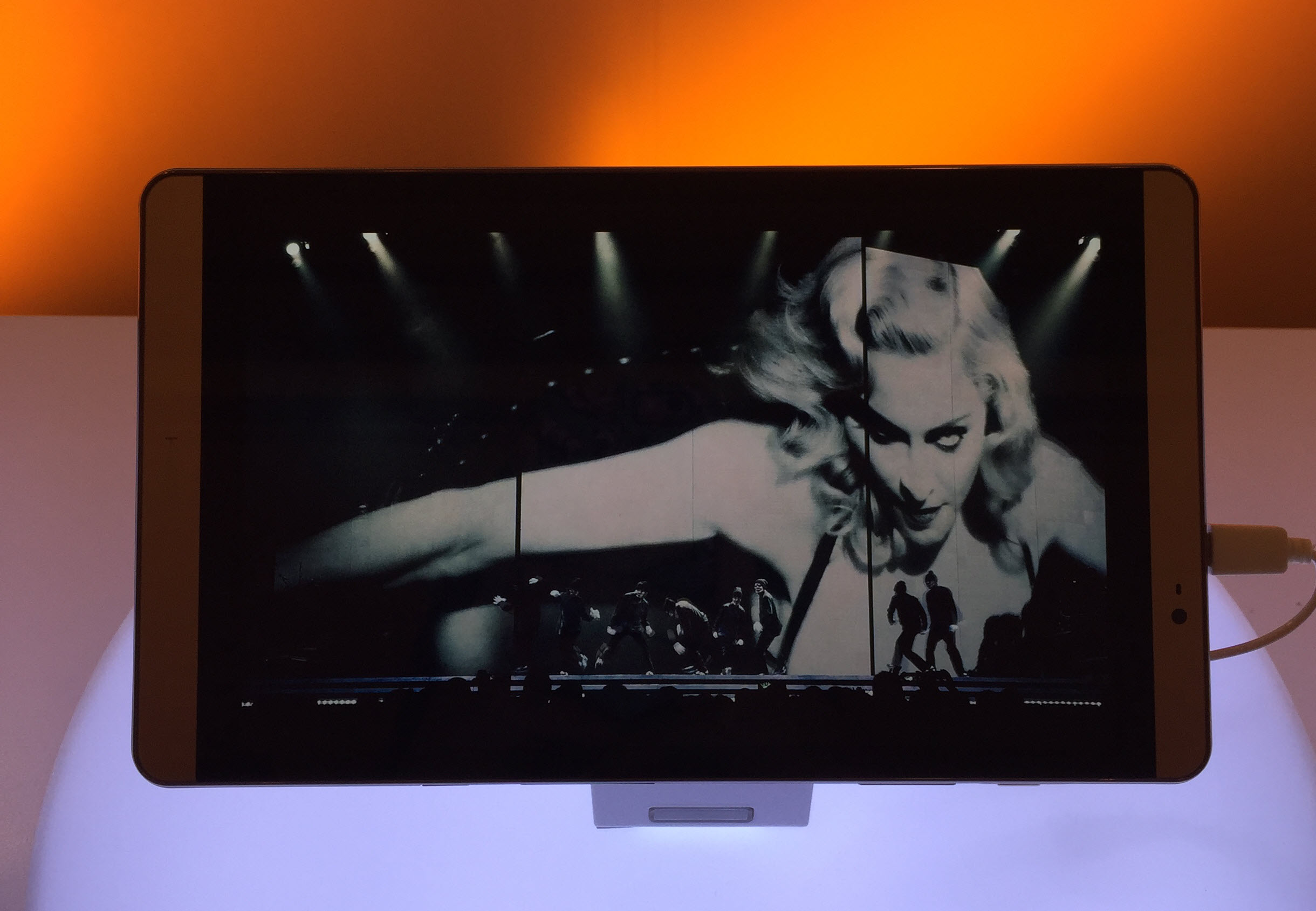 ADVERTISEMENT - CONTINUE READING BELOW
Meanwhile, its newest tablet, MediaPad M2 8.0 is said to be 44% faster than Apple's iPad. The 8-inch tablet is 7.8 mm slim, and also has 4000 mAH battery capacity. This battery life can span for up to 10 hours of online streaming or 30 hours of music streaming. It has a state-of-the-art audio feature, which was created in collaboration with Harman Kardon, the same company that creates the audio system for Maserati cars. For the its weight of less than half a kilogram, it is easy in the pocket at P14,999 ($317.15).
"It aims to be the main choice as an entertainment gadget, whether you are watching movies or playing games," Nino Carandang, Huawei Technologies business unit head said in the press launch.
MediaPad M2 8.0 and GR5 will be available in stores by March 15, 2016.
Globally competitive
Huawei is the third leading smartphone brand in the world, next to Apple and Samsung. In October last year, the company reported its third quarter performance grew by 63% with 27.4 million smartphone units sold.
ADVERTISEMENT - CONTINUE READING BELOW
Country Manager Charles Wu said the brand has become the second choice of smartphones in Europe, and has acquired almost 20% of market share worldwide.
"We want to show that Huawei is an iconic, fashionable, and premium brand and with our efforts it can be done," Wu added.
*****
Elyssa is Entrepreneur.com.ph's editorial assistant / staff writer. Follow her on Twitter, @elyssalopz.