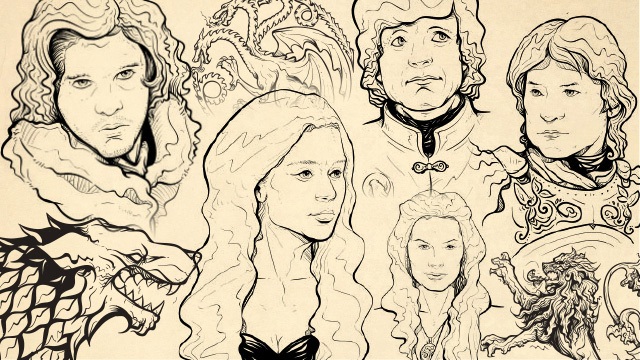 It's the biggest show on television. For the many, many diehard fans of Game of Thrones, the characters are more than just fictional—they're almost like people we know. Or at least, wished we knew.
If you happened to meet them at a networking event or a pitch meeting, what would their business cards look like? Entrepreneur Philippines' art director dug deep and came up with these designs.
ADVERTISEMENT - CONTINUE READING BELOW
We hope Daenerys, Jon Snow and the others would approve. 
Daenerys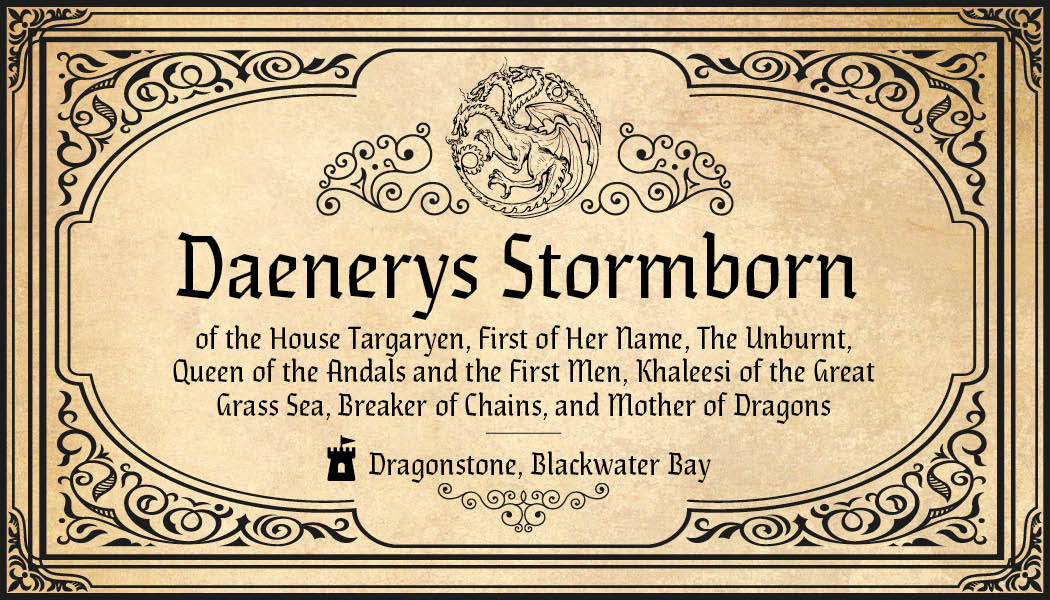 Cersei Lannister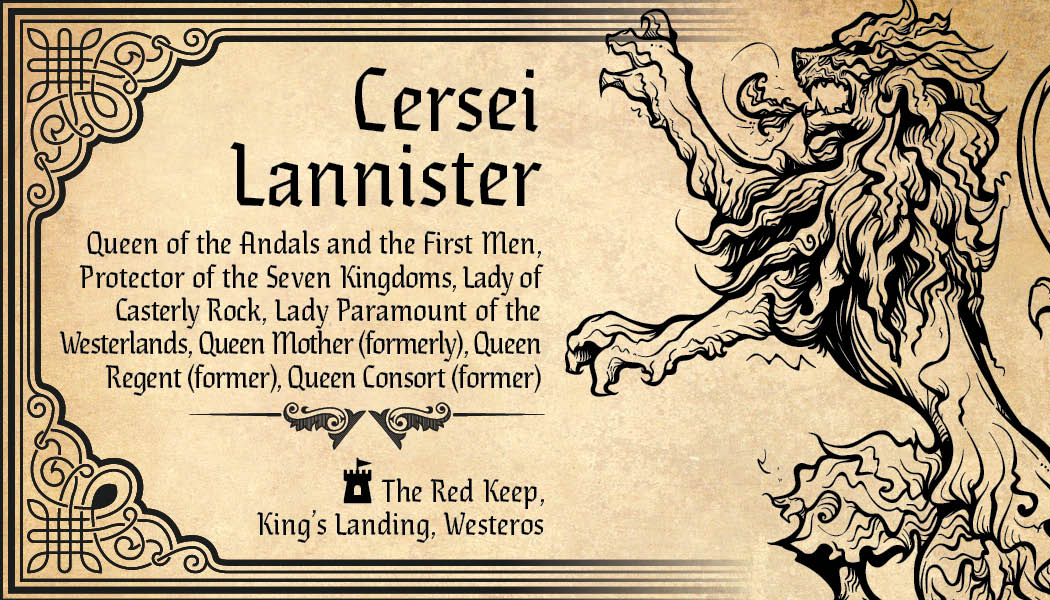 ADVERTISEMENT - CONTINUE READING BELOW
Jaime Lannister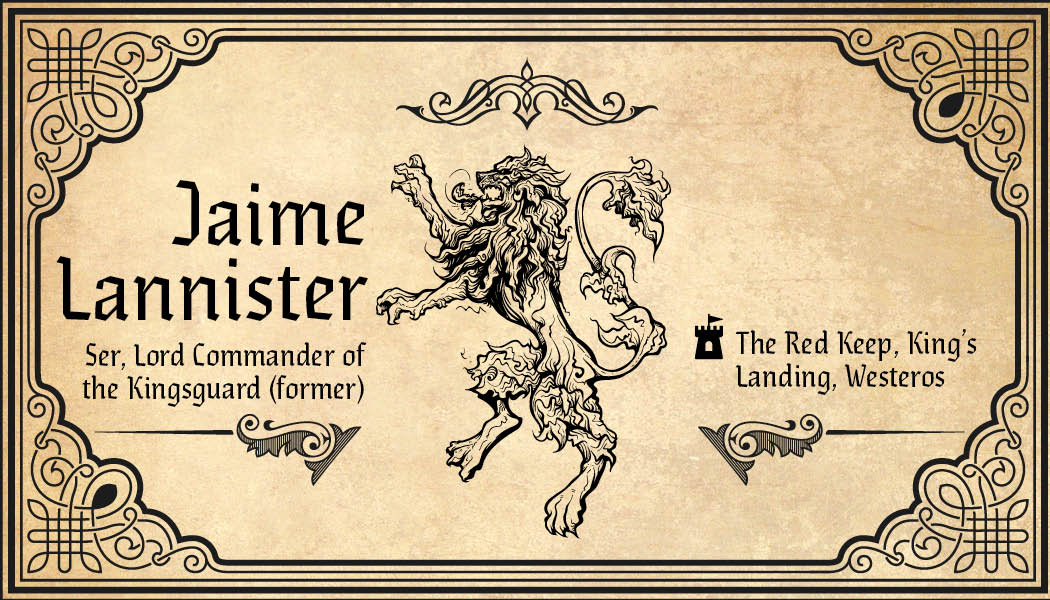 Tyrion Lannister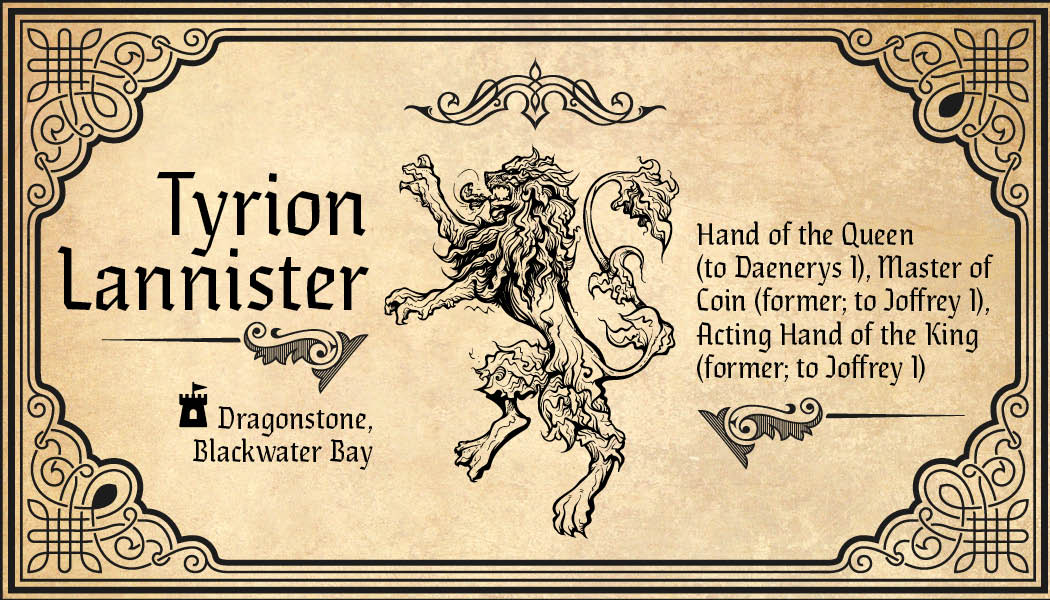 ADVERTISEMENT - CONTINUE READING BELOW
Jon Snow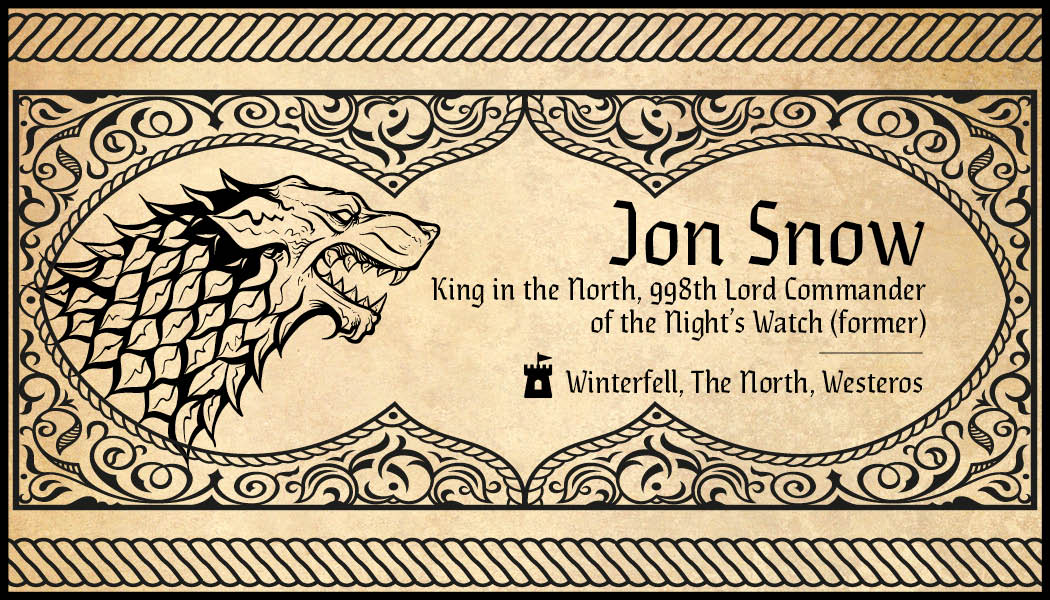 *****