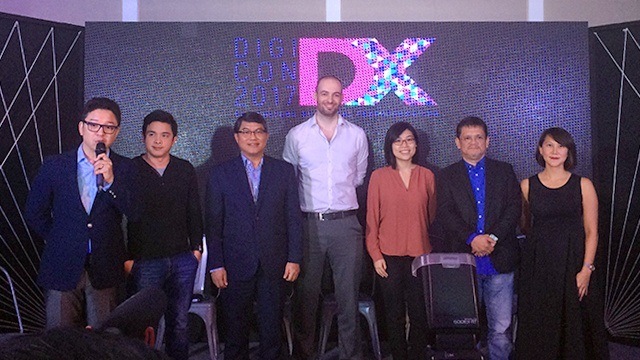 The Internet and Mobile Marketing Association of the Philippines (IMMAP)'s digital conference this year will put the spotlight on the role of culture in overcoming what organizers perceive as lingering resistance to digital transformation in the country and the region.
With the theme "DX: The Culture of Digital Transformation", the organization's second DigiCon will be held on October 11 to 13 at the Philippine International Convention Center (PICC). The event is considered the country's largest digital marketing event.
ADVERTISEMENT - CONTINUE READING BELOW
Citing research from the International Data Corp., Eduardo Mapa, IMMAP vice president and the chairman of DigiCon, revealed that "45 percent of Asian organizations still feature as digital resisters," referring to companies that have not taken significant steps toward digital transformation.
Such a resistance may be rooted in the company's internal culture, according to Mapa. Citing a study by Deloitte and MIT Sloan Management Review, he noted that there is a clear connection between organizational culture and "digital maturity," or a company's readiness to digitalization.
Mapa revealed that this year's DigiCon will have a brand new track focusing on "culture redesign and digital integration" to help companies better adjust to their need to transform digitally. "By emphasizing culture, we hope to help Filipino marketers adapt and evolve in this era of digital transformation," said Mapa.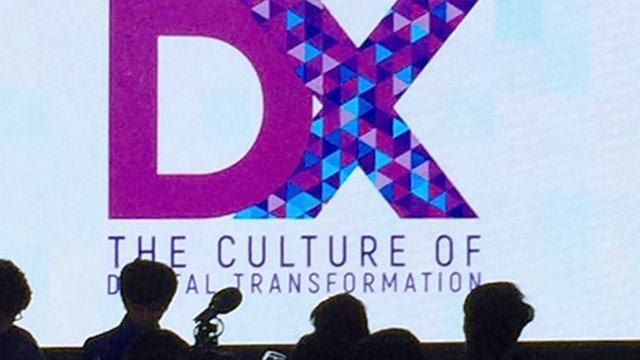 ADVERTISEMENT - CONTINUE READING BELOW
"Ultimately, organizations need to constantly re-evaluate and be ready to change how they work," he added.
Apart from culture, DigiCon 2017 will also have tracks focusing on people and organization preparedness, technological innovations to "storytelling," customer experience and digital competitiveness. The conference will also feature insights from several startups that have successfully pivoted as well as valuable lessons from Asian unicorns, referring to startups with a valuation of at least $1 billion.
"Through DigiCon 2017, it is IMMAP's aim to equip companies with the tools that they need to transform in this age of digital evolution and innovate amidst constant change," said Margot Torres, IMMAP president, in a statement.
*****
Lorenzo Kyle Subido is a staff writer of Entrepreneur PH