Solar energy is finding its way into innovations big and small all over the world. Here is a glance at some of the ways the technology is making an impact in a wide range of industries, ranging from architecture to animal conservation.
Related: How 22-year-old Leandro Leviste is taking risks with solar energy
Air travel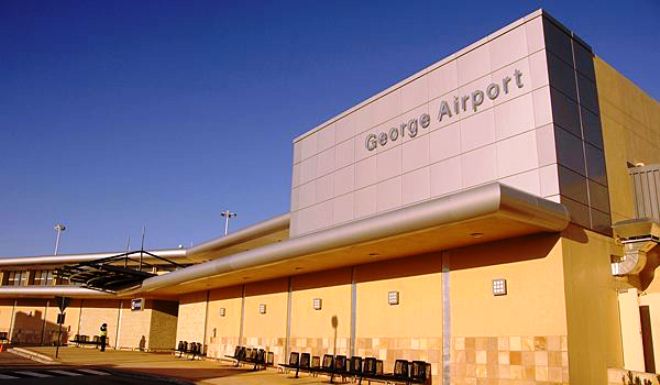 ADVERTISEMENT - CONTINUE READING BELOW
George Airport, located in Western Cape Province in South Africa, is Africa's first solar-powered airport. Forty percent of the airport's electricity comes from the panels that were installed for nearly $1 million. Some 600,000 travelers fly in and out of the airport every year. Officials in Africa are looking to equip eight more airports with the technology. Last year, the Cochin International Airport Limited in Kerala, India, became the first airport in the world to be solar powered.
Fashion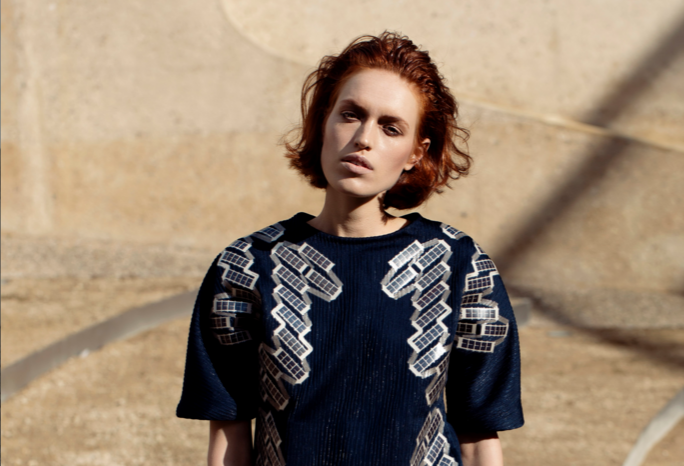 ADVERTISEMENT - CONTINUE READING BELOW
Designer Pauline van Dongen has made an assortment of solar-powered garments, including a winter parka, jacket, dress, and most recently, a stylish shirt. The wearer of the T-shirt can use the power of the sun absorbed by the clothing to charge a mobile phone within two hours.
Related: Elon Musk: A Carbon Tax Is the Only Way to End World's Dependence on Fossil Fuels
Migration patterns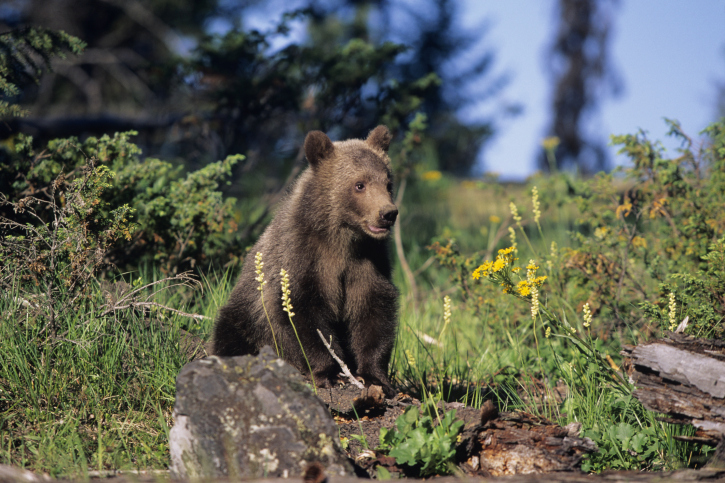 ADVERTISEMENT - CONTINUE READING BELOW
Solar power has also been utilized as a way to learn more about the migration and feeding habits of all manner of rare and sometimes endangered creatures and the heretofore undiscovered aspects of the natural world. Researchers have been able to find underwater mountain ranges, thanks to solar-powered trackers on humpback whales, and follow California condors as they fly 15,000 feet in the air. Scientists in Yellowstone National Park are also monitoring the area's grizzly bear population to see where they are finding food sources.
National utilities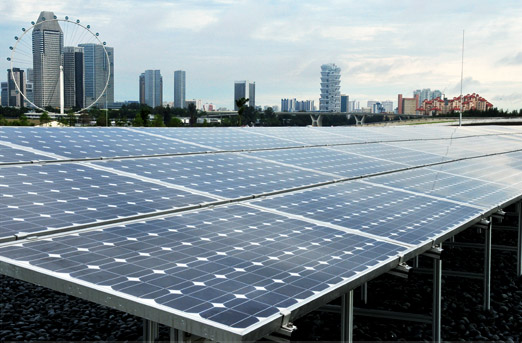 ADVERTISEMENT - CONTINUE READING BELOW
In an effort to cut down on environmental emissions, Singapore recently announced that the country's commercial and industrial entities are now able to purchase solar-generated power from the national power grid.
Related: Why We Don't Want to See a Total Solar-Panel Eclipse Over Nevada
Architecture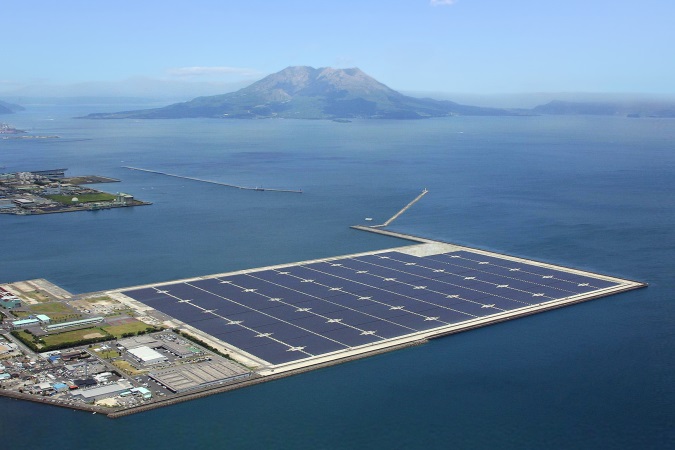 Two companies in Japan, Century Tokyo Leasing and electronics maker Kyocera, are partnering to build the world's biggest installation of floating solar panels—a module of 51,000 to be located on top of the Yamakura Dam reservoir outside of Tokyo. The installation is planned to be completed in 2018, with a goal to annually produce 16,170 megawatt hours, which could power nearly 5,000 homes. 
ADVERTISEMENT - CONTINUE READING BELOW
*****
Copyright © 2016 Entrepreneur Media, Inc. All rights reserved.
This article originally appeared on Entrepreneur.com. Minor edits have been done by the Entrepreneur.com.ph editors.
Photos from:
Wikemedia (airport photo); paulinevandongen.nl (Solar shirt); Thinkstock (grizzly bear); www.nccs.gov.sg (solar panels of Singapore); theclimategroup.org (solar panels of Japan)