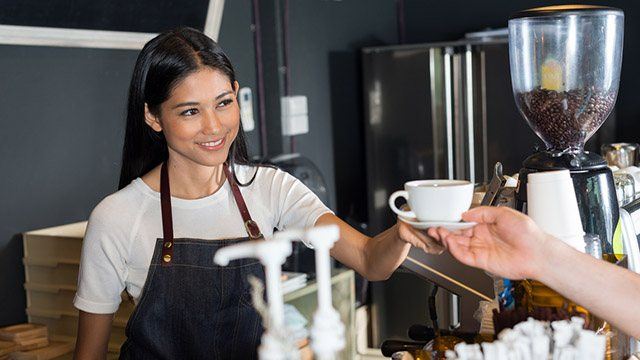 Thinking of bringing your food and beverage (F&B) business into a mall? Now may be the right time to do so.
Property consultancy Colliers International Philippines noted that rising vacancies and lower rental growth in shopping malls have created an opening for more F&B stores to move to the giant retail and lifestyle hubs.
ADVERTISEMENT - CONTINUE READING BELOW
In its latest quarterly research report, Colliers' revealed that overall vacancy in Metro Manila's malls and shopping centers reached 7.3 percent in the first quarter of 2017, up from seven percent in the third quarter of 2016.
Colliers forecast that vacancy rates will increase to up to 11 percent within the year, primarily due to the completions of new malls around the region. "But we see this easing to eight to nine percent as retailers absorb the new space," it added.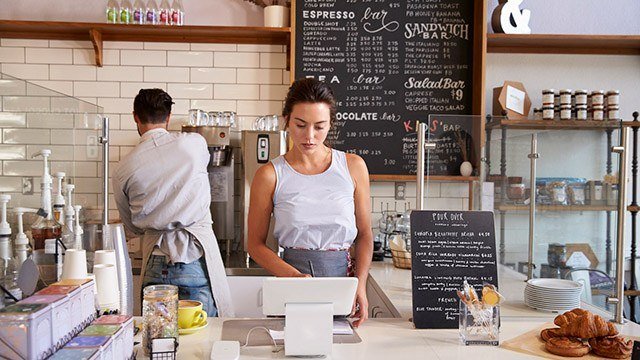 ADVERTISEMENT - CONTINUE READING BELOW
Among the retailers expected to move to the malls to take up the slack, Colliers sees the most potential in F&B businesses. It noted that spending on food and drinks in the country grew seven percent annually, highlighting that it grew "at about the same pace as OFW remittances over the past eight years." In addition, Colliers pointed out that 40 percent of total household spending is attributed to food and beverages.
Another factor that could attract F&B shops to move to the malls is the slower increase in mall rental rates. Analyzing shopping centers in the Ayala and Ortigas districts, Colliers forecast that rental rates will increase by only two to three percent this year, which is much lower than the five to six percent growth rate the year before.
In the first quarter of 2017, rent in Ayala Center averaged Php1,558 per square meter per month, rising by only 1.5 percent from the third quarter of 2016. Rental rates in Ortigas Center experienced a smaller one-percent increase in the same period, averaging at Php1,390 per square meter per month.
ADVERTISEMENT - CONTINUE READING BELOW
Colliers' optimism in F&B retailers is in line with its findings that the segment remained a growth driver to the retail property sector. "It accounts for about 30 to 50 percent of leasable space in shopping centers, one of the highest levels in the Asia Pacific region," the company said in its report.
*****
Lorenzo Kyle Subido is a staff writer of Entrepreneur PH