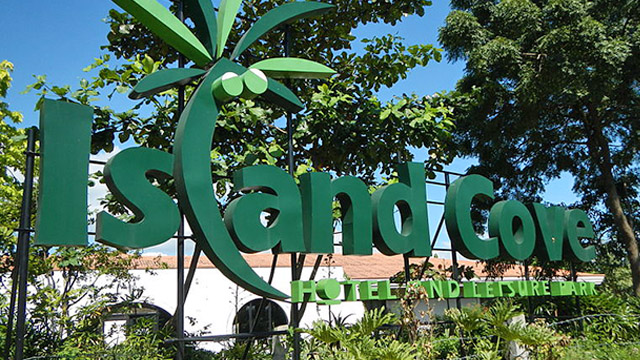 Island Cove Hotel and Leisure Park (ICHLP) is closing down after 20 years of operations. Its last day will be on July 28, 2018.
The resort located in Binakayan, Kawit, Cavite made the formal announcement via Facebook and Twitter on Friday, June 29, although a report about the closure was published as early as Monday, June 25, by the government-run Philippine News Agency (PNA).
ADVERTISEMENT - CONTINUE READING BELOW
???? #SpecialAnnouncement from #IslandCove pic.twitter.com/9GZ7FHNzk9

— IslandCove (@islandcovephil) June 29, 2018
"It has been a pleasure serving our guests and clients as well as working with our partners over the past two decades," the statement said. "To have served beyond the ordinary with the warmth of Filipino hospitality has been our joy and honor."
According to the PNA report, the closure is "in line with the purchase conditions agreed upon with the still unnamed new owners."
Former Cavite governor Juanito Remulla first opened Island Cove as Covelandia in 1976. It closed down 10 years later and reopened in 1997 as ICHLP. Remulla's son Gilbert, a former broadcast journalist and former representative of the second district of Cavite, took over operations in 2007. 
The 36-hectare leisure park has a water park, a bird and wildlife sanctuary, a fishing village and many other attractions.
*****
Paul John Caña is the managing editor of Entrepreneur PH