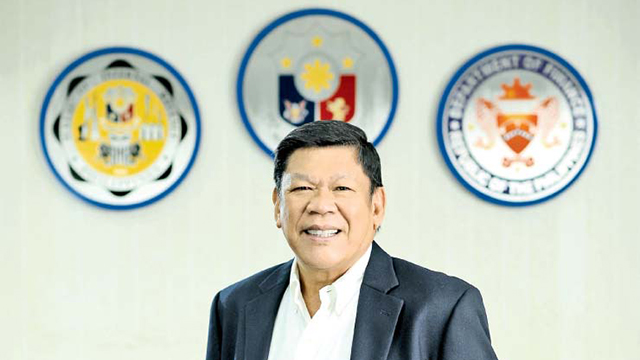 Bureau of Internal Revenue Commissioner Caesar Dulay
The Bureau of Internal Revenue (BIR) wants employers to immediately implement the new withholding personal income tax rates on all their employees starting on January 1, 2018 amid reports that some employers are not yet ready to do so because they have yet to complete the process of re-programming their payroll systems to reflect the new tax rates.
The new withholding tax rates exempts employees earning no more than Php250,000 a year from income taxes and generally lowers tax deductions for a vast majority of employees.
However, some companies have issued notices to employees that they won't be able to immediately implement the new withholding tax rates in the first few weeks of January. They said the new tax deduction schedules will instead be implemented either in the second half of January or in February.
But BIR Commissioner Caesar Dulay is having none of that. "We have published the RMC (revenue memorandum circular). They should have checked that. They know the effect of non-compliance," he said, according to an ABS-CBN News Channel (ANC) television report.
ADVERTISEMENT - CONTINUE READING BELOW
He was referring to RMC 105-2017 that the BIR issued on December 28, 2017 detailing the revised withholding tax table on compensation in the wake of the enactment of the Tax Reform for Acceleration and Inclusion (TRAIN) law. Signed by President Rodrigo Duterte on December 19th, the tax reform law was set to take effect on January 1, 2018.
Related story: How Much Withholding Taxes Should Be Deducted From Your Pay Under the New TRAIN Law?
The BIR chief urged employees of companies that are still deducting the old withholding taxes to report their employers directly to his office. "Papuntahin mo sa opisina ko at sabihin ang employer nila then we will call their attention and the employer will not know kung sino ang nagsumbong sa kanila," (Tell the employees to come to my office and we'll call the attention of the employers and they won't know who reported them to us), ANC reported him as saying. He made the remarks at the sidelines of a public consultation on proposed rules and regulations on the TRAIN law last January 11.
The BIR's warning of possible penalties has prompted the head of the Employers Confederation of the Philippines (ECOP) to ask the BIR to give the group's members extra time to fix their payroll systems to reflect the new tax schedules.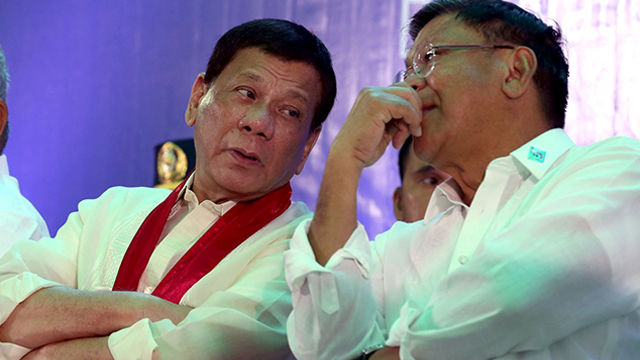 ADVERTISEMENT - CONTINUE READING BELOW
Dulay with President Rodrigo Duterte
"We would be asking Commissioner (Caesar) Dulay to at least give us a chance to give us time to convert our old program into a new program," said ECOP Chairman Donald Dee in a live interview aired by ANC on December 11.
He said many of the employers were waiting for the release of the new tax law's detailed implementing rules and regulations but admitted that wasn't enough reason for delaying the tax relief to employees. "They delayed the process. There was no implementing guidelines. These are all technicalities that should've not been brought up. We intend to implement it right away," he said.
Entrepreneur Philippines tried to reach Dee and the ECOP secretariat for an update on their request to the BIR but hasn't gotten a response so far.
*****