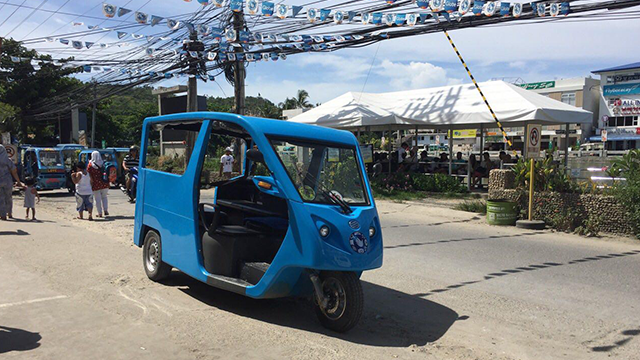 Despite having been under scrutiny of the National Economic and Development Authority (NEDA), the Department of Energy said the US$500-million electric-tricycle project will still push through, a high-level official of the agency said in an official statement.
The "Market Transformation through Introduction of Energy-Efficient Electric Vehicles Project," DOE's project with Asian Development Bank, aims to replace all regular tricycles nationwide with electric ones.
ADVERTISEMENT - CONTINUE READING BELOW
It was approved in 2012, but the project only found a bidder late last year, the Bemac Electric Transportation Philippines Inc.
"In fact, BEMAC, the winner of the first package of initial 3,000 E Trikes for roll-out, is set to make its first batch of deliveries by the end of September, and the rest by the end of the year," energy undersecretary Donato Marcos said.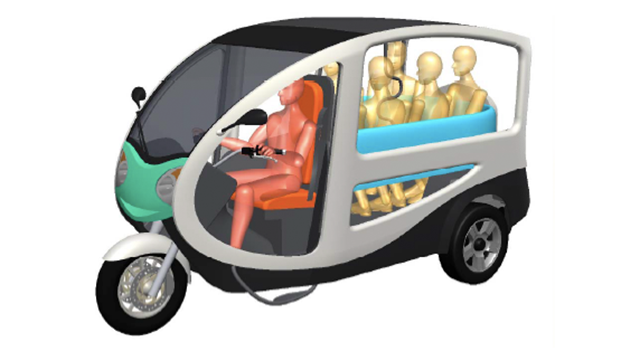 ADVERTISEMENT - CONTINUE READING BELOW
Marcos said at least 6,000 units are expected to be released before the year ends.
NEDA has placed the project under Alert II on its monitoring and evaluation staff alert mechanism since 2014. The agency evaluates government projects deemed critical due to costs and delays. ADB will finance at least US$300 million of the project.
The Electric Vehicle Association of the Philippines (EVAP) announced last April that it aims to roll out a million electric vehicles by 2020, which includes trucks, jeepneys and tricycles.