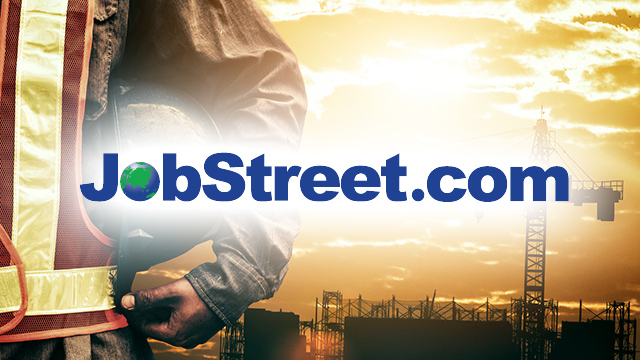 Online job marketplace JobStreet.com is relaunching a web-based platform for blue-collar employees in May or June, according to the company's Philippine Country Manager Philip Gioca.
Called JobExpress by JobStreet, the online listings for blue-collar jobs aims to help small and medium enterprises look for production, maintenance and service workers. It's an upgrade of the platform called Jofom launched about two years ago. It's also separate from JobStreet.com's main platform for executive, professional and other white-collar jobs.
Blue-collar workers generally refer to employees engaged in fabrication, assembly and related activities, material handling, warehousing and shipping, maintenance and repair, janitorial and guard services, auxiliary production and other related services, according to the International Labour Organization (ILO). On the other hand, white-collar workers generally cover office, clerical, administrative, sales, professional and technical employees.
Around 30 million Filipinos are blue-collar workers, according to Gioca. These make up around 70 percent of the employed labor force of 41.8 million, based on the latest survey of the Philippine Statistics Authority.
ADVERTISEMENT - CONTINUE READING BELOW
"It [the platform] stemmed from the vision: how do we provide jobs for everyone? Because we are mainly predominant in the white-collar space and there is a growing number of people who are seeking work for skills-related jobs, and there's no platform for them," Gioca said. "The market in the Philippines is also predominantly blue so it only makes sense [to have this platform]."
The relaunch comes amid a tightening supply of skilled laborers in construction and other industries.
Officials of the Department of Labor and Employment (DOLE) and the Department of Trade and Industry (DTI) are warning of an emerging shortage in skilled construction workers ahead of the government's ambitious infrastructure building program.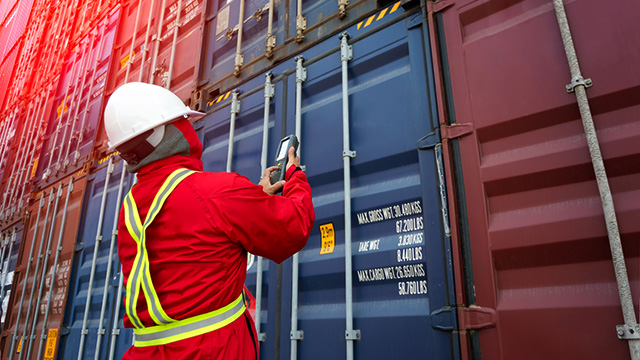 There are around 30 million blue-collar workers in the country, making up around 70 percent of the employed labor force of 41.8 million, based on the latest survey of the Philippine Statistics Authority
Citing projections from the National Economic and Development Authority (NEDA) that government infrastructure projects will likely need an additional 300,000 construction workers a year from 2018 to 2022, Bureau of Local Employment Director Dominique Tutay estimated a possible shortage of 120,000 construction workers in the same period, according to a report in the Manila Bulletin newspaper in January 2018.
ADVERTISEMENT - CONTINUE READING BELOW
JobStreet.com first launched the original Jofom platform two years ago mainly to check and see if there's a market for the product. After gaining some traction, it tapped the help of a Mexico-based marketplace for blue-collar jobs, a company that is also part of SEEKAsia, the company that runs JobStreet.com.
"It's basically a headhunter on phone and anyone can access it easily, may you be the hirer or the candidate," said Gioca, noting that both employers and job seekers can access the platform through its mobile app. However, he advises users to use the website for better ease of use.
Jofom has postings spread across 15 kinds of blue-collar jobs, ranging from truck delivery drivers to restaurant waiters. The salaries posted are much lower than the pay range available on JobStreet at around Php8,000 to Php15,000 a month.
With its planned relaunch of JobExpress, JobStreet.com will be competing in the blue-collar jobs listing space with young startups Hiring.Ph and ServeHappy, both of which also cater to production and maintenance workers and hospitality-based service employees.
*****
Elyssa Christine Lopez is a staff writer of Entrepreneur PH. Follow her on Twitter @elyssalopz