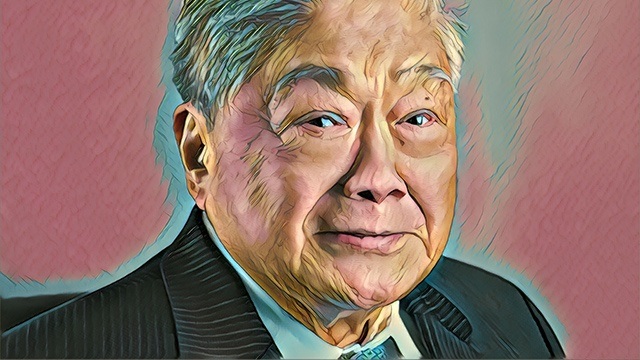 John Gokongwei Jr. is the recipient of the ASEAN Business Awards from the Philippines
Nine renowned business leaders from ASEAN member states will be recognized at the 10th ASEAN Business Awards (ABA) for their enterprises' contributions to the region on September 6 at Solaire Resort and Casino in Pasay City. The awards are sponsored by the ASEAN Business Advisory Council (ABAC), which is composed of business leaders from different ASEAN member countries.
According to ABAC's website, the recipients of the Legacy Award are "entrepreneurs who have passionately committed themselves to growth and excellence while significantly contributing positive impact to the ASEAN Community." All member states, except Cambodia, are represented in the annual list of honorees.
JG Summit Holdings founder and Chairman Emeritus John Gokongwei Jr. is the Legacy Award-winner from the Philippines. With a net worth of $5.6 billion, he is the second richest Filipino according to Forbes magazine and is only one of the two dollar billionaires among the awardees.
ADVERTISEMENT - CONTINUE READING BELOW
Universal Robina Corp. (URC), a subsidiary of JG Summit Holdings, distributes its branded consumer foods in Thailand, Vietnam, Malaysia, Indonesia and Myanmar. URC recorded consolidated sales of almost Php33 billion from those countries in 2016. JG Summit also has a core investment in a property development company in Singapore. (JG Summit's controlling shareholders also own the company that publishes the Entrepreneur Philippines website).
Wee Cho Yaw, the fourth richest billionaire in Singapore with a net worth of $5.8 billion, represents the city-state as chairman emeritus of the country's third largest lender, United Overseas Bank (UOB). The financial institution has offices around the globe but is mostly present in Southeast Asian countries, including the Philippines.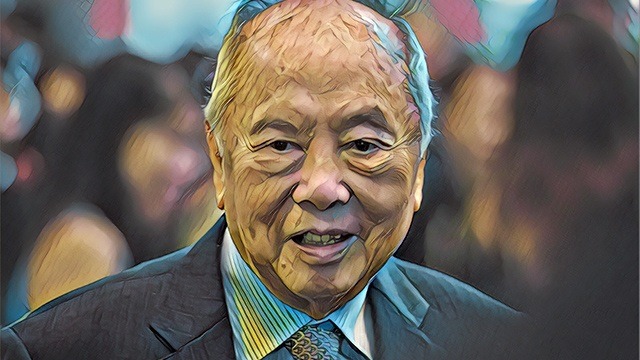 Wee Cho Yaw, Singapore
Garuda Food CEO Sudhamek is the awardee from Indonesia. The 44th richest man in the peninsula-state has a net worth of $690 million, according to Forbes Asia. Garuda Food exports its products to 21 countries including key Southeast Asian nations like Thailand, Malaysia and Vietnam.
ADVERTISEMENT - CONTINUE READING BELOW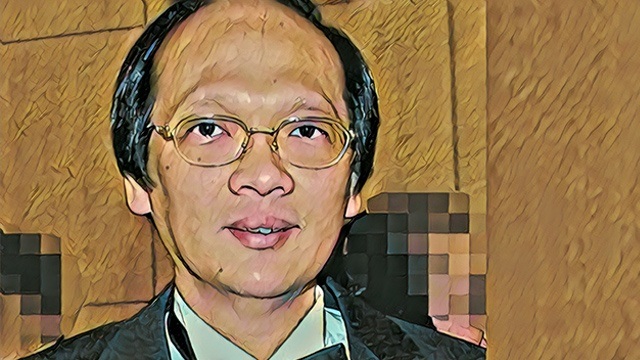 Sudhamek, Indonesia
Malaysia's 22nd richest man, Goh Peng Ooi, was cited for the exemplary expansion and rise of his Singapore-listed software firm, Silverlake Axis. A self-made millionaire, Ooi started as an employee of IBM in the 1980s then later on decided to put up his own company.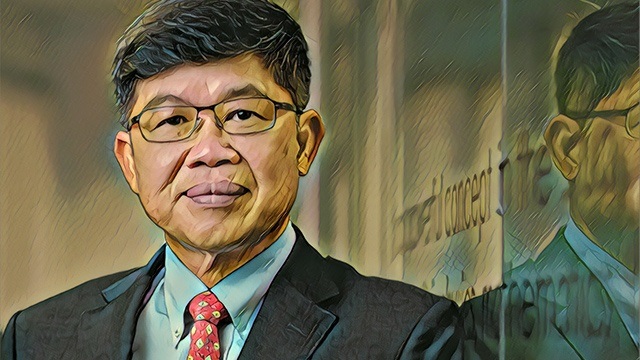 Goh Peng Ooi, Malaysia
ADVERTISEMENT - CONTINUE READING BELOW
The youngest awardee in the group is 34-year-old Le Thu Thuy, deputy CEO of SeABank, one of Vietnam's leading financial institutions.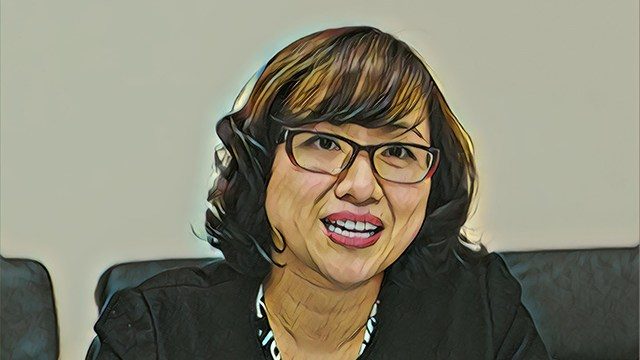 Le Thu Thuy, Vietnam
Other awardees include Thailand's Sakchai Unchittikul, managing director of tomato trader Srichiengmai Industry Co., Myanmar's Aung Ko Win, who operates KBZ Bank and KBZ airlines; Rattana Prathoumvan from Laos, who is the chief operating officer of EDL Generation, an electric power provider; and Brunei's Haji Musa Bin Hj Adnin, managing director of the Adinin Group of Companies, which has interests in manufacturing and manpower supply.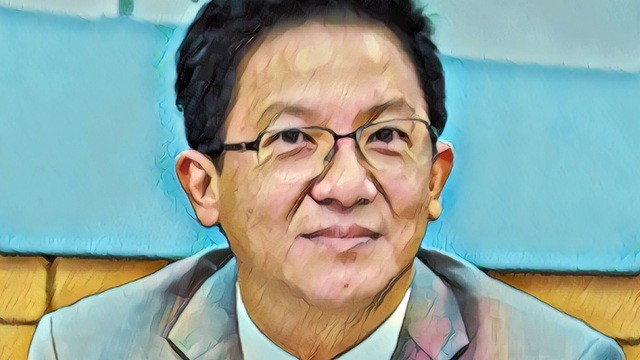 ADVERTISEMENT - CONTINUE READING BELOW
Sakchai Unchittikul, Thailand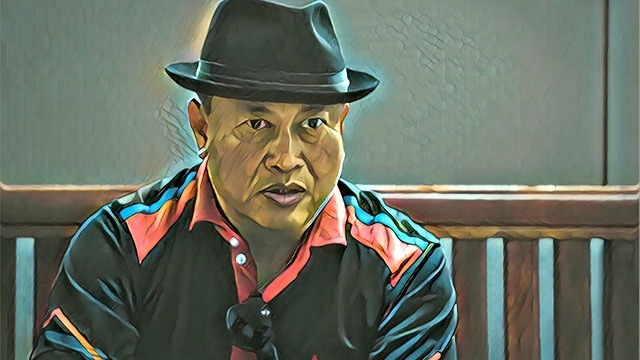 Aung Ko Win, Myanmar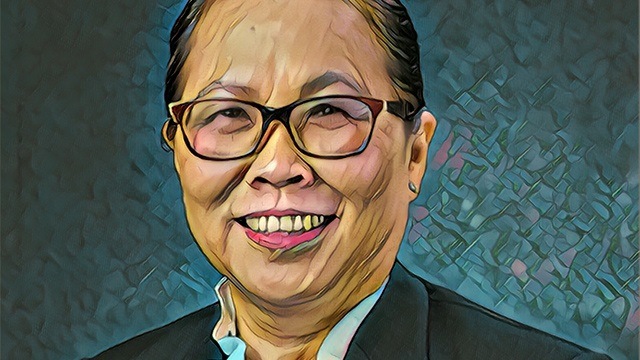 Rattana Prathoumvan, Laos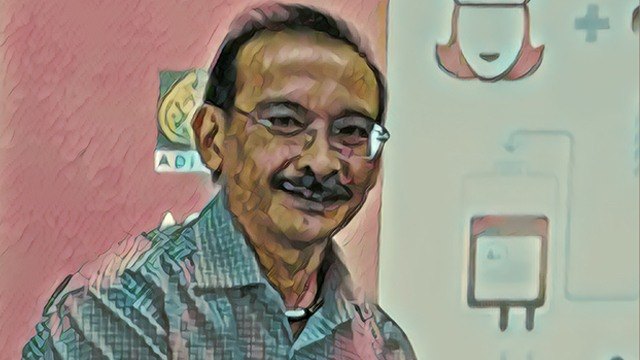 ADVERTISEMENT - CONTINUE READING BELOW
Haji Musa Bin Hj Adnin, Brunei
Apart from the Legacy Awards, the ABAC will also honor business owners and entrepreneurs under different prizes such as the Priority Integration Sector Awards, SME Excellence Awards and Special Awards for Inclusive Business and Friend of ASEAN.
*****
Elyssa Christine Lopez is a staff writer of Entrepreneur PH. Follow her on Twitter @elyssalopz