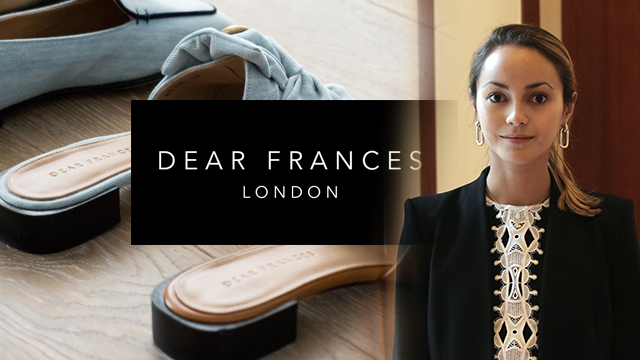 KSR Ventures, the venture capital (VC) firm owned by Katrina Razon, led the seed investment round of funding of British footwear brand Dear Frances last June. This is the first luxury fashion brand the VC firm is investing in.
In an Instagram story posted in her personal account on June 27, Razon shared that she had been named director of the luxury footwear brand Dear Frances during its funding round. The 27-year-old investor did not disclose the amount raised by the British company.
ADVERTISEMENT - CONTINUE READING BELOW
Razon is the daughter of tycoon Enrique Razon Jr., the chairman and CEO of listed firm International Container Terminal Services Inc. and Bloomberry Resorts Corp., which owns Solaire Resort and Casino in Entertainment City. 
"My investment philosophy is to support brands and startups that are socially-conscious in entertainment, consumer technology and healthcare. And Dear Frances has established their mark by aiming to slow down the fashion cycle," Razon shared to Entrepreneur Philippines via e-mail.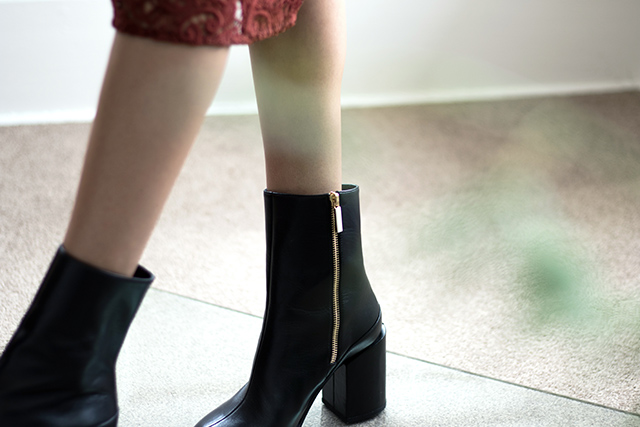 ADVERTISEMENT - CONTINUE READING BELOW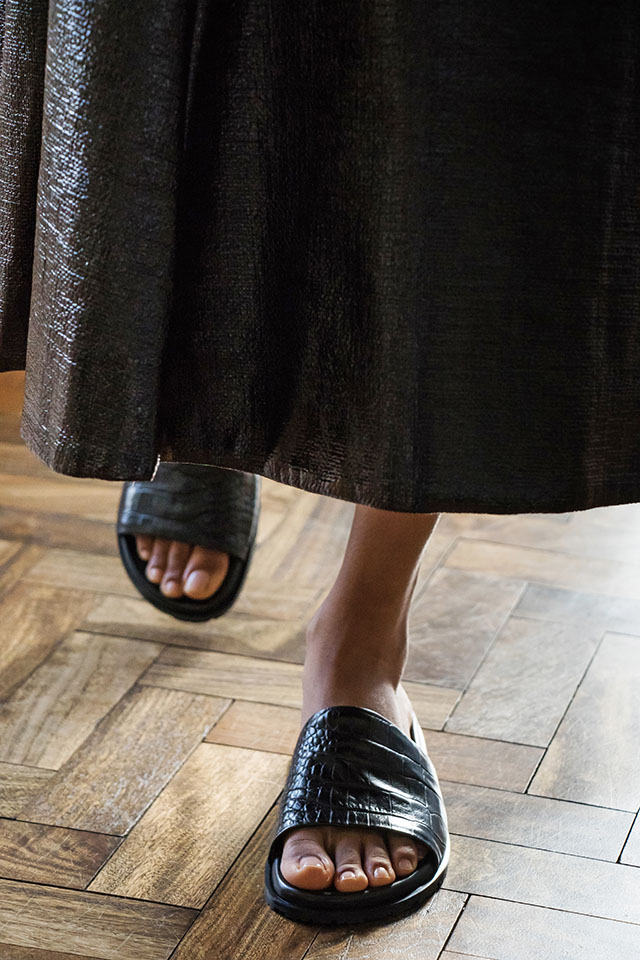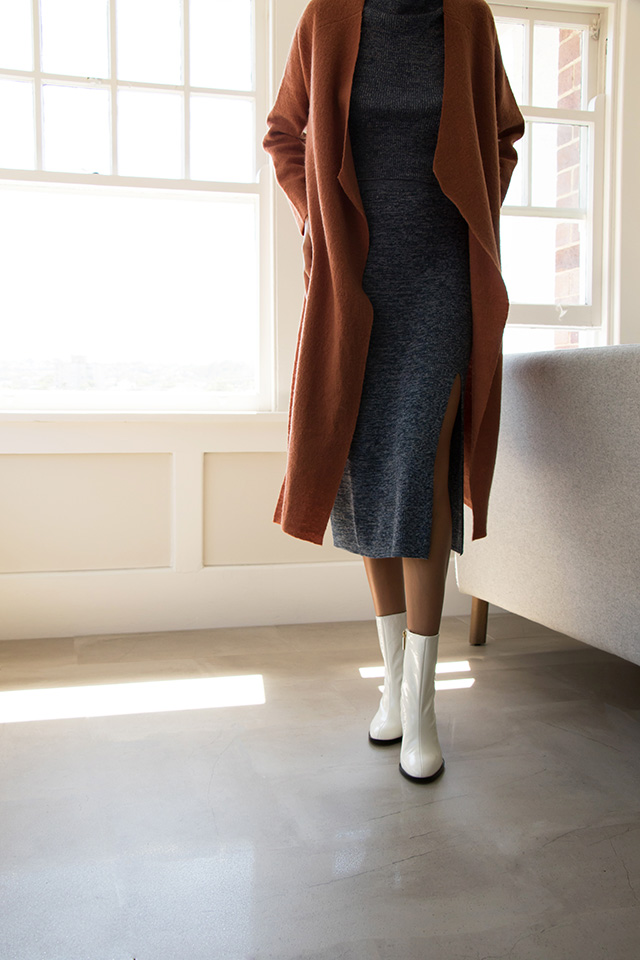 ADVERTISEMENT - CONTINUE READING BELOW
A few designs from Dear Frances
Founded in 2014 by Jane Frances and Scott O' Connor, Dear Frances positions itself as a sustainable fashion brand that sells each of its shoe designs in small, limited quantities, which is contrary to the practice of global fast-fashion companies. While Dear Frances is based in the UK, each pair of shoes under the brand is completely handmade in Italy and is designed to endure for more than one fashion season.
In 2016, the brand rose to popularity in the US after fashion models such as Gigi Hadid and Kendall Jenner and American singer Selena Gomez were seen wearing the brand's now famous "Spirit Boots," made of Italian Nappa leather. Since then, the brand has gained a cult following among fashion fans.
Still, despite its rising popularity, the British brand has no brick-and-mortar store. The shoes are available in select retail outlets in the US and UK, but it sells most of its products through its e-commerce site, which was a major factor in Razon's business decision to invest in the brand.
ADVERTISEMENT - CONTINUE READING BELOW
"Speaking from the customer standpoint, their products are superior, consciously-produced and clearly catered toward a digitally-focused audience. Online luxury [fashion] sales continue to take market share from traditional retail," Razon said. "Shoes and accessories are the largest and fastest growing online categories."
There's a lot of research backing her optimism. Online sales of personal luxury goods such as apparel, footwear, accessories and beauty products is expected to triple to around $88 billion by 2025 from $20 billion in 2016, according to global consulting firm McKinsey & Company. "Indie" brands, or those that emerge from social media platforms such as Instagram, are also expected to take more market share in the industry as consumers become more curious and conscious of a company's production processes and purpose.
Dear Frances is the latest addition to the growing portfolio of startups supported by KSR Ventures. The VC firm, which specializes in early-growth startups, has invested in a mix of Philippine-based and international firms, which include remix music marketplace MetaPop, music event organizer Scratch First, medical equipment firm Combat Medical, cryptocurrency hedge fund Bletchley Park Asset Management, online platform Edukasyon.ph and consumer company Napa Gapa Beverages Corp.
ADVERTISEMENT - CONTINUE READING BELOW
***** 
Elyssa Christine Lopez is a staff writer of Entrepreneur PH. Follow her on Twitter @elyssalopz