Manila-Auckland flights to start in December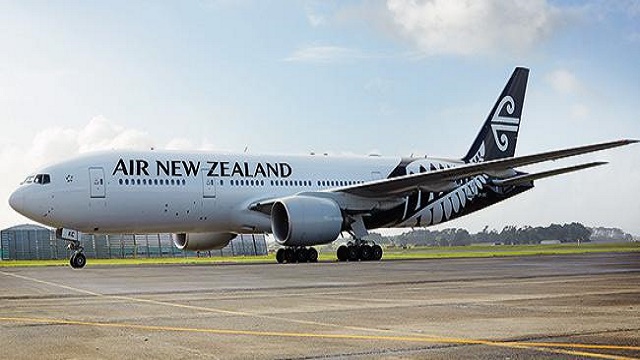 Amid the growing number of Filipinos in the South Pacific, Air New Zealand (ANZ) announced it will begin direct flights between Manila and Auckland starting December this year.
"The Filipino population in New Zealand has more than tripled since 2001, and is now the third largest Asian ethnic group, with around 40,000 Filipinos residing in New Zealand," said ANZ CEO Christopher Luxon in a statement.
ADVERTISEMENT - CONTINUE READING BELOW
The airline will have three flights a week from Auckland to Manila and back, using Boeing 767-300 aircraft and with a flight time of around 10 and a half hours in each direction.
The airline has yet to announce its fares for the said flight.
Power rates hike this April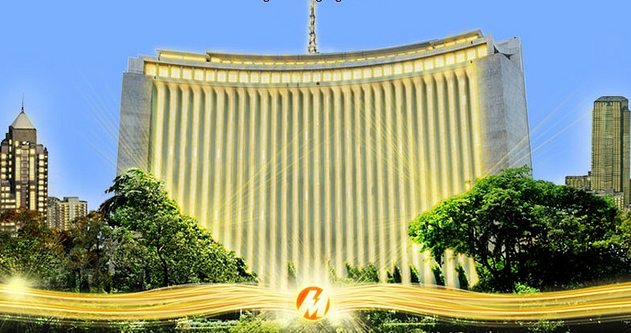 Looks like temperature is not the only thing rising this summer.
ADVERTISEMENT - CONTINUE READING BELOW
Residential customers of the Manila Electric Company (Meralco) will have to endure another price hike this April, as power rates increase by as much as P0.22 ($0.0044) per kilowatt-hour (kWh) due to higher generation charge.
This means a household consuming 200 kWh will have a P44 ($0.88) increase in their electricity bill.
The generation charge increase of P0.10 ($0.002) per kWh from last month forced Meralco to increase power rates, in addition to the P0.08 ($0.0016) per kWh on the Feed-in Tariff Allowance (FIT-All), or the fee paid to renewable energy developers.
The generation charge hike was also influenced by the Wholesale Electricity Spot Market (WESM), which went up by P2.23 ($0.0446) per kWh.
Related: Kick start your day, March 30: Robinsons malls invest in solar panels
Ejercito issued arrest warrant for graft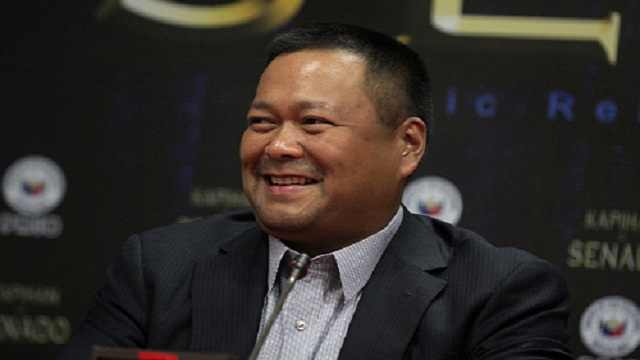 ADVERTISEMENT - CONTINUE READING BELOW
The Sandiganbayan Fifth Division has issued an arrest warrant against Senator Joseph Victor "JV" Ejercito for graft charges filed against him over the alleged anomalous purchase of high-powered firearms when he was still the mayor of San Juan City.
In a resolution dated April 4, Monday, the court set the bail amount at P30,000 ($600) for one count of graft. Ejercito was joined by four other accused, namely budget officer Lorenza Ching; city administrator Ranulfo Dacalos; Attorney Romualdo delos Santos; treasurer Rosalinda Marasigan; and engineer Danilo Mercardo.
According to reports, Ejercito connived with the city officials to purchase P2.1 million ($42,000) worth of high-powered rifles using the city's calamity funds when he was still mayor of San Juan City in 2008.
The city council passed an ordinance which allowed the said purchase, even when the city was not in a state of calamity.
Ejercito denied the allegations and called the case "a politically-motivated" move.—Elyssa Christine Lopez
ADVERTISEMENT - CONTINUE READING BELOW
Related: Kick start your day, April 6: Who are the Filipinos on Panama Papers link?
*****
Elyssa is Entrepreneur.com.ph's editorial assistant / staff writer. Follow her on Twitter, @elyssalopz.