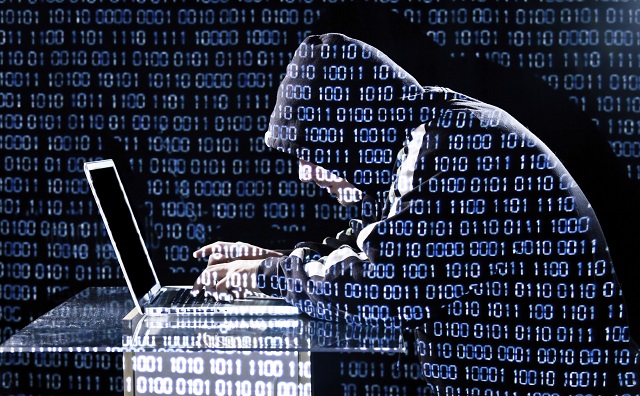 "I apologize for this continuing attack on your privacy," the Commission on Elections (COMELEC) spokesperson said in a statement on Thursday, April 21 over a hackers' group claims that exposed personal data of millions of Filipino voters and made it searchable through a website.
COMELEC spokesperson and James Jimenez said the poll body is doing what it can to resolve the matter "at the soonest possible time."
ADVERTISEMENT - CONTINUE READING BELOW
The National Bureau of Investigation has been tapped to try to take down the website titled "Philippines, we have your data" that caught the attention and ire of netizens on Thursday.
The COMELEC website was apparently hacked by Anonymous Philippines. Another hacking group, LulzSec Pilipinas, said to have built a search engine over the leaked information, citing it would be "fun."
The database leaked has a lot of sensitive information like fingerprint data and passport information.
A TrendMicro report on April 6 warned that the hack attack on COMELEC website left 55 million voters' information at risk.
Related: What entrepreneurs need to know about cyber security
Confidence boost
Standard & Poor's (S&P) has projected that growth in per capita income in the country will hit the $3,000 mark this year.
S&P projects growth in real per capita income to rise from the 4.1% recorded in 2015 to 4.4% this year, and onwards to an average of 4.6% for the next three years, thanks to sound macroeconomic fundamentals.
ADVERTISEMENT - CONTINUE READING BELOW
It also affirmed the country's investment grade rating at BBB on April 21. It is a notch higher than the minimum score within the investment-grade scale.
"The ratings on the Philippines reflect our assessment of its strong external position, which features rising foreign exchange reserves, and low and declining external debt," S&P said in its latest report on the Philippines released Thursday.
The rating is also assigned a "stable" outlook, and it is likely to stay in the short-term given the absence of significant risks.
The affirmation comes ahead of the May 9 elections. S&P had previously said that the upcoming change in leadership is unlikely to reverse economic reforms.
"Rating us a notch above the minimum investment grade is an encouraging affirmation of President Aquino's record of sound economic management. We still face strong external headwinds in the near term; we'll keep our fundamentals strong and our debt resilient," said Finance Secretary Cesar V. Purisima.
ADVERTISEMENT - CONTINUE READING BELOW
Related: What is President Aquino's satisfaction rating in Q1? – Lynda C. Corpuz
Photo form www.uwf.edu