Duterte leads latest Pulse Asia survey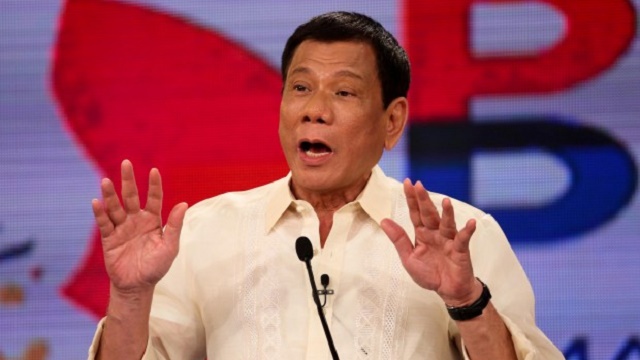 Davao City Mayor Rodrigo Duterte now leads the pack of presidentiables, garnering 30% voter preference in the latest pre-electoral national survey conducted by Pulse Asia for broadcast network ABS-CBN.
His closest rival, Senator Grace Poe, is in second place with 25%, while Vice President Jejomar Binay and administration standard bearer Manuel "Mar" Roxas II were statistically tied in third place with 20% and 19% voter preference, respectively. Senator Miriam Defensor-Santiago managed to get only 2%, while the remaining 4% of the respondents either refused to disclose their choice, remained undecided, or had no choice from the presidentiables.
ADVERTISEMENT - CONTINUE READING BELOW
The latest Pulse Asia survey was conducted through face-to-face interviews with 4,000 registered voters from March 29 to April 3, with a ± 1.5% margin of error at 95% confidence level. Respondents were asked who they would vote for if the elections took place during the time of the survey.
SMDC to launch subdivisions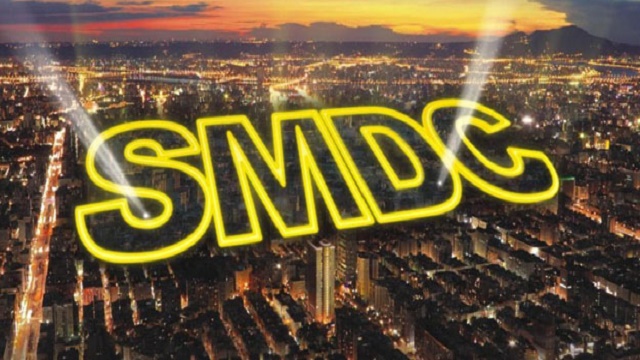 Real estate developer SM Development Corporation (SMDC) is moving beyond condominiums and into subdivisions.
ADVERTISEMENT - CONTINUE READING BELOW
Henry Sy Jr., eldest son of SM Group founder Henry Sy Sr., said SMDC could launch its first subdivisions in Cavite, Pampanga, and Bulacan this year, as they are already "testing the markets with projects of a few hundred hectares each." Sy added that they are expanding their range of real estate developments not due to lack of demand for condominiums, but because the residential real estate market in the Philippines remains big.
Alibaba to buy $1B stake in Lazada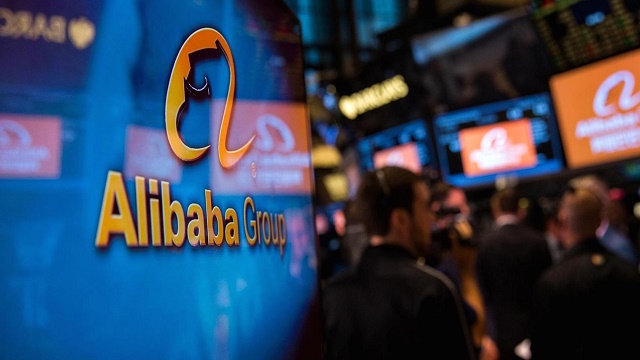 ADVERTISEMENT - CONTINUE READING BELOW
In an announcement made on Tuesday, April 12, Chinese e-commerce giant Alibaba Group Holding Ltd said it has agreed to buy a $1 billion (P50 billion) controlling stake in online retailer Lazada to further expand its reach in Southeast Asia, as Lazada currently operates in the Philippines, Malaysia, Singapore, Indonesia, Thailand, and Vietnam.
Alibaba is eyed to invest around $500 million (P25 billion) both to acquire newly issued shares of Lazada and to acquire shares from existing shareholders of Lazada, bringing the total to about $1 billion (P50 billion). In a separate but related announcement, British supermarket operator Tesco Plc said that it has agreed to sell an 8.6% stake in Lazada to Alibaba for $129 million (P6.45 billion). – Toni Antiporda
*****
Toni is the deputy associate editor of Entrepreneur.com.ph. Follow her on Twitter, @toni_antiporda