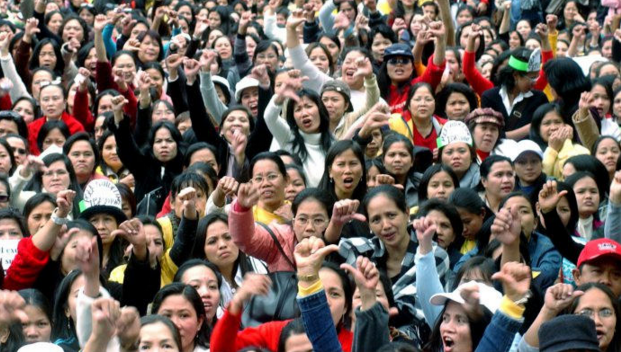 Most Filipinos would like to believe that they are among the happiest people in the world, but findings of a new survey say otherwise.
Related: Kick start your day, March 17: PH is 82nd happiest country in the world
Based on a poll conducted by Gallup, an American research-based consulting firm, the people of the Philippines are among the most emotional in the world.
ADVERTISEMENT - CONTINUE READING BELOW
Based on Gallup's 2016 Global Emotions Report, the most emotional people with almost 60% of respondents saying they experienced both positive and negative emotions a day prior to the interview come from: Ecuador, El Salvador, Guatemala, and the Philippines.
The survey was conducted in 2015 in 140 countries worldwide and had more than 147,000 adult respondents. The questionnaires gauged the respondents' recent positive and negative experiences.
Are you wondering which countries had the happiest people in 2015? By now, you could probably imagine people laughing their hearts out in Paraguay, Guatemala, Honduras, Uzbekistan, Ecuador, El Salvador, Indonesia, Costa Rica, Uruguay, Colombia, and Switzerland.
ADVERTISEMENT - CONTINUE READING BELOW
Elections still pushes through on May 9
The Commission on Elections (COMELEC) says it can possibly print ballot receipts during the upcoming national elections to abide by the Supreme Court's (SC) order to do so. But COMELEC warned that the elections would have to be postponed to May 23, from the original date of May 9.
On Thursday, March 17, the SC heard oral arguments on whether Comelec should print voters' receipts on election day. During the session, Comelec Senior Commissioner Christian Robert Lim said they would have to modify the source code of vote-counting machines to be able to print ballot receipts on the election day. But he added that doing so might affect the current timetable, which would result in possibly delaying the date of the elections.
Under the Constitution, any proposed delay in elections would have to pass through the Congress first.  
Related: COMELEC mulls postponing May polls
But COMELEC Chairman Andres Bautista said it is still possible for them to "physically cram all the activities" to push through with the May 9 election, but he warned that doing so may be risky and may have a potential impact to the polls' credibility.
ADVERTISEMENT - CONTINUE READING BELOW
As the oral arguments concluded, the commission agreed to stick to the current timeline, and abide by the SC's decision on voting receipts and the election is happening as scheduled.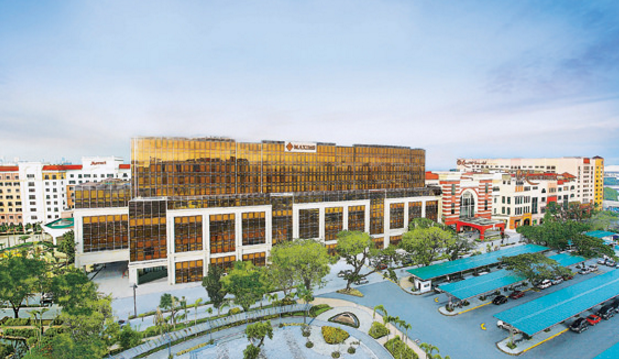 Resorts World Manila parent firm posts P4-B profit in 2015
Travellers International Hotel Group, Inc. (TIHGI), operator of Resorts World Manila (RWM) announced consolidated gross revenues of P27.70 billion ($597.96 million) in 2015, and ended the previous year with a net income of P4 billion ($86.36 million).
ADVERTISEMENT - CONTINUE READING BELOW
TIHGI said if not for the stronger US dollar, its annual profit would have been about 19% higher. President and CEO Kingson Sian said the company continues to see more potential for further growth as the local integrated resort industry keeps its growth pace.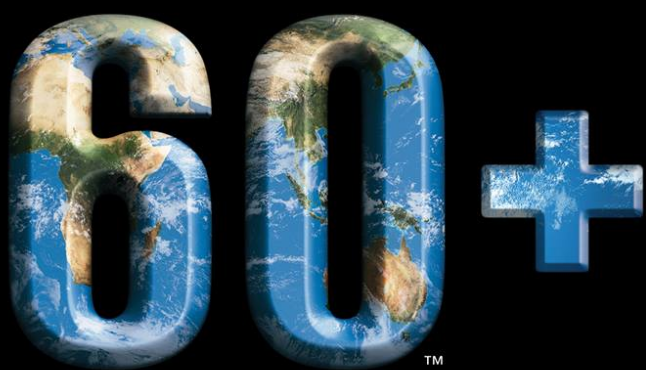 Earth Hour turns 10
The Philippines would once again join the rest of the world in observing the Earth Hour on Saturday, March 19. From 8:30 pm to 9:30 pm, wherein households and establishments are encouraged to switch off their lights as call for more decisive solutions to climate change.
ADVERTISEMENT - CONTINUE READING BELOW
Earth Hour celebrations include the Quezon Memorial Circle (QMC) to be lit by kinetic energy, with Bambike providing stationary bicycles. These bicycles have wheels that are connected to generators, which in turn would produce electricity to light up QMC.
Local brand Banana Peel also supports Earth Hour through a special collection—flip flops with glow-in-the-dark straps and vibrant animal prints. Part of the sale of this edition would be donated to a project that will distribute free solar lamps to families in the remote, off-the-grid town of Monreal, Masbate. A pair retails for about P420 to P440 ($9.07 to $9.50).
Netizens are also encouraged to help promote Earth Hour on their Facebook and/or Twitter accounts through hashtags "EarthHourPhilippines and #ChangeClimateChange. —James Humarang
*****
James is the managing editor of entrepreneur.com.ph. Follow him on Twitter, @james_humarang.
Photos from Facebook and Flickr / Roger Munoz and Dornier Media