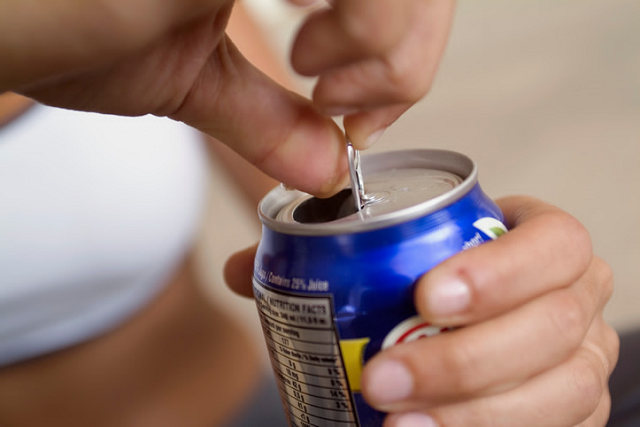 Higher tax
Raising the taxes slapped on sweetened beverages would be raised Tuesday, July 5, in a Cabinet-level, inter-agency Development Budget Coordination Committee (DBCC) meeting.
The Department of Finance (DOF) would put forward the proposal to slap higher taxes on beverages such as soft drinks, fruit drinks, sports drinks, sweetened tea and coffee drinks, energy drinks, and all other non-alcoholic beverages that are ready-to-drink and in powder form.
ADVERTISEMENT - CONTINUE READING BELOW
The DOF had computed a windfall of as much as P35 billion ($747.38 million) from soft drinks alone coming from the health measure.
The products that would not be covered by the added tax include natural fruit juices, natural vegetable juices, yogurt, milk products, meal replacement beverages or medical food, as well as weight loss products.
Gains
The Duterte administration was off to a good start by appointing experienced economic managers and committing to ease foreign restrictions on businesses, DBS Bank Ltd. said.
DBS Group Research economist Gundy Cahyadi said Monday in a report titled "Philippines: Duterte's game plan," "[President] Duterte's game plan is positive for the longer-term growth outlook. But delivery is key. Until policies are implemented, it's all theory," Having admitted to a "lack of experience" in running the economy, President Duterte's decision to appoint experienced technocrats in his economic team was a "wise move."
ADVERTISEMENT - CONTINUE READING BELOW
The economist took note of the Duterte administration's plans to further liberalize the economy by expanding foreign ownership to 70% from the current 40% The President also said he was willing to lease lands for 40 years from the current setup of 25 years.
The economist said "infrastructure development takes priority" under the Duterte administration, in line with plans to raise infrastructure spending to 5 percent of the gross domestic product (GDP) from an average of 2.2% during the Aquino administration. – Lynda C. Corpuz
Photo from Thinkstock