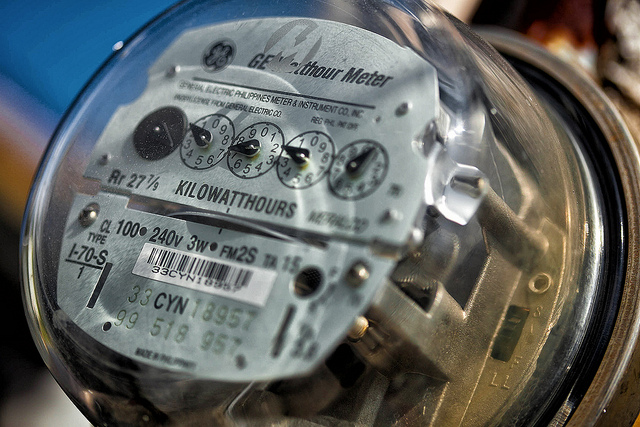 Lower rates
The Manila Electric Company (Meralco) announced on Thursday, May 19 that Meralco announced that the rate for its residential customers this May will be lower by P0.41 centavos per kilowatt hour (kWh), thus down to P8.44 per kWh.
The reduction was due to the lower amounts in generation, transmission, taxes, and other charges.
ADVERTISEMENT - CONTINUE READING BELOW
As such, a typical household consuming 200 kWh will see a reduction of around P82 ($1.75) in their electricity bill.
May's overall rate is lower by P1.54 per kWh versus May 2015's P9.98 per kWh.
It is also the lowest since January 2010, or over a period of six years, Meralco noted.
Japanese investments
Japanese financial services firm Seven Seas Properties Corporation eyes to invest in the Philippine real estate and equities markets.
The said it eyes to draw as many as 50,000 individual clients who will invest in Philippine stocks and condominium projects.
Seven Seas Sales and Marketing Manager Sawaki Masahiro said equities investors will be referred to local partner Regina Online for equities investments.
Seven Seas is an introducing broker and the agreement with the Japanese firm is a first for the Philippines, particularly in the equities market.
Related: 7 bullish Japanese brands in the Philippines – Lynda C. Corpuz
Photo from Flickr / Louis Salvio 
ADVERTISEMENT - CONTINUE READING BELOW