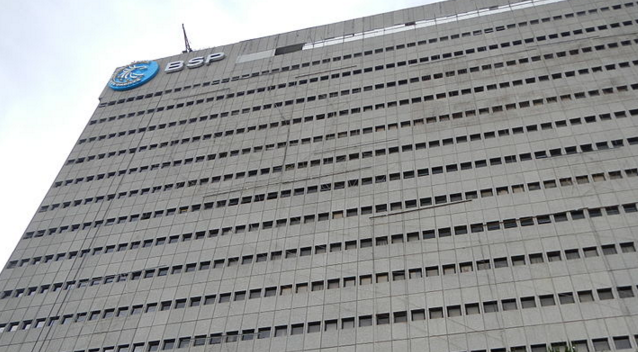 Amid an ongoing Senate investigation on the $81 million dirty money that was coursed through a local bank and a remittance business, the BangkoSentral ng Pilipinas (BSP) assures that the country's banking system remains "operationally sound" and "fundamentally strong."
The central bank said the sector continues to enjoy healthy capitalization and good asset quality. It also said the growth of industry assets, deposits, and loans are sustained. BSP Governor Amando M. Tetangco Jr. said this strength and soundness can also be attributed to the consolidated efforts of the BSP and other government agencies to "pursue financial stability as a prudential objective."
ADVERTISEMENT - CONTINUE READING BELOW
"The BSP's track record demonstrates the will to decisively act by meting sanctions on erring bank directors and officers, restricting imprudent activities, prohibiting unsafe or unsound practices, and even shutting down banks," said Tetangco. He added that the BSP will continue to stringently monitor for emerging risks to the sector.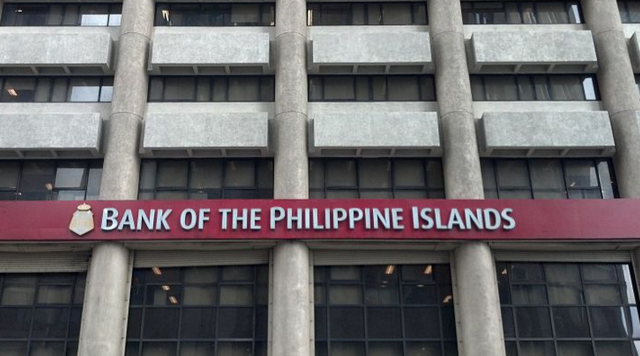 ADVERTISEMENT - CONTINUE READING BELOW
BPI eyes stake in RCBC—reports
Industry sources said that the Bank of the Philippine Islands (BPI) is considering buying a majority stake in Rizal Commercial banking Corp (RCBC). They said a potential move by the Ayala-led lender to strike a deal with the Yuchengco-owned bank could lead to an economy of scale, which could possibly put BPI closer to the biggest bank in the country, Sy-owned Banco de Oro (BDO) Unibank.
BPI is the third biggest lender in the country in terms of assets (worth P1.158 trillion or $25.07 billion), based on the data from BSP (as of September 2015). On the other hand, RCBC was eighth of that list of 37 universal and commercial banks. Its total assets as of the period was at P410.3 billion ($8.88 billion).
BPI also got into talks to buy a majority stake in Lucio Tan-led Philippine National Bank (PNB) in 2012 in what seemed to be an effort to attract more Filipino-Chinese customers. However, the discussions collapsed in 2013.
ADVERTISEMENT - CONTINUE READING BELOW
Last week, there were reports that BDO was also eyeing a merger with RCBC. But officials from both camps dismissed the speculation.
RCBC is currently under investigation in the Senate due to its involvement in a money laundering scandal that centers on an $81 million stolen money from the Bangladesh Bank. The lender has filed falsification of commercial documents charges against its Jupiter branch manager Maia Santos-Deguito and senior customer relations officer Angela Torres for allegedly tampering bank accounts of their customer William Go.— James Humarang
*****
James is the managing editor of Entrepreneur.com.ph. Follow him on Twitter, @james_humarang.
Photos from Flickr/ Amrei Dizon and Wikimedia Commons