PH economy to grow 6% in 2016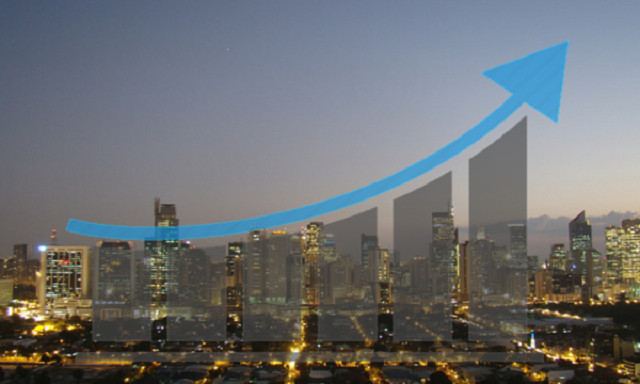 The Philippine economy will see continuous economic growth in the next two years, a new report from the Asian Development Bank (ADB) revealed.
According to the Asian Development Outlook (ADO) 2016, the Philippines will enjoy a 6% and a 6.1% gross domestic product (GDP) growth for 2016 and 2017, respectively.
ADVERTISEMENT - CONTINUE READING BELOW
"While the Philippines continues to experience headwinds, including a strong El Niño weather event which has affected agriculture, as well as weak external demand, economic growth remains strong," Richard Bolt, ADB country director for the Philippines, said in a statement.
Government consumption, which rose by 9.4% in 2015, is expected to continue with the lineup of public-private partnership (PPP) projects for the coming year, as well as the anticipated spending this election season.
ADB emphasized the growing number of unemployed youth, as they could be a potential economic driver if their unemployment is augmented. At 14.4%, it is more than double the national unemployment rate, as one in four young people are neither working nor pursuing education nor training.
Related: Is it possible to create 75 million entrepreneurs worldwide?
NEDA rolls out long-term vision project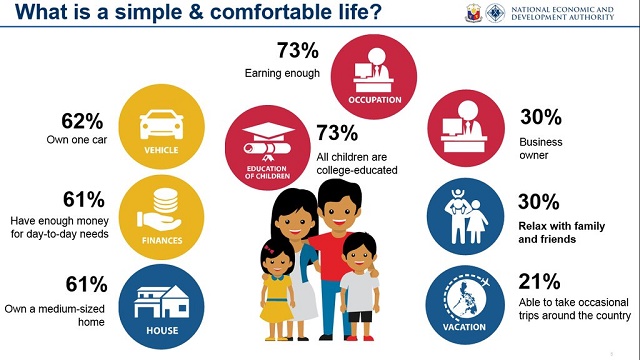 ADVERTISEMENT - CONTINUE READING BELOW
The National Economic and Development Authority (NEDA) launched its long-term vision project called "AmBisyon Natin 2040" (Our Ambition) on Wednesday, March 30, which aims to serve as a guide for policy-making in the coming decades.
It revealed Filipinos want "a simple and comfortable life" or a "middle-class lifestyle" by 2040.
"With the right policies, improvements in productivity and efficiency can triple our per capita income to about $11,000 (P506,165) in 25 years. This will only be obtained if economic growth continues to be robust and inclusive," said NEDA Secretary Emmanuel F. Esguerra in a speech, as shared on NEDA's official Twitter account.
However, NEDA also recognized the challenges the project will meet, including surviving four administration changes in the next two decades and the country's international commitments under the 2030 sustainable development goals.
"The role of government in realizing this vision is to enable economic growth, invest in people, and protect against instability. The Philippines can be a high-income state by 2040," Esguerra added.
ADVERTISEMENT - CONTINUE READING BELOW
The project was started in June 2015, where 42 focus group discussions were conducted nationwide with representatives from various sectors. By January 2016, a comprehensive survey was rolled out with 10,000 respondents. NEDA also sought the expertise of ADB in producing thematic studies.
New airline flies to Batanes; CebuPac adds flights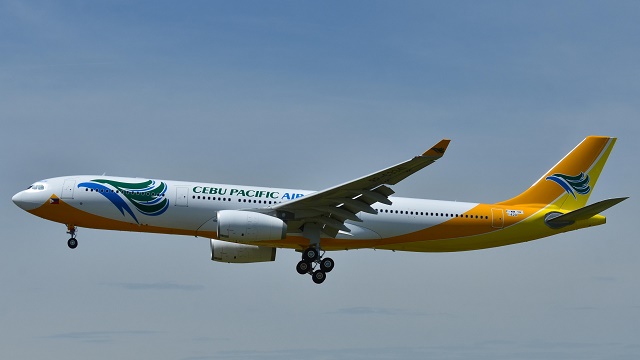 Add Wakay Air to the shortlist of airlines flying to Batanes, as it inaugurated its flight to the province on Tuesday, March 29, in partnership with boutique airline AirSWIFT.
ADVERTISEMENT - CONTINUE READING BELOW
One-way ticket prices start at P7,000 ($140) but package tours are offered by the Ivatan-led Batanes Wakay and Travel Tours, the airline's travel agency partner.
AirSWIFT has been a long-time player in the local aviation industry, which exclusively flies to premium island destinations like El Nido, Palawan and Cebu. Previously named Island Transvoyager, Inc. (ITI), it was rebranded to AirSWIFT after the acquisition of Ayala Capital Corporation in 2015.
Meanwhile, Cebu Pacific (CebuPac) has added flights to select key local provinces and international destinations to meet anticipated demand this summer.
It will add a daily flight from Manila to Tagbilaran, Bohol for a total of 28 weekly flights beginning Friday, April 1, 2016.
CebuPac also increased its trips to Davao starting Sunday, May 1, and to the following throughout summer: Bacolod (17 weekly flights); General Santos City (10 weekly flights); Kalibo (17 weekly flights); Puerto Princesa (22 weekly flights); Zamboanga (12 weekly flights); and Iloilo (16 weekly flights).
By first week of April, CebuPac will also add flights between Iloilo and Davao (three weekly flights); Davao and Zamboanga (two weekly flights); and Zamboanga and Tawi-Tawi (four weekly flights). 
ADVERTISEMENT - CONTINUE READING BELOW
Trips to Singapore will also be more accessible to some provinces nationwide, as CebuPac added one more flight weekly from Iloilo and Davao to the Lion City.
10 "new wave cities" named for 2016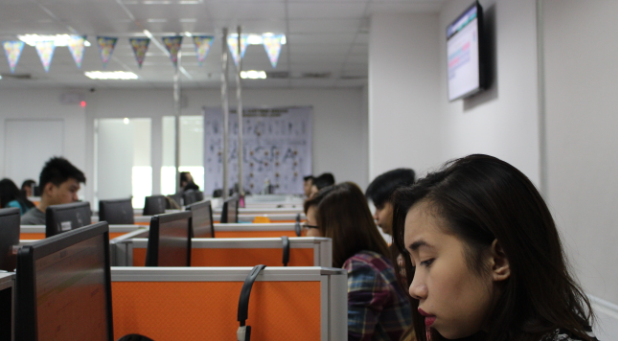 Ten cities from all over the country are expected to be the next hubs of the information technology and business process management (IT-BPM) sector, as cited in the latest Next Wave Cities (NWC) report.
ADVERTISEMENT - CONTINUE READING BELOW
Seven out of 10 cities named are in Luzon, namely: Baguio; Dagupan; Dasmariñas; Lipa; Malolos; Naga; Sta. Rosa City, Laguna; and Taytay, Rizal.
The Visayas region had one with Dumaguete City, while Cagayan De Oro City represented the Mindanao area.
The Department of Science and Technology-Information and Communications Technology Office (DOST-ICTO), the Information Technology and Business Process Association of the Philippines (IBPAP), and the Leechiu Property Consultants (LPC) prepared the report, as guided by the NWC scorecard with the following criteria: talent, infrastructure, cost, and business environment.
Ten emerging cities were also named, that is, locations which could be potential new wave cities in the future. These are: Balanga; Batangas; Iriga; Laoag; Legazpi; Puerto Princesa; Roxas; Tarlac; and Tuguegarao. – Elyssa Christine Lopez 
*****
Elyssa is Entrepreneur.com.ph's  editorial assistant / staff writer. Follow her on Twitter, @elyssalopz
Photos by Elyssa Christine Lopez / Entrepreneur Philippines; from the Cebu Pacific Air website;and from the National Economic and Development Authority website
ADVERTISEMENT - CONTINUE READING BELOW