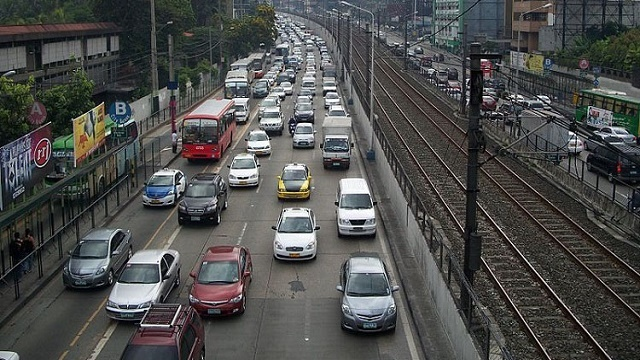 Subway
Transportation Undersecretary Noel Kintanar on Wednesday, July 6 said they have submitted an "ambitious plan" to Secretary Arthur Tugade to have rail transport as the alternative to cars.
The traffic congestion in Metro Manila is the result of the country's failure to invest enough in mass transit, said Kintanar.
Building elevated railways or on-ground would "bring the city to a stop," so they plan to use tunnel-boring machines so that "life goes on in the surface," said Kintanar on [email protected]
ADVERTISEMENT - CONTINUE READING BELOW
He said the plan is to have a "Line 5" subway run through, Pasay, Makati, and Taguig. Kintanar wants it connected up to Ortigas in Pasig City.
Line 4 is eyed to run through the eastern side of Metro Manila, while Line 6 will run up to Dasmariñas, Cavite; and Line 7, which is now under construction, will run from Commonwealth in Quezon City to San Jose del Monte, Bulacan.
Funding the project is daunting though, and the transportation department is working with the International Finance Corporation and the Asian Development Bank to figure out the appropriate infrastructure bond or borrowings needed to make this work. we can make as a country so that we can fund this," he said.
He said though that the public-private partnership is not the financing strategy for mass transit.
High
June's inflation, or the rate at which the price of goods rise hit 1.9%, the Bangko Sentral ng Pilipinas (BSP) reported on July 5.
ADVERTISEMENT - CONTINUE READING BELOW
BSP Governor Amando M. Tetangco Jr. attributed the higher rate last June "mainly to greater annual increases in food and non-alcoholic beverages" alongside price adjustments in other nonfood items.
Tetangco said the turnout is consistent with the central bank's assessment that over the policy horizon, monthly inflation will move to within target. For the full-year 2016, the average to be just below or around the low end of the national government's target range of 2%-4%. - Lynda C. Corpuz