New voting time schedule this May 9
The Commission on Elections (COMELEC) announced the voting time for the May 9 elections will be from 6 am to 5pm, an hour earlier from previous years' practice of 7 am.
Comelec Chairman Andres Bautista said the change was made to "take advantage of the daylight" to prevent any mishaps during the night.
ADVERTISEMENT - CONTINUE READING BELOW
This is also to encourage voters to cast their votes earlier, as election period lasted for 12 hours before, with a 7am to 7pm schedule.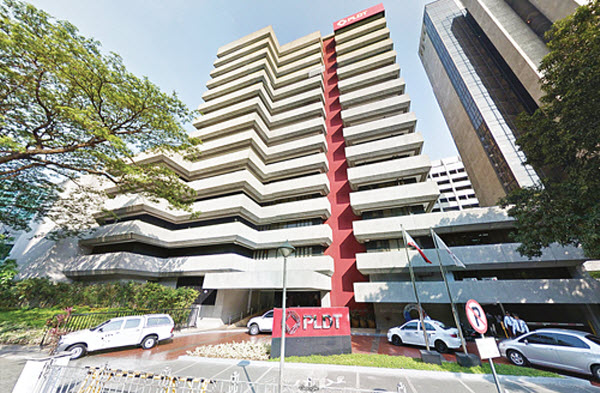 PLDT changes name, hopes to move out of Makati HQ
Philipping Long Distance Telephone Company (PLDT) will now soon be called PLDT Inc, reflecting its digital services as it goes for rebranding.
ADVERTISEMENT - CONTINUE READING BELOW
In a disclosure to the Philippine Stock Exchange, the telecommunications company said the board of directors have already approved the decision but still awaits the approval of shareholders.
The new name will reflect the company's more diverse business portfolio, which has veered from long distance calls, evolving to data and internet services among others.
The telco company also hopes to move out of its headquarters in Makati City office into a "campus style" building in the north or south area of Metro Manila.
In a report by the Philippine Daily Inquirer, Pangilinan said its current building along Ayala Avenue does not reflect what the company aims for anymore, as digital companies of today encourage a "flat environment."
The new office hopes to emulate the company structures in Silicon Valley, with its open space-working environments.
Business optimism in PH drop on Q1 – report
Confidence of business owners in the country significantly dropped in the first quarter of 2016, from 84% in the last quarter of 2015 to 56%, according to the latest research from Grant Thornton's International Business Report.
ADVERTISEMENT - CONTINUE READING BELOW
The Philippines is not the only one with slumped optimism, as confidence dropped globally at 26%, the lowest quarterly figure since the fourth quarter of 2012.
Terrorism, fragile financial markets, and political uncertainty especially in the European Union were cited factors for the drop. However, Marivic Españo, chairperson and CEO of P&A Grant Thornton said surveyed companies in the country are hopeful the next three months will be better for business.
"Many surveyed firms in the Philippines are confident about their prospects for revenue and employment plans. Much of the sentiment across the region is linked to activity in China... there is a broad feeling that the pace and the extent of the Chinese economic slowdown has not been as bad as feared," Españo said. – Elyssa Christine Lopez
*****
Photo from PLDT, Flickr (Timo Soriano)