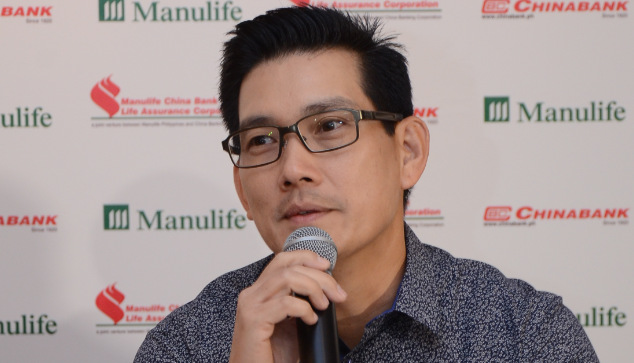 The Manulife China Bank Life Assurance Corporation (MCBL) has introduced its brand ambassador—businessman Richard Yap, who first became known in the Chowking commercial and gained matinee idol status as lead in the morning TV soap opera Please Be Careful with My Heart, an opportunity that led to more endorsement deals for him.
ADVERTISEMENT - CONTINUE READING BELOW
The bancassurance company said Yap would help increase awareness about its efforts and initiatives.
"As a respected actor, successful businessman, and devoted family man, he (Yap) is the embodiment of many of our customers' aspirations," said MCBL CEO Robert Wyld.
Manulife Philippines and China Banking Corporation formed a strategic alliance in 2007 to form MCBL. The main objective has been to provide the lender's customers with exclusive insurance and investment solutions that would address their financial needs. The partners renewed their partnership in 2014.
On the other hand, Yap has been an active endorser of Manulife Philippines since 2013. He was visible during the ManulifeMOVE campaign launch in January.
Megaworld's GERI posts 39% rise in 2015 income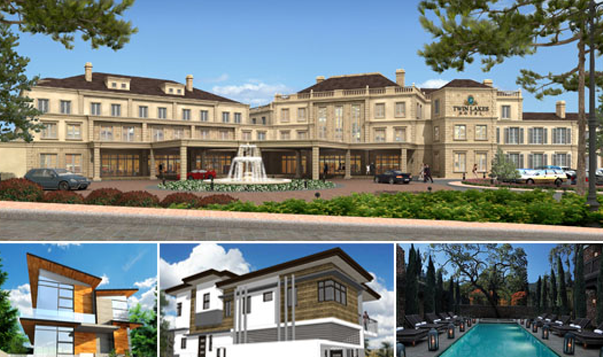 ADVERTISEMENT - CONTINUE READING BELOW
Global-Estate Resorts, Inc. (GERI), a subsidiary of Megaworld Corporation, reported a 39% rise in 2015 net income to P667 million ($14.44 million) from P479 million ($10.37) in 2014.
The biggest developer of integrated leisure and tourism townships in the country cited the remarkable growth of its residential business for the increase. 
In a statement, GERI said its annual real estate sales doubled to a record P4.14 billion ($896,142) from P2.05 million ($443,742) in the previous year, attributed to strong customers' reception for its Alabang West and Boracay Newcoast developments.
"Our key strength is our scalable and strategic land bank—the benefits of which are evident in our bullish performance during the past years," said GERI President Monica Salomon. She said the company will have more residential and commercial offerings this year in its various tourism and leisure estates nationwide.
Megaworld, which owns 82.3% of GERI, has taken an aggressive role in the transformation of the subsidiary's land bank into integrated urban townships, in line with the major property developer's pioneering development concept. 
ADVERTISEMENT - CONTINUE READING BELOW
JCI Manila holds Entrep Summit Masterclass workshop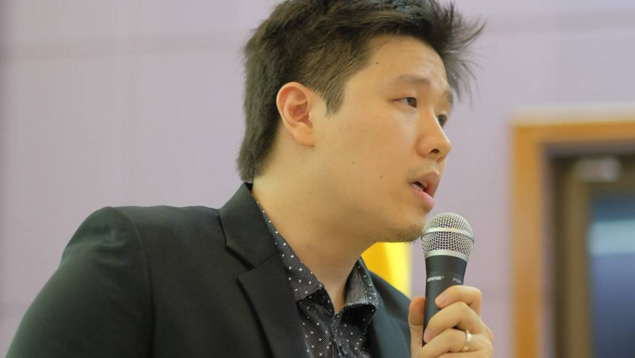 JCI Manila has announced the schedule of its workshop "The Lean Startup Methodology," the first module of its Entrep Summit Masterclass program for 2016.
In a press release, the organization said the workshop will impart techniques on how to launch and run a business using minimal capitalization. The learning session will also present a scientific approach for creating and managing a startup and for marketing effectively and efficiently.
ADVERTISEMENT - CONTINUE READING BELOW
SEO Hacker Services and Qeryz CEO Sean Si will be the main speaker. The workshop is set on April 23, 1 pm, at O2 Space, Unit 330 Milelong Bldg., Amorsolo corner Rufino Sts., Makati City. Enrollment costs P950 ($20.56). To register, visit www.manilaworkshops.com/leanstartup.  – James Humarang
*****
Photos from MCBL, Megaworld GERI, and Sean Si's FB account
James is the managing editor of Entrepreneur.com.ph. Follow him on Twitter, @james_humarang.