Imee Marcos, JV Ejercito in Panama Papers leak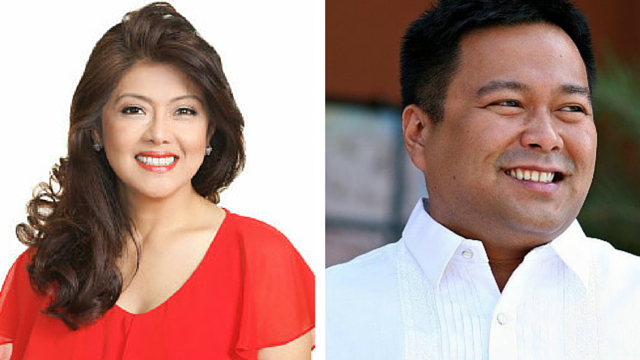 Ilocos Norte Governor Imee Marcos and Senator Joseph Victor "JV" Estrada were among the people linked to offshore financial dealings, as revealed in the latest investigation of the International Consortium of Investigative Journalists (ICIJ) released on Monday, April 4.  The report, which has been dubbed the Panama Papers, revealed leaked internal files which contains information on 214,488 offshore entities with connections to the rich and famous in more than 200 countries and territories.
ADVERTISEMENT - CONTINUE READING BELOW
The ICIJ defined an offshore entity as a "company, trust, or fund created in a low-tax, offshore jurisdiction," with a master client that is "often an intermediary or go-between who helps a client set up an offshore entity." For one, Marcos was listed as master client of M Trust. That Marcos and her three sons were on the list again raised questions of the ill-gotten wealth of the Marcoses—the family allegedly amassed at least $5 billion (P250 billion) during Ferdinand Marcos' 21-year presidency.
SEC files cases against Ponzi schemes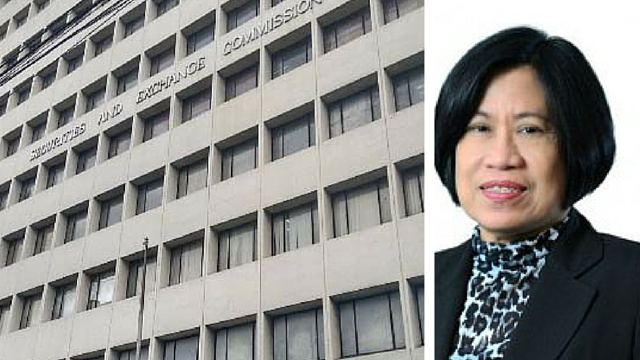 ADVERTISEMENT - CONTINUE READING BELOW
The Securities and Exchange Commission (SEC) filed multiple complaints to the Department of Justice (DOJ) on Tuesday, April 5, regarding "Ponzi schemes" and "pyramiding scams" involving several firms. 
Related: What you should know about 'get-rich-quick' schemes
For one, the SEC filed 502 counts of violations of Republic Act 8799, or the Securities Regulation Code (SRC), against Hyper Program International (HPI) Direct Sales and Trading Corporation for an alleged investment scam. The complaint stated that the SEC received several reports which said that HPI was engaged in a "pyramiding scam," or was selling investments to the public at a high interest and profit without secondary permit filed with and approved by the SEC.
Another complaint filed by the SEC to the DOJ on Tuesday involved the alleged wife of Jess Lapid, Mary Grace Miranda Lapid, also for violation of the SRC for having sold unregistered securities without a salesman's license. Lapid is involved with Emgoldex, Global Intergold, and Prosperous Infinite Philippines Holdings Corporation, all of which already have two pending cases with the DOJ. 
ADVERTISEMENT - CONTINUE READING BELOW
More provinces to be hit by El Niño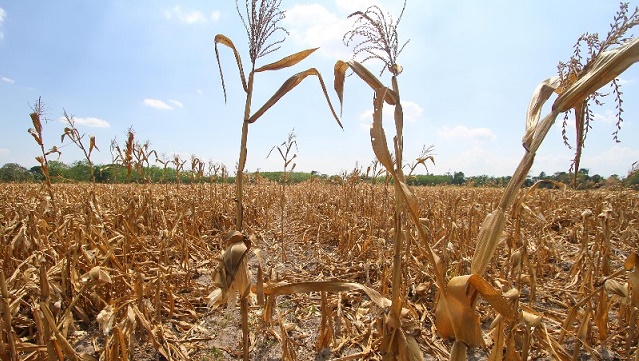 The state weather bureau PAGASA announced on Tuesday, April 5, that more provinces will be affected by the El Niño dry spell this April, as forecasts indicate that almost the entire country will experience below normal rainfall.
Since December, the country has been hit by El Niño, with 23 provinces currently experiencing drought, which is defined by PAGASA as having below normal rainfall for three consecutive months. These provinces are mostly in Mindanao, which includes Zamboanga del Sur, Bukidnon, Lanao del Norte, Davao del Norte, Basilan, among others. This climate cycle has affected agriculture and food production, especially in Mindanao, whose population remains highly dependent on agriculture.—Toni Antiporda 
ADVERTISEMENT - CONTINUE READING BELOW
*****
Toni is the deputy associate editor of Entrepreneur.com.ph. Follow her on Twitter, @toni_antiporda