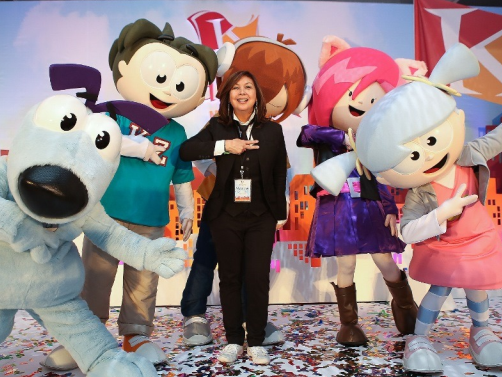 <>The global leader in children's educational entertainment, KidZania, is bringing the ultimate role playing experience to the Philippines this summer 2015. Helping bring this indoor play city to life are over 40 of the country's most respected brands, all of whom who have signed up as Industry Partners working towards the common goal of helping kids learn how to build a better world.
KidZania Manila introduced and paid tribute to its Industry Partners during a presentation held at the Hotel Intercontinental Manila. Over 100 officials representing the different Industry Partners, along with members of the media and other guests, were in attendance, as they celebrated the wonderful play experience in store for Filipino kids.  
Immersive, interactive role play rooted in real-life activities and establishments is at the core of the KidZania experience. And that is where Industry Partners support the experience:  with their expertise in their respective industries, Industry Partners help bring realism to the kid-sized city, providing children with truly engaging activities and skills that they can use in real life.
"We want kids to imagine, to play and have fun, enjoying the amazing role play experiences at KidZania Manila. They will learn, as they play, about the varied, interesting roles and establishments that collaborate and serve to create a good community.  Our Industry Partners contribute significantly to make the KidZania Manila experience as authentic and meaningful as possible for the children who will visit our play city," said Maricel Pangilinan-Arenas, State Governor for KidZania Philippines. "With their years of knowledge and expertise, they help enrich the educational entertainment value of the KidZania concept."
As KidZania Industry Partners, companies will have a real opportunity to become indispensable parts of the story as KidZania Manila incorporates each real-world brand into various establishments. As a result, the experience sparks the imagination, ignites their minds, nurtures creativity and inspires real-world exploration.
"What makes the KidZania experience unique is immersive, authentic role play, so it is important to incorporate realistic places and recognizable brands that make up a city," said Cecille L. Mariño, KidZania Manila Industry Partners Director.
A creative play space for leisure and learning
With more than 100 role playing activities, KidZania Manila empowers children to explore, discover, and choose whatever roles they want. Here, children get to experience how a community works, earn and manage their money, as well as cooperate and work with others. Each experience is completely hands-on and helps develop teamwork, independence, self-esteem, and valuable life skills – equipping kids to create a better world in the future.
At KidZania Manila, kids not only get to explore the adult world but also experience it – in a safe and independent environment. They can open their own bank accounts, attend classes in the university, file their taxes, shop for necessities at the supermarket, and even drive their own car!
The activities at KidZania Manila also feature establishments and careers that are popular among kids across the different KidZania locations all over the globe. Kids can be anything they want to be—from firefighters out to save the world, pilots off to adventures, detectives with the Crime Scene Investigation team, or the star of their own TV show.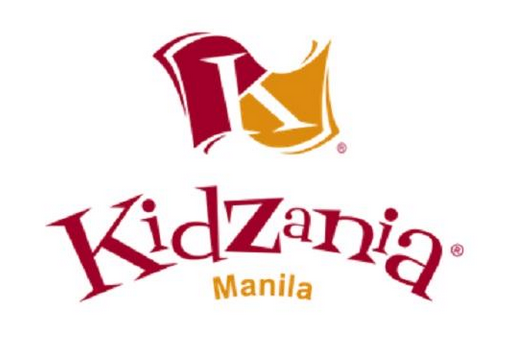 A city where kids rule—where they can imagine and actually get to experience what they want to be when they grow up—this is KidZania Manila!
KidZania Manila is opening this summer 2015 at the Bonifacio Global City, Taguig. Visit manila.kidzania.com for more information and updates.

About KidZania
KidZania is an interactive kids' city combining inspiration, fun and learning through realistic role play for children 3 to 14. Kids can independently explore a kid-sized city with over 100 exciting roles. Each experience is designed to empower kids, giving them the confidence to be their best selves, and inspiration to be great global citizens. One of the world's most inventive, most awarded and fastest-growing kid's educational entertainment concepts, KidZania has 17 locations in 14 countries, as well as five new sites underdevelopment across the globe, including in the Philippines.
KidZania, Inc., headquartered in Mexico, was founded in 1997, opened its first park in 1999, and is privately held. For more information about KidZania Manila, visit
manila.kidzania.com
or follow us on Twitter @KidZaniaManila.
KidZania is locally franchised by Play Innovations, Inc., a subsidiary of ABS-CBN Corporation, and is set to open at the Bonifacio Global City in early 2015.
ADVERTISEMENT - CONTINUE READING BELOW