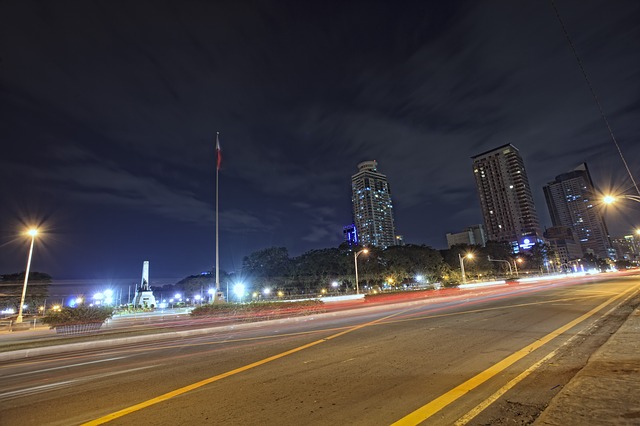 Filipino entrepreneurs remain confident that the country's economic environment would improve in the next six months.

In the Philippine release of the recent Global Entrepreneur Indicator (GEI) by the local chapter of the Entrepreneurs Organization (EO), 60% of business owners said they expect a better operating environment, while 40% think it would stay the same. This is a stark difference versus the average global sentiment of 33.24% improvement, 2.72% deterioration, and 61.80% continuation of the status quo.

Global Entrepreneur Indicator

The survey also said that 73.33% of local businesses reported a favorable business environment while 93.33% predict it to be better in the next 6 months.

The GEI, released globally every year for the last five years, uses five indicators such as job creation, outlook, employment, debt, and revenues to forecast global trends. It reflects key figures from 2,800 members of the Entrepreneurs' Organization, mostly SMEs, across 46 countries.

The data in the PH study was based on the responses of local chapter members.

Local opportunities

Data from the Philippine Institute for Development Studies said small and medium enterprises (SMEs)—which account for 99.6% of total registered enterprises per Department of Trade and Industry (DTI)—currently contribute 35% to the country's GDP.

Among other SME merits include the stimulation of local demand trough job creation, competition, and innovation.

At the backdrop of the ASEAN Economic Integration, which takes effect in 2015, SMEs are still faced with challenges such as access to finance and information.

To further the growth of the sector, the 2011-2016 Micro, Small and Medium Enterprise (MSME) Development Plan indicated a target of increasing its contribution to 40% gross value added through government support in terms of competitiveness and productivity.



About the Entrepreneurs Organization
The Entrepreneurs Organization is a global hub for entrepreneurs. With over 143 chapters across 46 countries, the Philippine chapter of the Entrepreneurs Organization is the one of the leading sources of business trends for small-medium enterprises in the country. The organization comprises of business professionals who are leaders in their respective fields.




ADVERTISEMENT - CONTINUE READING BELOW