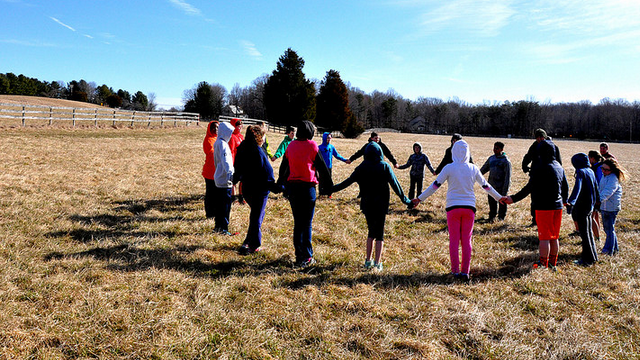 Esquire Financing Inc. continues to extend its support for SMEs by tapping into the ingenuity and creativity of the youth by launching the second run of "Fueling the Dream," a business model competition.

As part of the company's mission of ensuring success of entrepreneurs, "Fueling the Dream" is open to college students and young professionals in teams of three to four members. The challenge is to produce a model for a responsible and sustainable business based on the Triple Bottom Line, and articulated on the Business Model Canvas.

The winning team gets P100,000 in cash prize and capital of up to P1 million. They will also get to be featured in online and print channels of media partners.

"Our vision, at EFI has always been to support, empower, and augment the development and growth of young business leaders. This contest serves as a method for us to reach out to the next generation of entrepreneurs and achieve our vision. We will fuel their dreams, not only by providing them a platform to kick start their journey, but also through direct consultancy & capital investment," says Esquire Financing Chairman & CEO Rajan Uttamchandani

Before the videos and business models are submitted, registered teams must attend the Workshop at the Asian Institute of Management (AIM), where participants will get to meet EFI's Executive Management and event partners who will also share valuable tips and advice.

Fueling the Dream is also brought by advocacy partners: WWF-Philippines and Foundation for Sustainable Society Inc., and media partners, which include Entrepreneur Philippines. AIM hosts the Workshop and Final Presentation.
ADVERTISEMENT - CONTINUE READING BELOW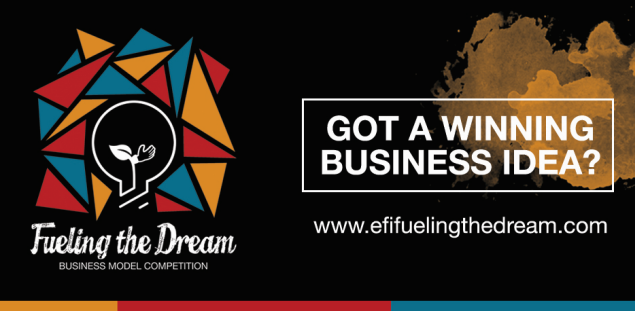 To register and for more information, interested applicants may visit www.efifuelingthedream.com. Registration is extended until August 12, 2015.
Esquire Financing Inc. is the country's only financing company that caters solely to SME financing. It was incorporated in 2011 and has since served more than 3,000 businesses around the country. It aims to fuel the dreams of entrepreneurs by providing fast, hassle-free, and non-collateral business loans from P100,000 to P10 million to small and medium enterprises. Learn more about Esquire and its services by calling 811.8888.
ADVERTISEMENT - CONTINUE READING BELOW
Photo from Flickr (StateMaryland)