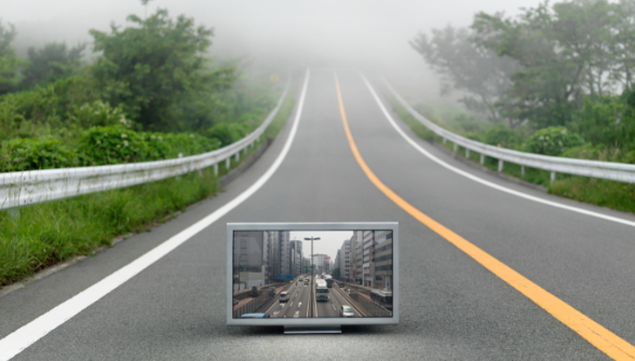 The New Year brings with it the chance to start fresh, and the drive to do even better. For local entrepreneurs, it is yet another great opportunity for them to transform and further grow themselves and their businesses. We've asked some of them to share their wishes and resolutions for the New Year. Are they the same as yours?
ADVERTISEMENT - CONTINUE READING BELOW
To give quality time for work and family
"I wish for more branches so that we can be more visible and top of mind to consumers. I also want to help more people alleviate their lives by giving them employment in our branches. As for my New Year's resolution, I want to try to know the names of each person working in the company because the employees are our partners to our success. For myself, I want to have a work-life balance, to give quality time for work and, at the same time, to my family and myself. A prosperous new year to everyone!" --Roselin Gaw-Pagunsan, co-founder and marketing director of Big Apple Express Spa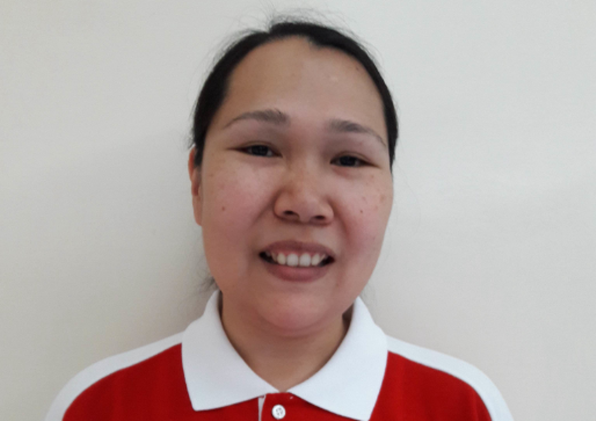 ADVERTISEMENT - CONTINUE READING BELOW
To be more steadfast, healthy, and energetic for the business
"Last year has been a huge blessing for our team. We bagged five major awards, including Franchise Excellence Most Promising Filipino Franchise of the Year and Outstanding Young Entrepreneur. This means having the responsibility to do more and do better in 2016, and the years beyond! I wish that we can inspire more people to support the advocacy of building more homegrown brands, so that we can export our brands rather than our people—and to make more people believe that, yes, a Filipino enterprise can! I resolve to be more steadfast, healthier, and more energetic for my business, and to be able to spread the faith in ourselves! I see myself as a steward to this advocacy for the coming year. Keep the feel good inspiration all the time! #yesaFilipinoenterprisecan" --Sherrill Quintana, founder and president of Oryspa Spa Solutions, Inc.
ADVERTISEMENT - CONTINUE READING BELOW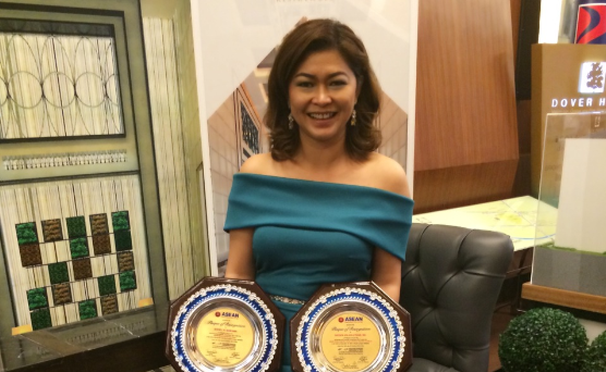 To stay focused on the priorities and core competencies of the business
"My wish is for the bambusiness to mature and to establish Bambike Revolution Cycles as the premier bike company in the Philippines, and also as a recognizable global brand. As an entrepreneur, my wish is to guide Bambike forward with a more focused approach. Our New Year's resolution is to make more strategic and calculated decisions that will allow us to prioritize our time and energy on our most profitable products and services. As an entrepreneur, I dedicate myself to spend my limited time and energy working on the aspects of the business that will lead to growing our sales and distribution, and growing our brand awareness, all the while staying focused on Bambike's priorities and core business initiatives." --Bryan Benitez McClelland, founder of Bambike Revolution Cycles  
ADVERTISEMENT - CONTINUE READING BELOW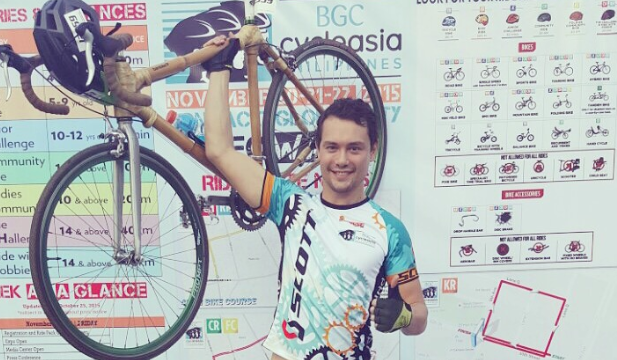 To come up with better products and services for customers
"We wish that our company would be seen not as a regular travel agency but as a travel advisor or travel buddy for clients—it can make them closer to their travel destinations, giving them a blissful experience not just when they reach the location but from the moment they inquire. They can make us a companion when they travel. We wish that they could discover a great big world with us! For ourselves as entrepreneurs, we wish to provide the best customer satisfaction to all our clients. We wish to give them a fun and memorable travel experience that they can share with family and friends. As for our New Year's resolution, we want to come up with more promotions that are both enjoyable and affordable for our clients." --Brendel Tatoy and Ieth Inolino, founders of A Great Big World Travel and Tours
ADVERTISEMENT - CONTINUE READING BELOW
To stick to our business plans
"For the business, I wish that we would be able to continuously serve our clientele the highest standards of quality of products and services for 2016. As an entrepreneur I always wish for a positive energy to initiate the start of the year! As for my New Year's resolution, I want to follow with accuracy our schedules for the year and to focus on our business plans. As I always say, if your business plans didn't work, do adjustments and even change the plan, but never change your goal!" -- Ricardo Z. Cuna, president and CEO of Milkin Corporation, franchisor of the gelato brand Fiorgelato
ADVERTISEMENT - CONTINUE READING BELOW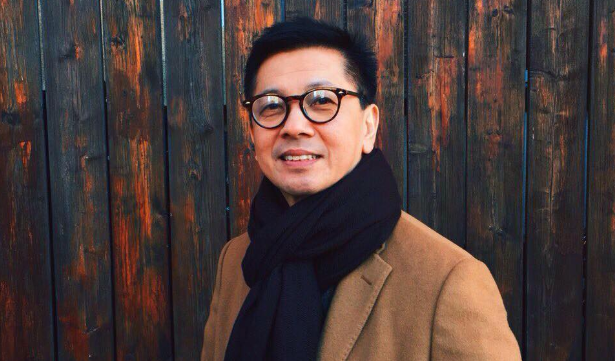 Click here to read first part of this story. 
Note: Responses have been edited for brevity and clarity.