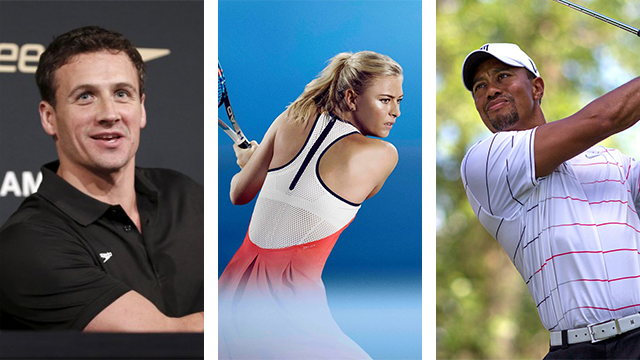 Sometimes mom does actually know best -- especially when she warns you to be careful with what you say or do. Someone's always watching. Unfortunately, the athletes in this list didn't heed that advice, losing millions worth of income.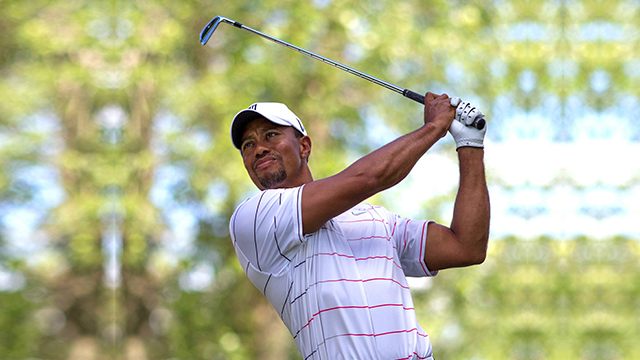 Tiger Woods
After an infidelity scandal in 2009, in which his wife tried to beat him with a golf club, Woods' myriad of endorsement deals with companies including Gillette, AT&T and Gatorade quickly faded away.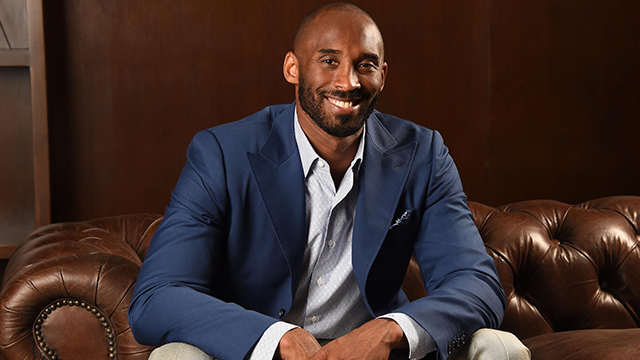 Kobe Bryant
Because of sexaul assault charges filed back in 2003, both McDonald's and Nutella cut ties with the basketball player.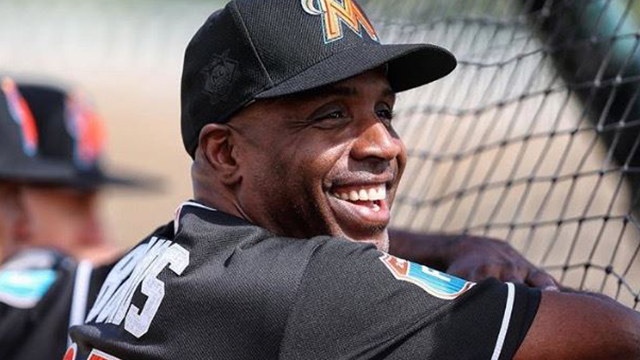 Barry Bonds
The home-run king lost an estimated US$28 million, thanks to a steroid scandal, prompting multiple companies – from KFC to Mastercard – to drop endorsement deals with the superstar athlete.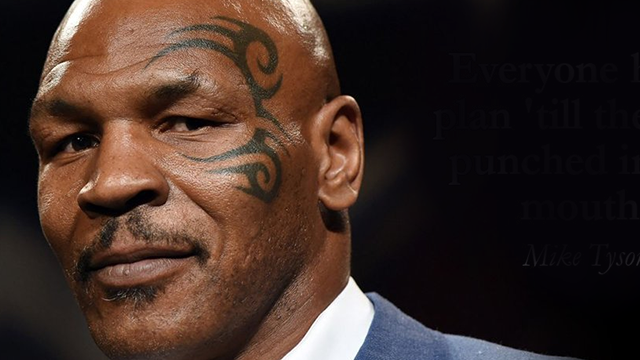 Mike Tyson
The heavyweight champ made more than a pretty penny endorsing PepsiCo products. But that didn't last long after his wife at the time, Robin Givens, came forward with claims of abuse.
Michael Phelps
After winning the Olympics, the swimmer decided it was time to celebrate. However, when photos of Phelps smoking marijuana surfaced in 2009, Kellogg decided it was time to go their separate ways.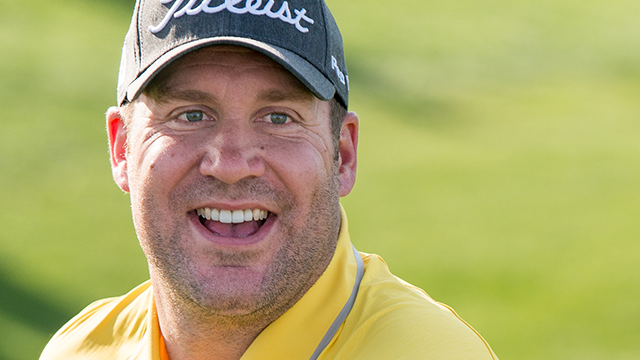 Ben Roethlisberger
The Super Bowl champ and quarterback found himself in the middle of a sexual assault scandal in 2010 after a woman from a night club accused him of rape. The allegations were enough reasons for Big Ben Beef Jerky to drop the QB's endorsement deal with the company.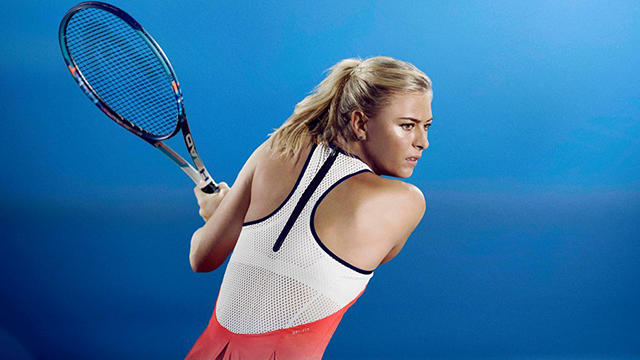 Maria Sharapova
The tennis player announced she didn't pass the drug test for the Australian Open in January. She's one of the highest paid female athletes, earning US$ 29.5 million in 2015 from on-and-off the court ventures. But her worth is sure to drop this year after major companies, including Nike, have cut ties with the athlete.
ADVERTISEMENT - CONTINUE READING BELOW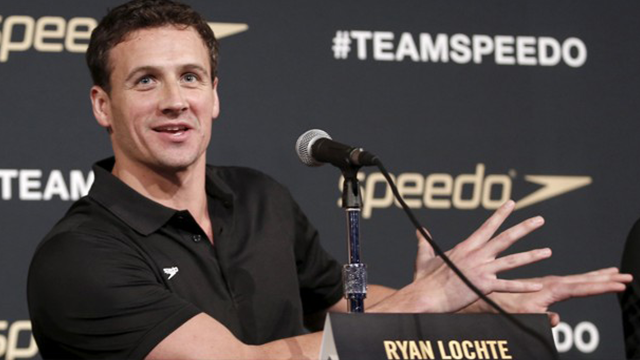 Ryan Lochte
Partying, vandalizing and lying? That doesn't sound like the routine of a 12-time Olympic medalist. After lying about being robbed at gunpoint by Brazilian police after a night out during the 2016 Rio Olympics, Lochte lost four major sponsorships.
Speedo, Ralph Lauren, skin care firm Syneron-Candela and Japanese mattress maker Airweave dropped the Olympic athlete after he admitted to creating the tall tale involving the host country's cops.
*****
Copyright © 2015 Entrepreneur Media, Inc. All rights reserved.  
This article originally appeared on Entrepreneur.com. Minor edits have been done by Entrepreneur.com.ph.